Oklahoma State University accounting faculty member Don Herrmann was selected as the Professor of the Decade at the Spears School of Business 65th Annual Honors and Awards Banquet on March 29.
Herrmann has been on the OSU faculty since 2005, and is the first Spears Business faculty member to receive the Professor of the Decade recognition.
Jake Swanson, a member of Business Student Council, honored the School of Accounting professor at the awards banquet. "Our next award, the professor of the decade, is a new, highly prestigious award that has been introduced this year in order to recognize an ongoing dedication and passion to the success of our students," he said. "In order to achieve this award, professors must possess a certain unquenchable fire that inspires their students to excel both inside and outside of the classroom."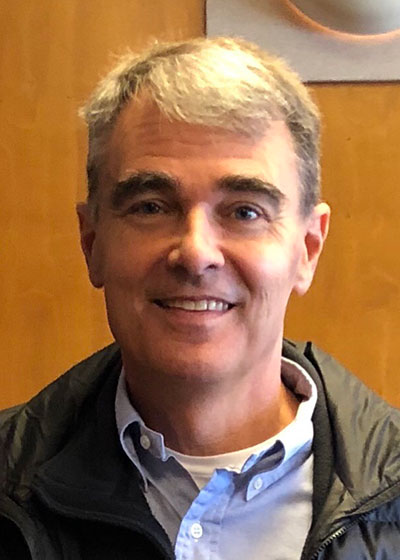 Herrmann is the Gallein/Deloitte & Touche Professor in the OSU School of Accounting. He earned his bachelor's degree from John Brown University (1985), his master's from Kansas State University (1987) and his doctorate from OSU (1995), and he began his OSU teaching career in 2005.
As a member of the OSU School of Accounting faculty, he has been Arthur Anderson Professor of Accounting (2007-10), head of the School of Accounting (2010-11), the Gellein/Deloitte & Touche Professor since 2011 and was recently promoted to full professor.
One of his students said about Herrmann, "At the time I took his Intermediate course, I didn't even like accounting. However, each day I looked forward to going to class because I enjoyed hearing from Dr. Don. Sometimes he would even stop in the middle of class to tell a story of his work experience that captured the class's attention again. He's easily one of my favorite teachers, both inside and outside the classroom. He has a certain spirit about him that is increasingly encouraging."
Another student offered the following, "He inspired me to become an accountant. He'll always be the best professor at Oklahoma State University."
Finally, a recent graduate said, "He was an absolutely incredible professor that was always willing to help and truly wants the best for your success. My college experience wouldn't be the way it has been if it were not for me being in his class."