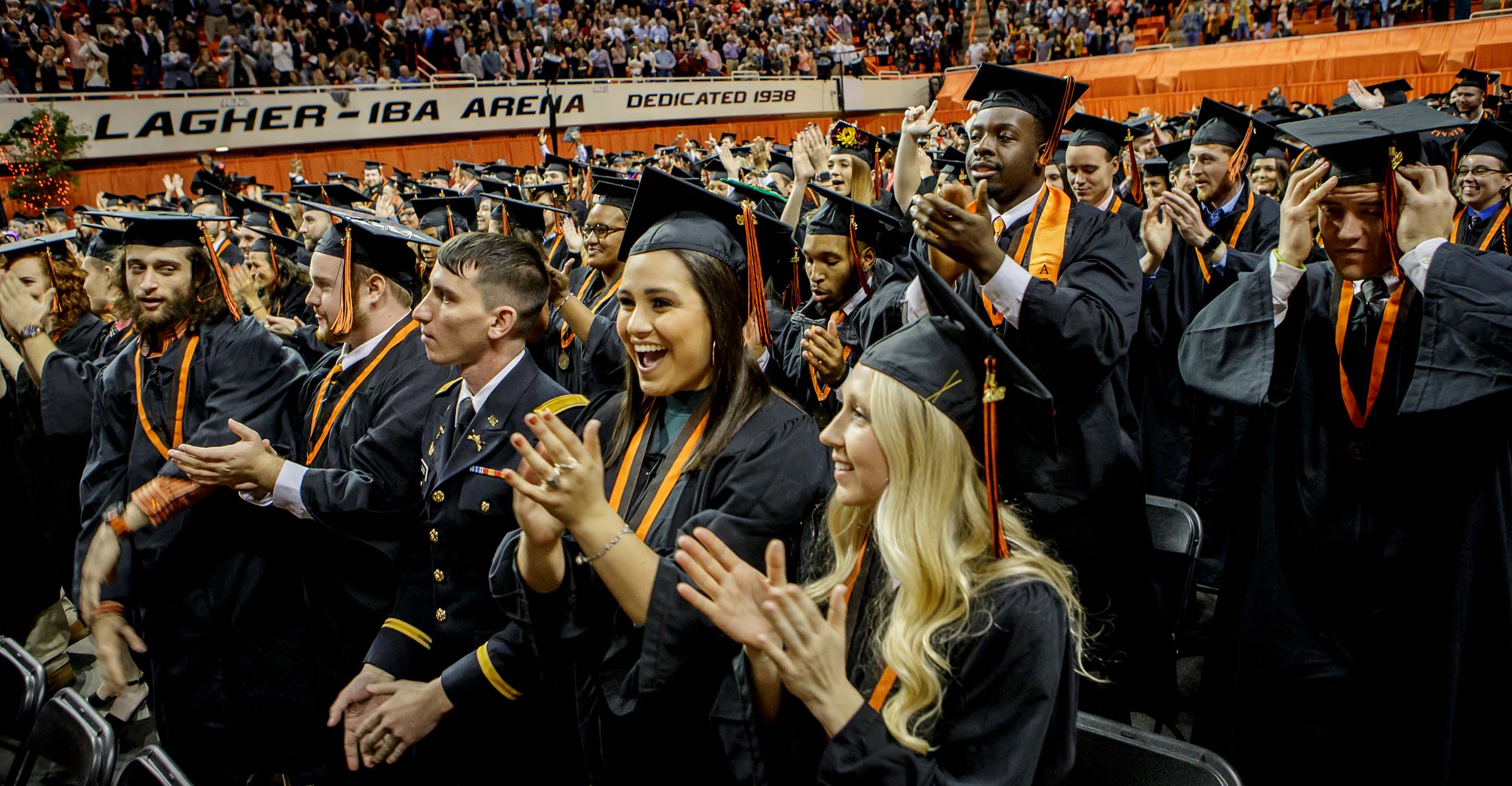 Shrum's inaugural commencement marks return to Gallagher-Iba Arena
President Kayse Shrum last walked across the stage in 1998 and now she will be the one giving out the degrees. Dr. Shrum, who became Oklahoma State University's president on July 1, has already accomplished a number of firsts in her role, but on Dec. 10 and Dec. 11, she will preside over her first commencement ceremonies.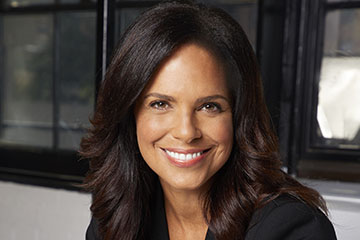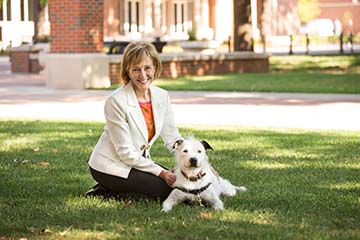 Inside OSU
The university's new streaming platform and video site
Subscribe
OSU's news snapshot, straight to your inbox.
OSU Headlines highlights news, events, trending social media posts and stories of OSU students, alumni, faculty and staff who are making an impact.