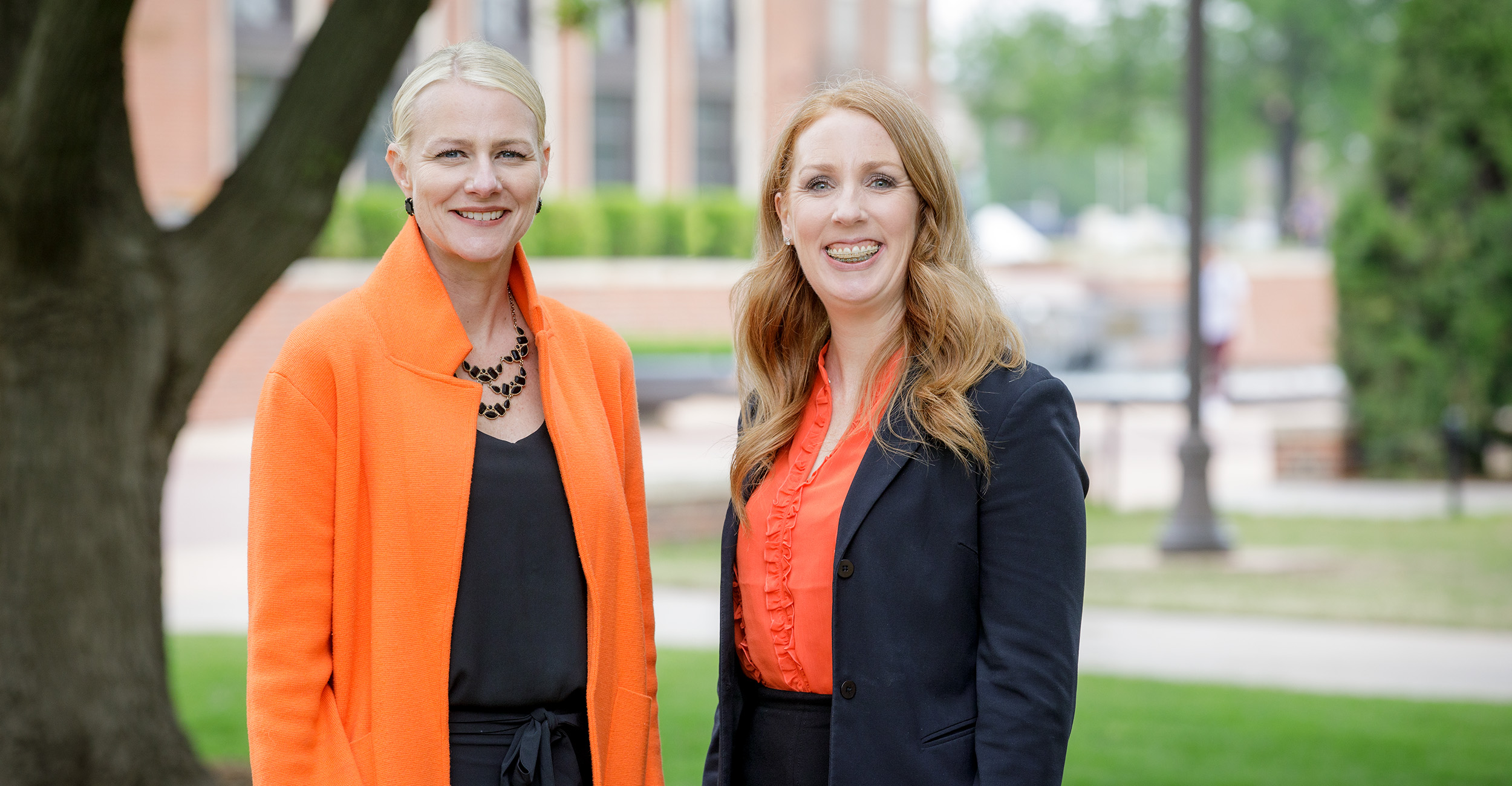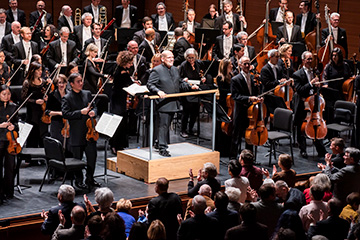 The McKnight Center unveils 2022-2023 season lineup
The McKnight Center for the Performing Arts announced its 2022-2023 season Friday, which includes an impressive slate of performances by the New York Philharmonic, famous blues guitarist Buddy Guy, the Chicago Symphony Orchestra and more.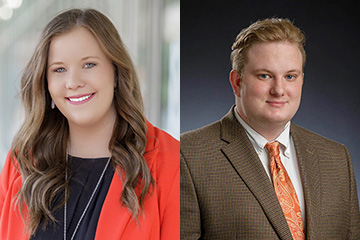 OSU students honored in 2022 Udall Scholarship competition
Two OSU students were recognized May 13 for their leadership with scholarships by the Udall Foundation, an executive branch agency — founded by Congress in 1992 — which awards college sophomores and juniors for leadership in public service and commitment to issues related to Native American nations or to the environment.
Inside OSU
The university's new streaming platform and video site
Subscribe
OSU's news snapshot, straight to your inbox.
OSU Headlines highlights news, events, trending social media posts and stories of OSU students, alumni, faculty and staff who are making an impact.