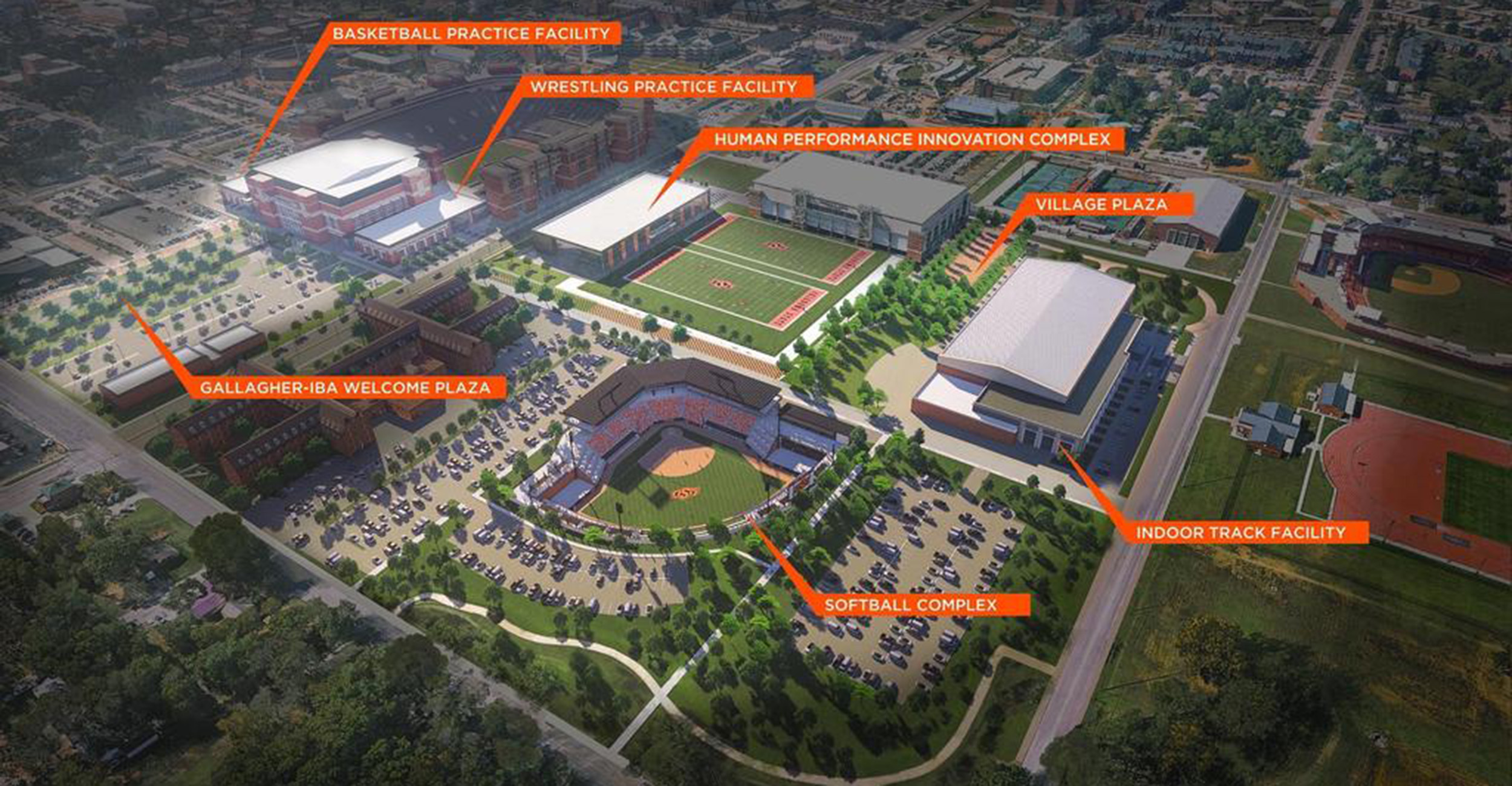 OSU unveils Athletics Vision Plan
Oklahoma State is strengthening its position within the national landscape of college athletics with the unveiling of the athletics facilities vision plan.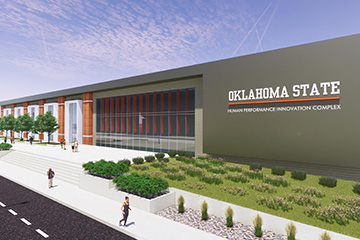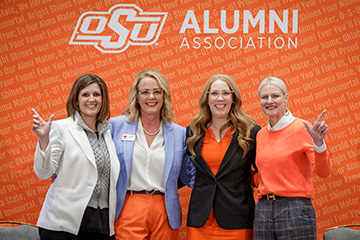 OSU Alumni Association hosts International Women's Day panel
For the first time in OSU history, women lead the university, alumni association and foundation. OSU President Kayse Shrum, OSU Provost Jeanette Mendez, OSU Alumni Association President Ann Caine and OSU Foundation President Blaire Atkinson were the speakers on the panel.
Inside OSU
The university's new streaming platform and video site
Subscribe
OSU's news snapshot, straight to your inbox.
OSU Headlines highlights news, events, trending social media posts and stories of OSU students, alumni, faculty and staff who are making an impact.