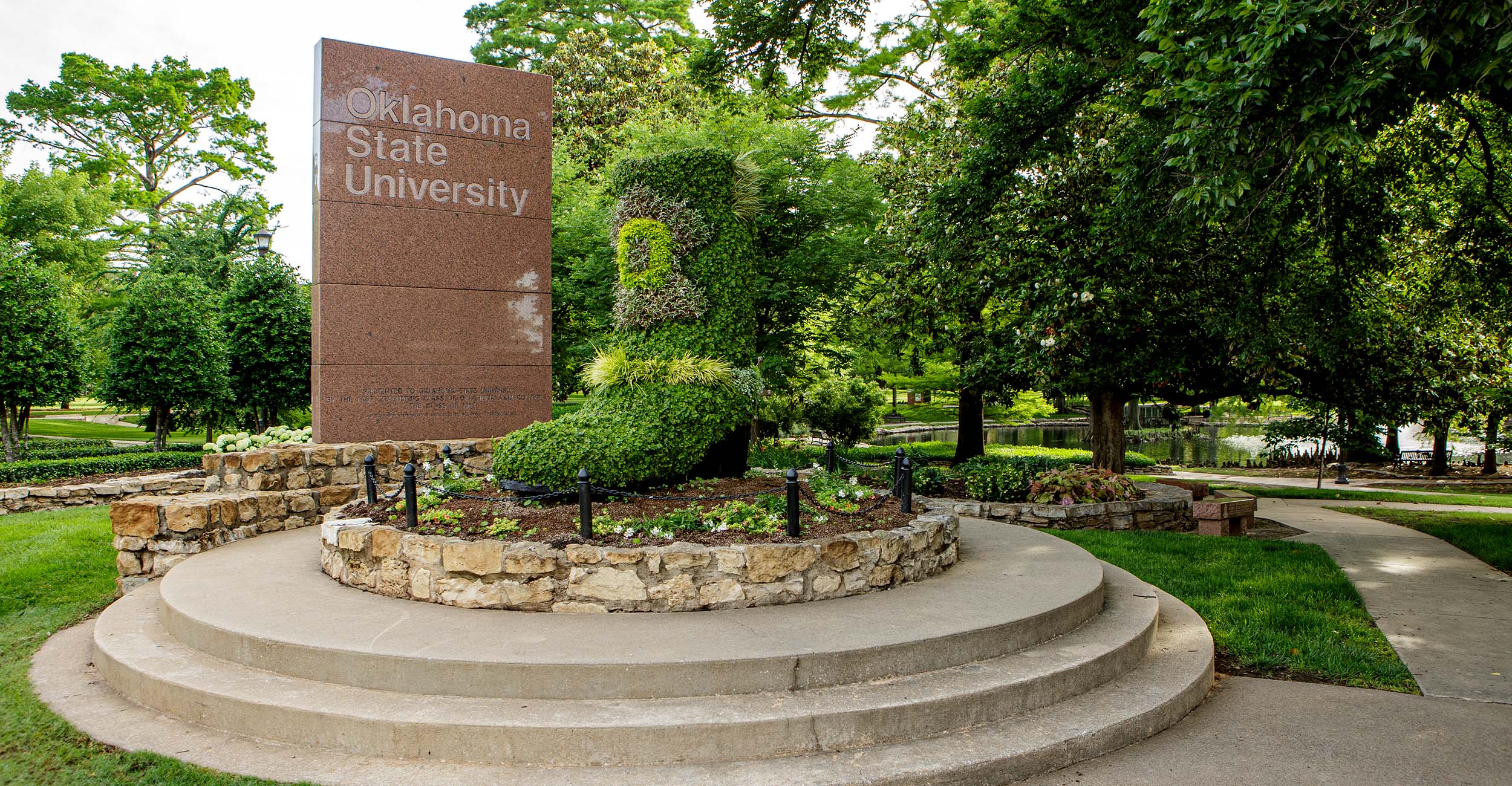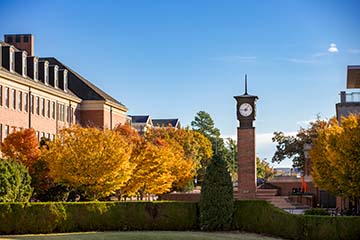 Oklahoma State University releases fall 2021 honor rolls
A total of 7,683 students were named to the 2022 fall semester honor rolls at Oklahoma State University in Stillwater, including 3,410 students named to the President's Honor Roll for earning an A grade in all their courses.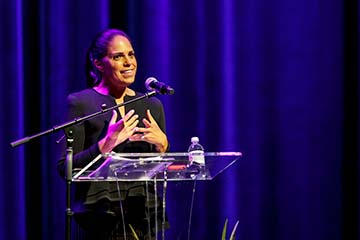 Inside OSU
The university's new streaming platform and video site
Subscribe
OSU's news snapshot, straight to your inbox.
OSU Headlines highlights news, events, trending social media posts and stories of OSU students, alumni, faculty and staff who are making an impact.