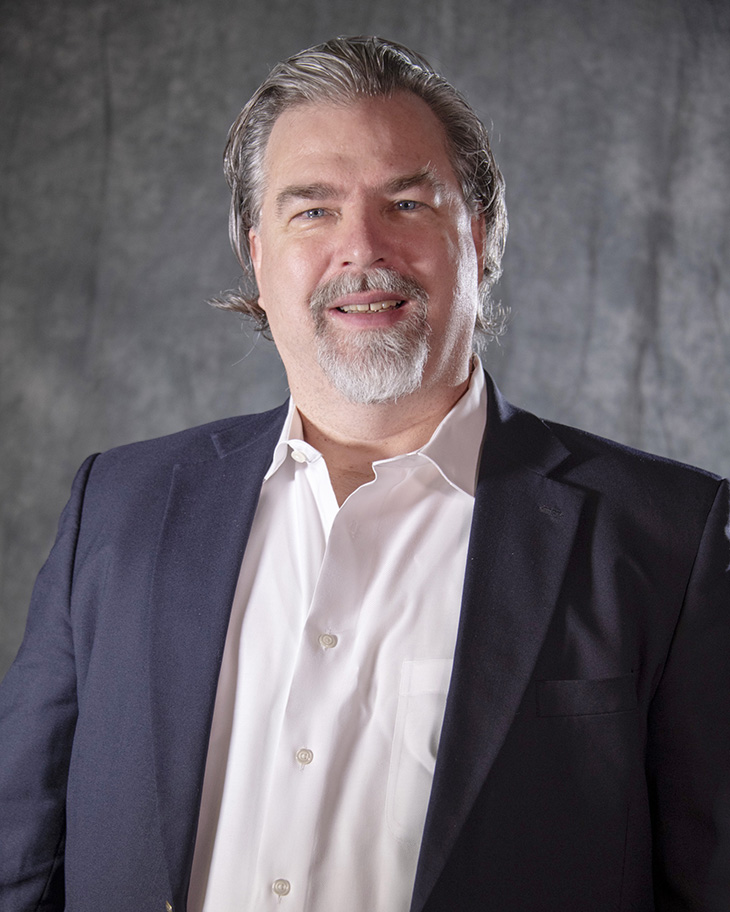 Ron Cox receives national extension diversity award
Friday, October 5, 2018
Ronald Cox, Jr., Oklahoma State University associate research professor and cooperative extension specialist, has been announced as the 2018 winner of the National Extension Diversity Award. Recognizing visionary leadership and diversity in educational programming, the U.S. Department of Agriculture's (USDA) National Institute of Food and Agriculture (NIFA), Cooperative Extension and the Association of Public and Land-Grant Universities (APLU) recently announced the honor and Cox will be presented the award on November 11 in New Orleans, Louisiana, during APLU's 131st Annual Meeting.
The National Extension Diversity Award recognizes significant contributions and accomplishments in achieving and sustaining diversity and pluralism.
"We are extremely proud of Dr. Cox's achievements and the national recognition of his community-engaged scholarship in the context of diversity," Jorge Atiles, College of Human Sciences associate dean for extension and engagement, said. "He has managed to blend extension, research, and community partnerships to affect outcomes that will have long-lasting, positive impacts for Latino youth, their families, schools, and communities."
Cox serves as the George Kaiser Family Foundation Chair in Child and Family Resilience in the College of Human Sciences' Department of Human Development and Family Science. His research focuses on how environment, family, and individual characteristics interact to create risk and resilience factors among Latino immigrant adolescents.
Cox's work led to the development and evaluation of the ¡Unidos Se Puede! (United We Can!) program, which has impacted approximately 500 families and has shown an increase in areas such as parental involvement in school, youth academic achievement and self-efficacy, and reducing negative behaviors, including drug use. To further serve Latino families in Oklahoma, Cox has gathered or translated over 1,000 Spanish-language fact sheets and distributed them to social service agencies serving Latinos. He has launched a weekly Spanish-speaking radio program that reaches 20,000 listeners and worked with a team of colleagues in the OSU Center for Family Resilience to start a health fair for Spanish speakers that provides health screenings and advice to approximately 600 families each year.