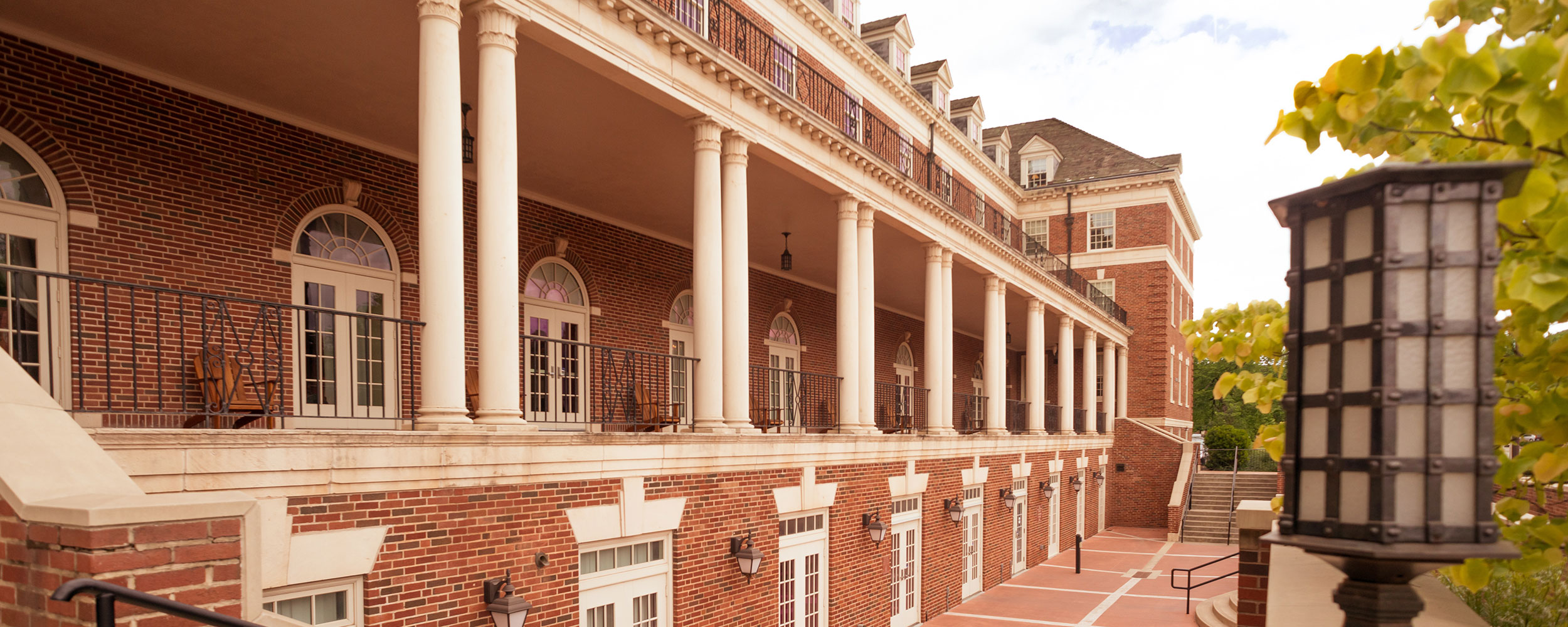 Poli Sci, Spanish major Eden Patton named an Outstanding Senior
Friday, April 23, 2021
Media Contact: Jacob Longan | Coordinator of Communications and Marketing, College of Arts and Sciences | 405-744-7497 | jacob.longan@okstate.edu
Political Science and Spanish major Eden Patton from Broken Arrow, Oklahoma, was selected as a 2021 OSU Alumni Association Outstanding Senior alongside just 21 of her classmates — an honor she was "shocked" to receive.
"Coming in as a freshman, there was nothing I wanted more than to make my mark on OSU," Patton said. "Being named an Outstanding Senior really felt like a dream come true."
Patton's involvement in research and campus organizations helped her leave a lasting impression, including being a research assistant for Political Science professor Dr. Holley Hansen and a member of Phi Alpha Delta Pre-Law Fraternity.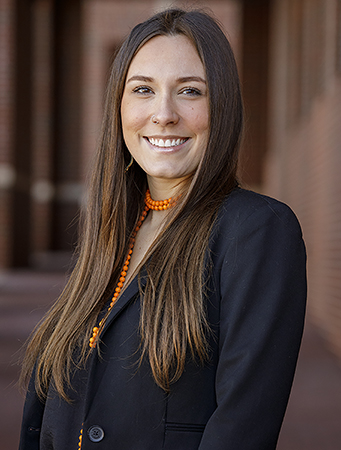 "I also had a D.C. internship with the Department of State and studied abroad in Granada, Spain," Patton said. "I loved all these opportunities because they taught me new ways of thinking."
Although her senior year was full of uncertainty because of the pandemic, Patton said "one silver lining has been exercising a new level of resilience."
"Life is not always rainbows and butterflies, but it is in those moments that you find the strength to carry on," Patton said. "That lesson has been a theme for me, especially during this past year."
Patton noted that friends and professors have shared other "nuggets of wisdom" throughout her time at OSU, with special credit going to Hansen.
"Huge shoutout to my mentor, Dr. Hansen, for all the lessons she taught me about being a woman in the professional world," Patton said. "I would not be here without [her]."
Patton, who has been waitlisted at several top 14 law schools for the fall, imparted a lesson of her own for future OSU students: "Be confident and try everything."
"Put yourself out there for any opportunity that sounds remotely appealing, and you will slowly narrow down what opportunities are meant for you," she said. "Find what makes you feel alive and don't let it go."
Story by Elizabeth Gosney, College of Arts and Sciences graduate student