OSU plant biology professor earns $330,000 NSF grant to study tropical forests
Wednesday, March 23, 2022
Media Contact: Jacob Longan | Coordinator of Communications and Marketing, College of Arts and Sciences | 405-744-7497 | jacob.longan@okstate.edu
Benedicte Bachelot didn't expect to snag such a big grant on her first try.
Bachelot — a College of Arts and Sciences assistant professor in the Department of Plant Biology, Ecology and Evolution — came to Oklahoma State University in August 2020. This is her first tenure track position, as well as her first time applying for a National Science Foundation grant. And she got it.
"I've always been taught it is pretty rare to get funding the first time around," Bachelot said. "So, I was kind of expecting the usual story that you will get some feedback on your proposal and then you will make it better and resubmit it. I was excited that it turned out this way. I was kind of surprised and very happy."
Bachelot's $334,985 NSF grant will finance her research for two years. She studies how plants interact with one another, and she has recently began studying climate change's effect on plants and plant-microbiome interactions.
Bachelot is working at an in-situ field warming experiment in Puerto Rico, where the NSF grant will finance a greenhouse experiment to test the effects of global warming on tropical forests. She is specifically looking at how certain fungi influence plant communities in these environments.
"We want to really get at not just how the plants are changing but why they're changing the way we're seeing," Bachelot said. "We're really going to try to get at the nitty gritty details of the interactions between the plants and fungi. We're going to see how they are going to change because of this warming treatment."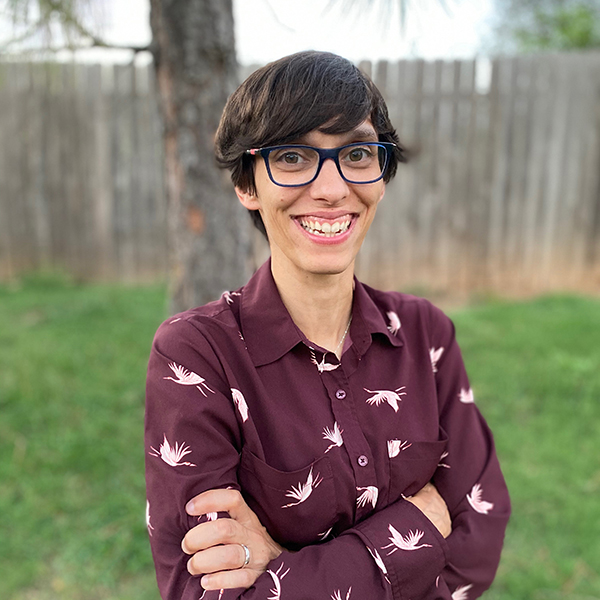 This type of research is significant because tropical forests impact global cycles and systems that are necessary for the functioning of the earth, said Mark Fishbein, head of the Department of Plant Biology, Ecology and Evolution. Fishbein described Bachelot's research as "exciting and impactful," and he said a unique aspect of her research is that she is focusing below ground, looking at the effects of climate change on microorganisms and how those interactions further affect the forest as a whole.
Fishbein said he is proud of Bachelot for earning the NSF grant to fund her research, and he also said the international element to her research is exciting for the department.
"The most significant thing the grant does is it allows her to have a viable research program in which graduate students and undergraduate students can receive training and have opportunities to do research," Fishbein said. "But we're excited about this one in particular because of the international component.
"Because the work takes place in Puerto Rico, this could provide opportunities for our students to have an international research experience, which we think is critical for understanding the global nature of ecological processes."
Any international research experiences for students will take time to plan, but for now, Bachelot is excited to get to work and see what there is to be learned.
"This is kind of that feeling where you're both very excited and a little scared," Bachelot said. "I just really want to show that I can do what I said I would do."
Story By: Ellie Melero | emelero@okstate.edu