Landscape architect to share with OSU his insights on community building
Wednesday, January 30, 2013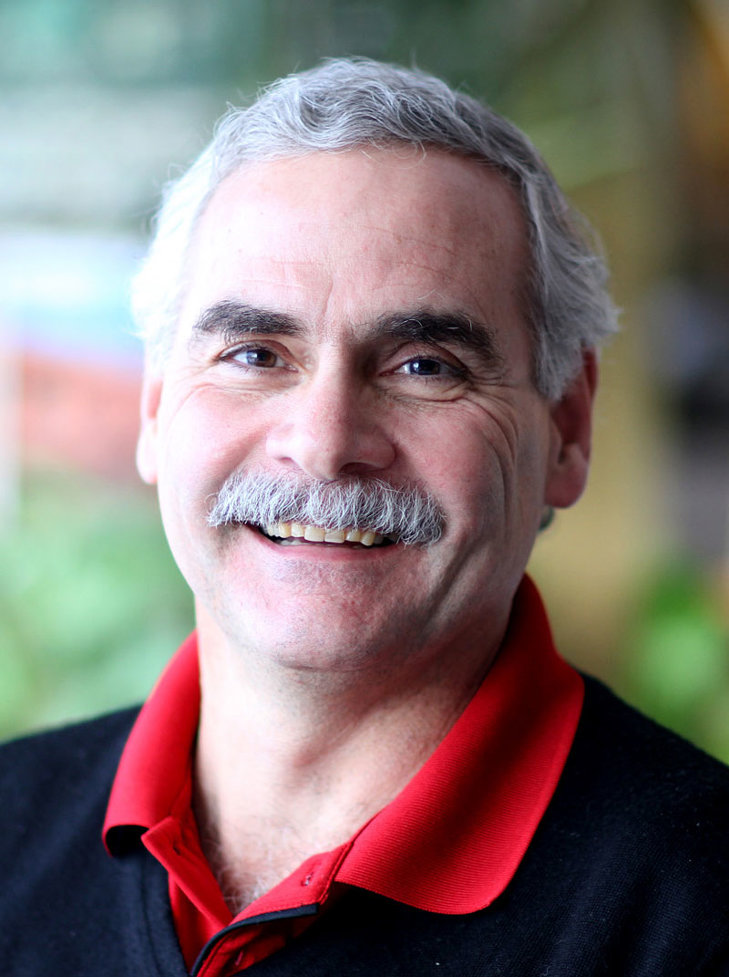 Thomas Kopf, a landscape architect whose work is admired worldwide, will be the featured speaker as part of the Wake Up & Dream interdisciplinary planning grant, sponsored by the Provost and administered by the Institute for Creativity and Innovation in Oklahoma State University's Spears School of Business.
Kopf will speak and consult with students on the landscape architecture fifth-year studio project on the OSU Residential Life's dormitory expansion into an ecovillage design project and living laboratory as part of the OSU Residential Life and Housing's exploration into advanced learning environments.
The public lecture is scheduled for 7 p.m. Thursday, Feb. 7, at the Donald W. Reynolds Architecture Building. OSU students, members of the university community and the public are invited to attend for free.
"Quality community design is in response to, and a reflection of, the natural environment," said Kopf. "The marriage of site and built environment should result in beautiful places. People come together with a shared interest in where they live to make community more than a collection of buildings."
Kopf is a landscape architect and partner at DTJ Design, an international planning, architecture and landscape architecture firm in Boulder, Colo. He helps create the vision and community story for projects around the world as the firm's director of the Planning Studio.
His current projects include designing a luxury resort of 39 villas along the Aegean Sea in Bodrum, Turkey, a mountain Shangri-La at Golden Buddha Mountain near Chongqing, China, and a hotel and village adjacent to the golf clubhouse at Dragon Lake in southern China. His recent works include communities in Abu Dhabi, Argentina and Canada, as well as various communities in the United States.
As a teacher, Kopf attracts large audiences speaking at the Urban Land Institute, the International Builders Show, the Pacific Coast Builders show, and smaller venues around the U.S. He taught the Site Planning course at the University of Colorado in Denver for four years, and he also has lectured at universities in the U.S., Turkey and Canada.
Kopf has a passion for designing real communities and he authored book titled Building Community that is regarded as the standard for describing a creative community design process.
He is an active participant on the Land Development committee of the National Association of Home Builders and helped write the National Green Building ANSI Standard for Land and Lot Development.
In 2008, he purchased a 60-acre farm near Kansas City as a vehicle to explore creating a sustainable teaching environment and as an excuse to go hang out in the trees.
Attending the lecture will count toward the Certificate of Impact awarded by the Institute for Creativity and Innovation (for more details, www.okstate.edu/creativity).
For more information, phone (405) 714-1919 or email Jane.talkington@okstate.edu.