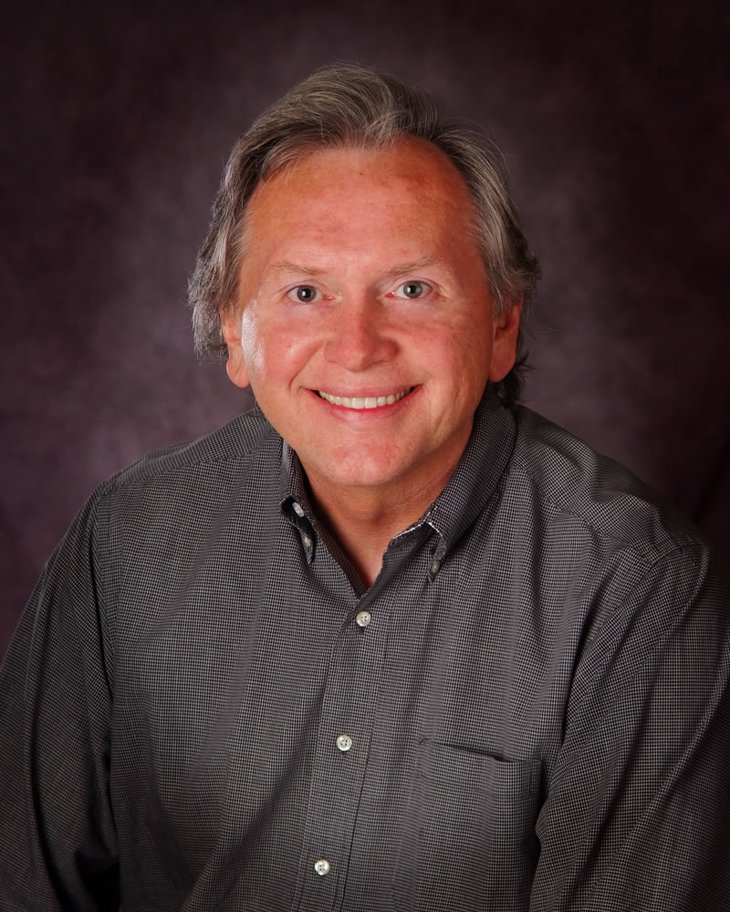 The demand for entrepreneurship education is a global phenomenon that Oklahoma State University's Spears School of Business is helping solve.
In an effort to address the need for faculty who can teach entrepreneurship, the Spears School's Michael Morris, Malone Mitchell Chair in Entrepreneurship, recently helped deliver a program called the Dynamic Entrepreneurship Classroom (DEC) in Moscow, Russia. DEC is an intensive seminar exposing faculty members from across the Russian Federation to best practices in entrepreneurship education.
The seminar is a partnership offered jointly by OSU, Texas Christian University and Syracuse University, among three of the top entrepreneurship programs in the United States.
The program was offered at Moscow State University, the leading institution of higher learning in Russia. Forty-two faculty members attended the three-day program. They were exposed to perspectives on the content, innovative pedagogy, course and curriculum design, and experiential learning tools and approaches.