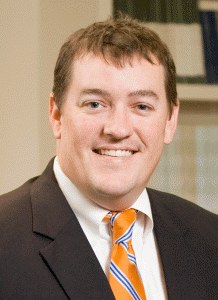 Two Spears School of Business professors were recognized Friday for their expertise and dedication to teaching during the September meeting of the Oklahoma State University/A&M Board of Regents.
Craig Wallace, associate professor and Spears Chair in the Department of Management, was one of eight faculty members named as the recipients of the Regents Distinguished Research Award for 2013-14.
Dursun Delen, professor, the Spears Chair in Business Administration and the Patterson Foundation Chair in the Department of Management Science and Information Systems, was one of nine faculty members selected to receive the Regents Distinguished Teaching Award for 2013-14.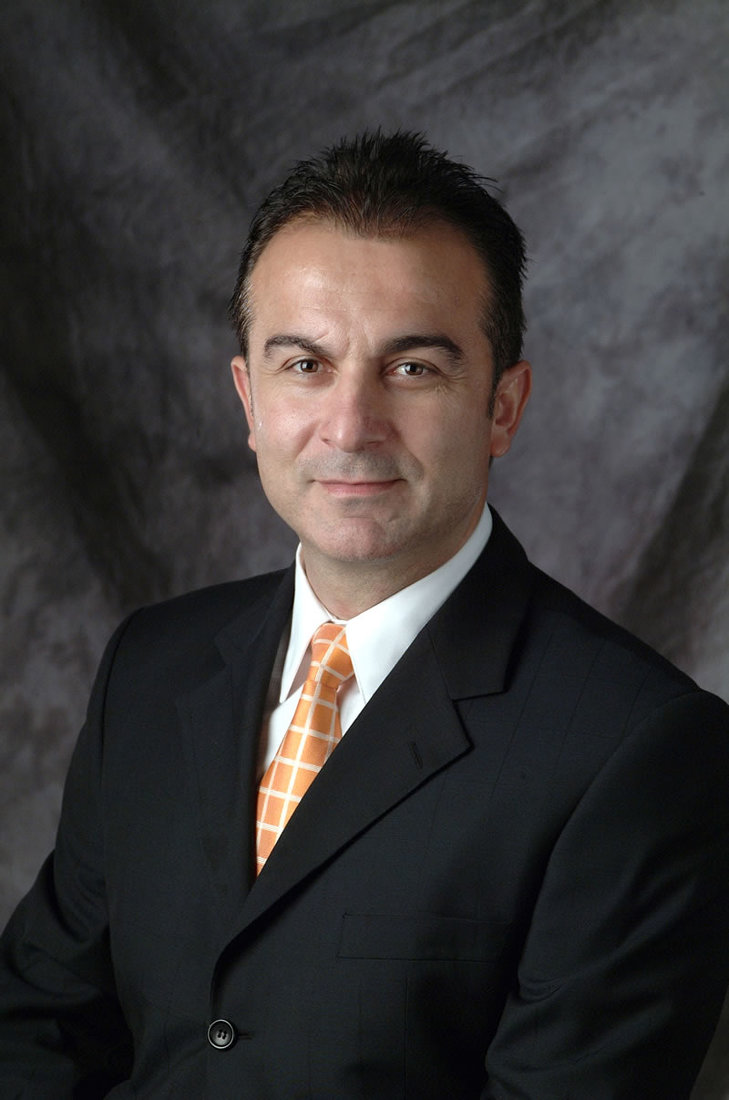 The Regents Distinguished Research Award recognizes research excellence at OSU. Recipients are selected based on evidence of outstanding and meritorious achievements, a distinguished record of past and continuing excellence in research, and national and international recognition. Each will receive a permanent salary increase of $2,000.
Each college nominates up to three people for the Teaching Award. A review and selection committee composed of an undergraduate and a graduate student, two faculty members at large, two department heads and the provost or her designee, identifies the winners. Each college has one recipient except the College of Arts and Sciences, which has two recipients due to the large number of faculty. Each also receives a permanent salary increase of $2,000.