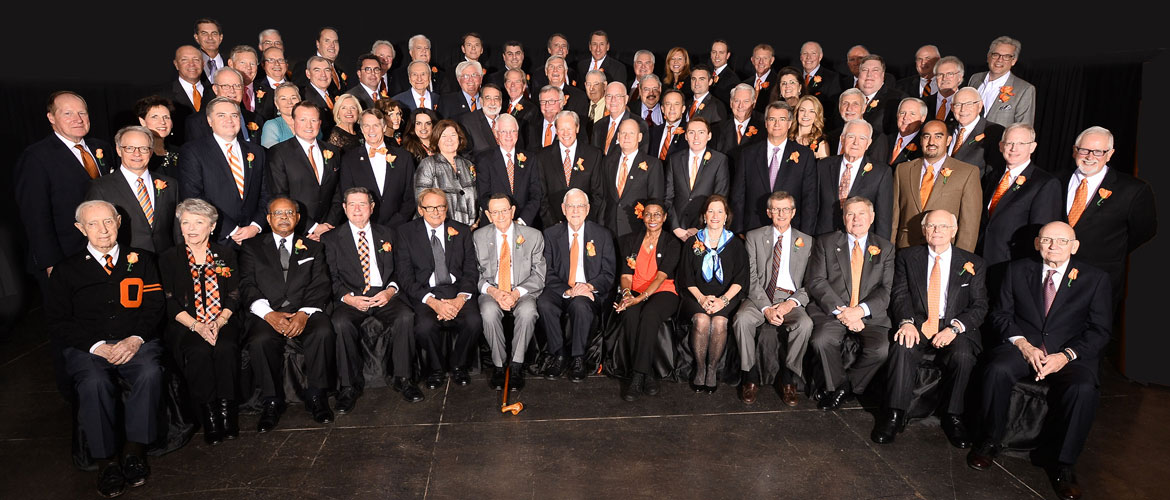 Ann E. Bradshaw makes 'Spears School Tributes: 100 For 100' list
Saturday, November 1, 2014
Accounting (1983)
Master's in Accounting (1984)
Ann E. Bradshaw, Tax Partner and Southwest Region Director of Credits and Incentives Services for Ernst & Young, credits the success of her career as a tribute to the outstanding foundation she received at Oklahoma State University's business school. Coming from Bradshaw, this statement is certainly an honor due to her strong will and determination throughout her career.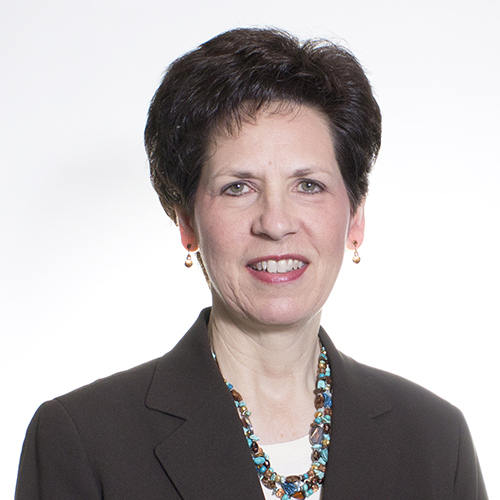 "From the superior education provided by the faculty to the wonderful experiences afforded me because of the respected OSU accounting degree I received I feel that I was well positioned to thrive and achieve success from the very start of my career," said Bradshaw.
During her collegiate years, Bradshaw was a member of Beta Alpha Psi and served as president of the Chi Omega sorority. From there she was awarded Outstanding Greek Woman. This was just a glimpse of the many outstanding honors Bradshaw would receive.
After graduating with a bachelor's degree in accounting in 1983, Bradshaw received her master's in accounting in 1984. She has been employed with Ernst & Young for the past 30 years.
Along with her inspiring career, Bradshaw also earned her CPA in Texas and is a member of the American Institute of Certified Public Accountants as well as the Texas Society of CPAs. She is a former chair of the Ernst & Young State and Local Tax Technical Review Committee.
Bradshaw was also inducted into the OSU School of Accounting Hall of Fame and named a Distinguished Alumni for the OSU School of Accounting. In continuation to these honors, Bradshaw gives back by serving on the OSU School of Accounting Advisory Board.
Some of her outside volunteerism include serving on the Strategic Advisory Board for Houston Area Baptist Student Ministries and is a member of the Tallowood Baptist Church Board of Directors.
As if one successful Bradshaw isn't enough, her brother David Bradshaw is also being honored as one of the "Spears School Tributes: 100 For 100."
Bradshaw currently resides in Houston, and said she is deeply honored for this recognition.