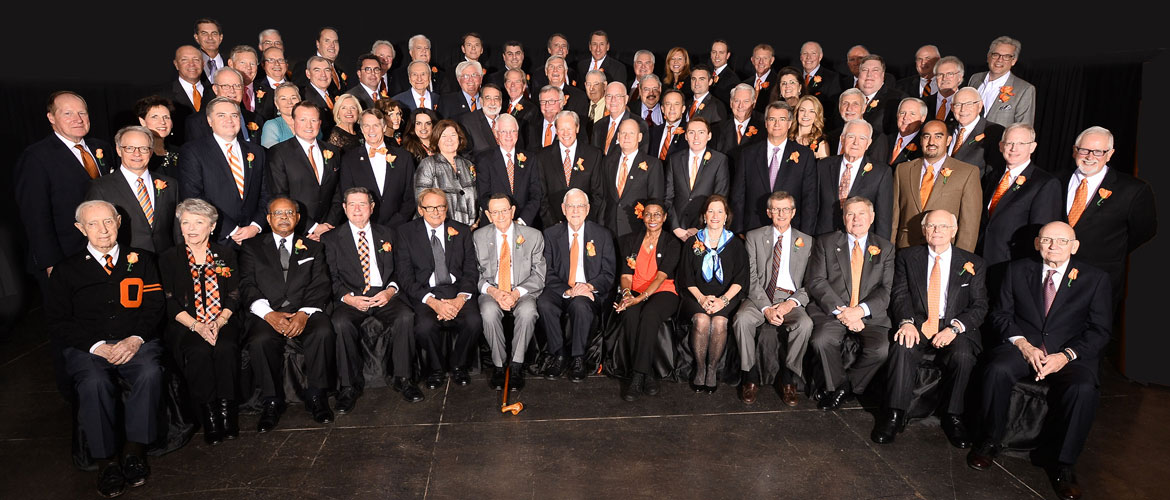 B. Curtis Hamm makes 'Spears School Tributes: 100 For 100' list
Saturday, November 1, 2014
Marketing (1955)
MBA (1962)
B. Curtis Hamm saw the young men and women taking his class as more than just names and faces during his 38-year teaching career. The Oklahoma State University marketing professor taught on the Stillwater campus from 1966 to 1990 and again from 1996 to 2002. The longtime business school faculty member considers many former students as friends.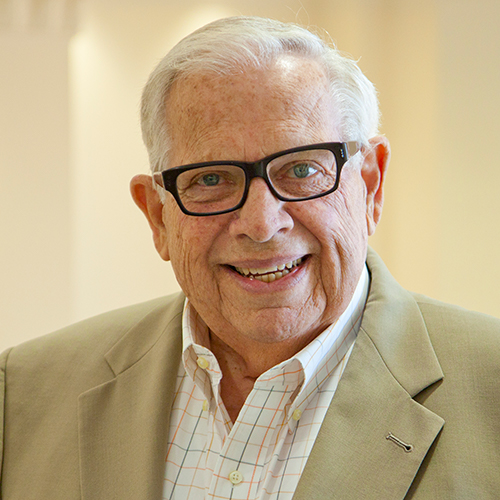 Many of those OSU students are now successful in the oil and gas industry, as attorneys, business owners, college professors, U.S. Representatives and many other professions that are too numerous to list. Hamm had at least a part in pointing them in the right direction during their college careers.
Hamm was still held in such high regard when he retired in 2002 that a group of former students helped fund a $250,000 endowed scholarship in his name. In recent years former students have also spearheaded an effort to honor Hamm by naming a classroom in the new business building in his honor.
The teaching icon was also inducted into the Oklahoma Higher Education Hall of Fame in 2007. His other awards include a Distinguished OSU Alumni Award, Yearbook Faculty Member of the Year, and his mentorship of Blue Key members led him to be selected as the National Faculty Advisor of the Year.
"One of my greatest fears is that people would ask one of my students, 'Who did you have for marketing?' And they would say, 'I don't remember, but I know we had a green book,'" Hamm said. "I still get phone calls from students who will quote back to me things that I said in class many years ago, and they still remember it. It's nice to know they haven't forgotten you."
It's safe to say that this fear never came true. It is because of the profound impression he left on his students that the Spears School of Business continues to honor him today. Although his list of accomplishments and awards is extensive, his greatest achievement will always be the everlasting impact he had on his students.
Hamm received his undergraduate marketing degree from then-Oklahoma A&M in 1955 and, after a military obligation and time in the executive development program at IBM, an MBA from OSU in 1962.
Hamm passed away Feb. 5, 2014 in Stillwater.