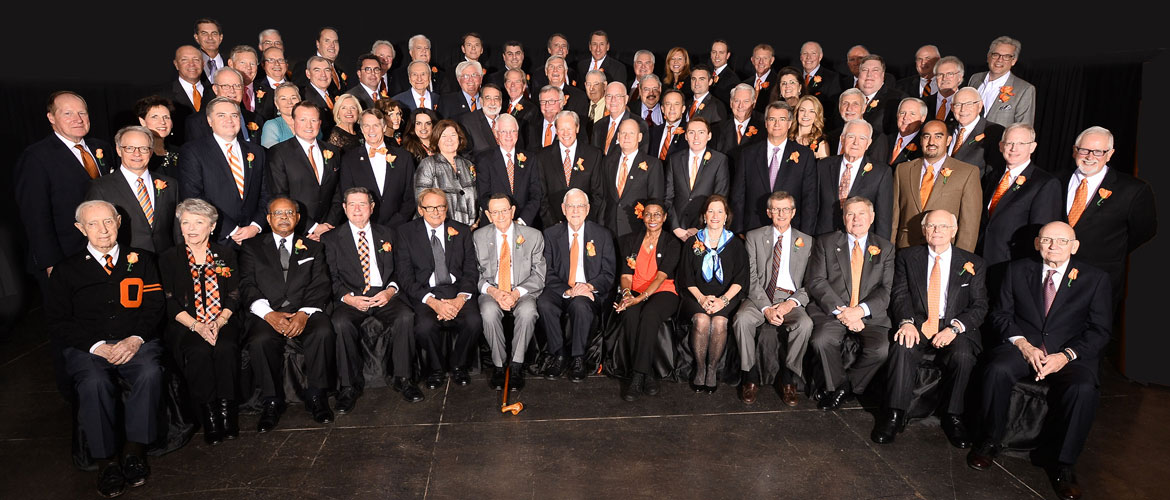 Brad Williams makes 'Spears School Tributes: 100 For 100' list
Saturday, November 1, 2014
Agricultural Economics (1977)
Master's in Accounting (1979)
Brad Williams' life could have been completely different if it wasn't for Oklahoma State University's business school. The Ponca City, Oklahoma, native earned his bachelor's degree in agricultural economics in 1977 and his master's degree in accounting in 1979.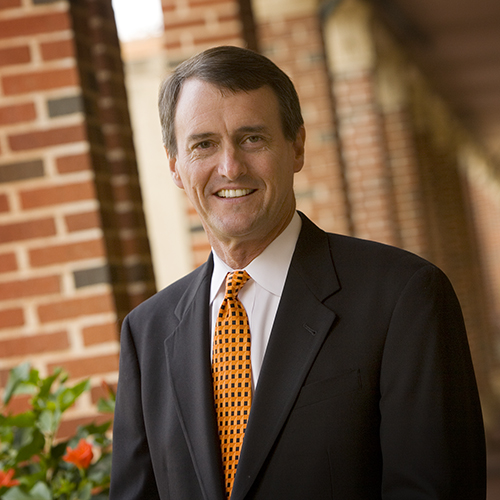 During his days at OSU, Williams was active in Sigma Nu fraternity, living in the house all four years and serving as treasurer, and then commander. He had plans to become a veterinarian, but after earning his bachelor's degree, he decided to pursue an MBA. It was Professor Milton Usry who convinced him to consider a master's in accounting. Once he started, he never looked back. Thereafter, he pursued a focus in tax and went on to spend 34 years as a tax CPA with Ernst & Young.
Williams credits OSU's business school for leading him in the right direction for his career.
"All of my career opportunities began with the fine faculty of the business school," Williams said. "Without them, I would have been tending to sick dogs, cats, cows, and the like."
He joined the tax department in the Dallas office of Ernst & Ernst upon graduation from OSU in 1979. He was admitted to the partnership in 1987, and the firm merged to become Ernst & Young in 1989. He served in a number of regional and national roles in his 34 years with the company, including Regional Director of Real Estate Services, Tax Managing Partner of the Gulf Coast Area (upon moving to Houston in 1993), National Director of the REIT practice, lead partner for the MLP practice, and CFO of the America's Tax Practice. He also served as coordinating partner for several global accounts. He is currently retired as of April 2013.
Williams is also a founding member of the School of Accounting Advisory Board, ultimately serving as Chairman. He was honored to be named a School of Accounting Outstanding Alumni and also inducted into the Spears School of Business Hall of Fame. With Ernst & Young, he served as the lead campus partner for OSU for several years.
He married his high school sweetheart, Denise Gordon, in 1977. They will soon celebrate 37 years of marriage. They have two beautiful and talented daughters: Jennifer is in her eighth year with the U.S. State Department in Washington, D.C., having spent the past few years coordinating U.S. aid to Syrian refugees, and Kelsey is a gifted second-grade teacher at the Kinkaid School in Houston. The couple splits their time between Houston and Watercolor (Santa Rosa Beach), Florida.
Williams is honored to be selected for the "Spears School Tributes: 100 for 100."
"I am very humbled to be considered in the same company as my fellow honorees," Williams said.