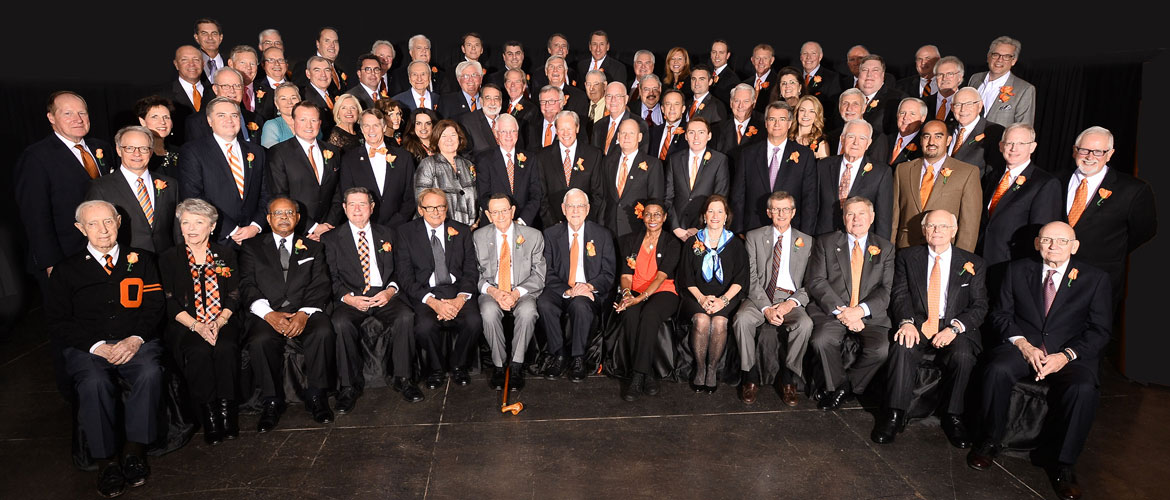 Brandon Weeden makes 'Spears School Tributes: 100 For 100' list
Saturday, November 1, 2014
Marketing (2011)
The NCAA likes to tout that, "There are over 400,000 NCAA student-athletes, and most of them will go pro in something other than sports."
Brandon Weeden helps offset that number because he has gone pro in two different sports yet he still possesses a degree that he is very proud of and has found useful in his professional career in both baseball and football, currently in the National Football League as a backup quarterback with the Dallas Cowboys.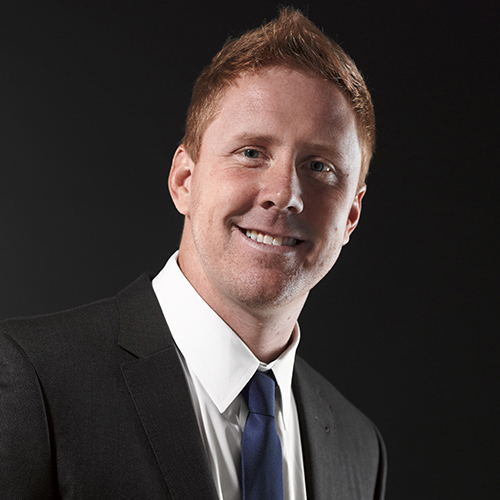 Weeden started out with the hopes of pitching for one of the most hallowed franchises in the sports world, the New York Yankees. A two-sport star at Santa Fe High School in Edmond, Oklahoma, Weeden helped direct the Wolves to the Class 6A state championship game in football where they lost to powerhouse Jenks.
In baseball, the Wolves also were championship contenders and Weeden was one of the top high school pitching prospects in the nation, getting drafted in the second round (with the first pick for the Yankees) in the 2002 Major League Baseball Amateur Draft. Weeden remembers the thrill of putting on the pinstripes and the pressure of being a top investment of Yankees famous owner George S. Steinbrenner.
"He was the boss," Weeden said. "You did not want to let him down and he made it clear that he had expectations of you and he expected you to fulfill them. He was a tough guy."
Steinbrenner was an excellent businessman, both in baseball and with all of his other companies that helped build an empire that included the Yankees and some outstanding thoroughbred race horses under the name Kinsman Stable.
Weeden was traded by the Yankees to the Los Angeles Dodgers. Shortly after, Weeden was picked up in a Rule 5 Draft by the Kansas City Royals. Arm troubles prompted Weeden to begin thinking about heading home and also considering a return to football. The day after he left spring training in Arizona he was in Stillwater talking to coach Mike Gundy and then offensive coordinator Larry Fedora. By the end of that day Weeden was committed to the Cowboys.
It is never easy for a pro athlete to return to college after playing professionally. Sports are the easier part but returning to school after five years — from his high school graduation in May 2002 to the summer of 2007 — was a different proposition.
That was when Weeden made his second college decision that has paid off for him. He decided to enroll in the Spears School of Business where he earned a bachelor's degree in marketing with a minor in sports management. Weeden said he found the classes and the work in school enjoyable.
"I felt getting my degree in business gave me the best opportunity to explore several options when I was finished," Weeden said in explaining his decision to go with the Spears School. "Going into school I wasn't exactly sure what I wanted to do when I graduated so the business program offered several classes that would benefit me regardless of the career path I choose. I was fortunate to have some great professors who prepared me and gave me every opportunity to learn and succeed in those classes."
Weeden enjoyed his classes in the Spears School and his interaction with fellow business students and faculty.
Then on Saturdays starting in the fall of 2010, all OSU students came to know Weeden, who became one of the most famous football players and student-athletes to major in business at OSU. Weeden helped pass the Cowboys to two tremendous seasons in 2010 and 2011, including wins over Arizona in the Alamo Bowl and then in 2011 the Big 12 Championship and No. 3 national ranking with an overtime win over Stanford in the Fiesta Bowl.
Weeden set the school record with 4,727 passing yards in a season and total yards in a season with 4,625. He completed a school record 408 passes and 72.3 percent of his attempts. He was named All-Big 12 quarterback and was a finalist for the Manning Award. He would later become the 22nd pick in the first round of the NFL Draft by the Cleveland Browns.
Weeden has several endorsements and he has also started a foundation that has successfully brought a pediatric heart surgeon to Oklahoma City where there was not one before. That Spears School education has served this passer well.
"This means a lot," Weeden said of his recognition in the Spears School Tributes: 100 For 100. "Congratulations to the Spears School of Business and their 100th anniversary. I can tell you I am proud of my accomplishments and work there just as I am proud of those at Boone Pickens Stadium. It is all about winning and Oklahoma State is a winner in both areas."