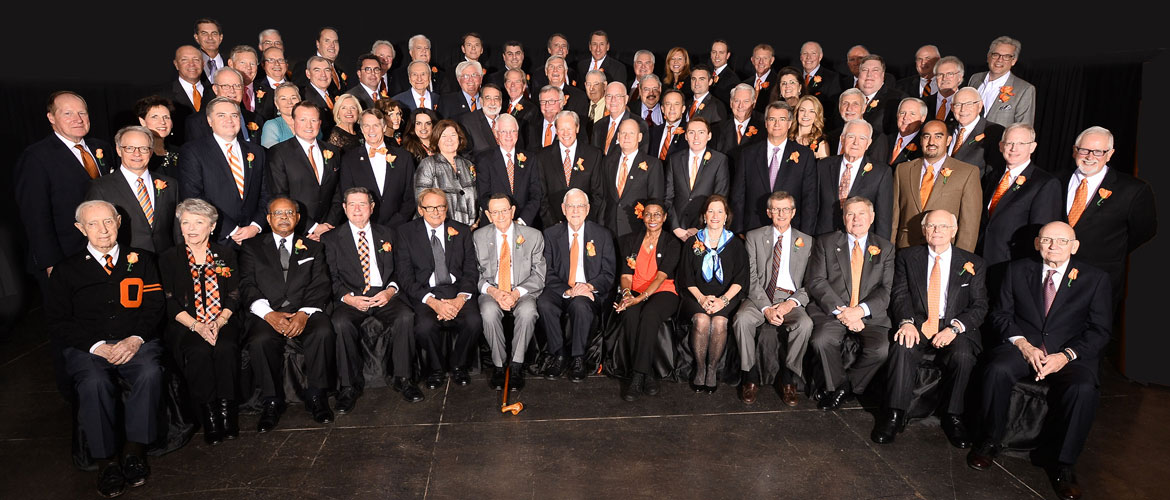 Connie Tatum Burnett makes 'Spears School Tributes: 100 For 100' list
Saturday, November 1, 2014
Finance (1984)
Connie Tatum Burnett has spent the past 27 years practicing law in Oklahoma, Kansas and Texas, while raising a son and daughter, both of whom are Oklahoma State University alums.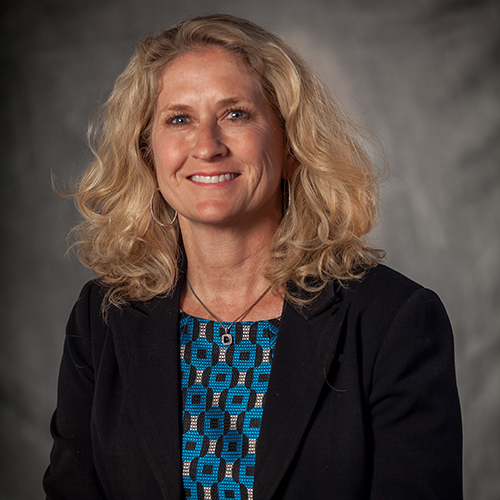 The Oklahoma City native graduated in 1984 from Oklahoma State University's Spears School of Business with a bachelor's degree in finance and earned a juris doctorate in 1987 as a top ten graduate of the University of Oklahoma College of Law.
As an OSU student, Burnett excelled academically, made life-long friends, was a member of the President's Leadership Council, President of Pi Beta Phi Sorority, Top Ten Business Graduate, Outstanding Greek Woman and intramural champion.
"I truly enjoyed my experience at OSU," said Burnett. "The business school provided me with a great foundation of business knowledge. I am proud to be a Cowboy."
She initially practiced law in Oklahoma City and relocated to Wichita, Kansas, to join the Hinkle Elkouri Law Firm, LLC from 1991 through 2008, becoming the first female partner in 1994. She served as Deputy General Counsel at Petrohawk Energy Corporation in Houston from 2009 to 2011.
Since 2012, she has been Associate General Counsel-Corporate Affairs of Devon Energy Corporation in Oklahoma City.
Burnett enjoys the highest professional ranking among her peers as a member of the American, Kansas, Texas and Oklahoma Bar Associations. She has been honored as one of the Best Lawyers in America and a SuperLawyer Honoree for mergers and acquisitions.
Burnett served on the OSU Spears School of Business Alumni Board from 2005 to 2011. She is a past member of Board of Directors of Catholic Charities of Wichita, WINS, St. Thomas Aquinas and Kapaun Mount Carmel High School, and she and her husband maintain a self-funded foundation.
Besides her OSU children, Connie has two stepsons who attend the University of Arkansas. She and her husband, Chris Burnett, reside in Oklahoma City, where she said "it's so rewarding to be near family, friends and Oklahoma State University."