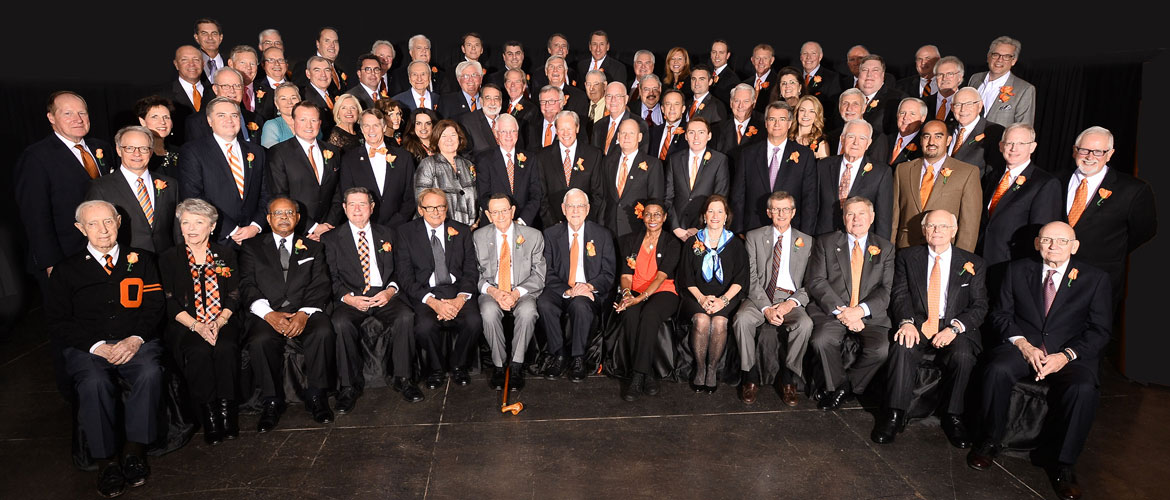 David Houston makes 'Spears School Tributes: 100 For 100' list
Saturday, November 1, 2014
Business Administration (1975)
David L. Houston never considered attending college anywhere else. As a native of Stillwater, he felt he would fit in at Oklahoma State University and looked forward to attending college, a whole new experience.
"Stillwater was two different worlds back then, the University and the town," he said.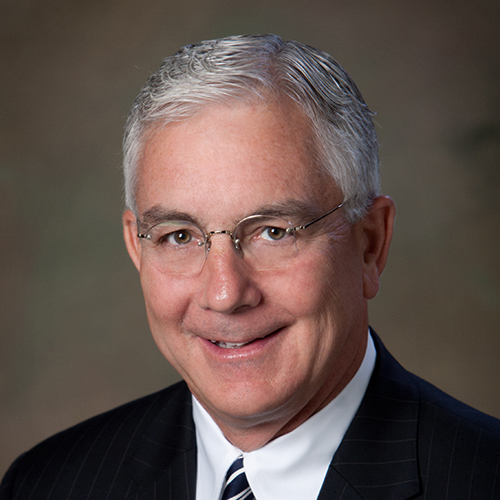 On campus, Houston participated in the Sigma Chi Fraternity-Varsity Review, Spring Sing, Intramural sports football, softball, wrestling, OSU Men's Glee Club, and was listed on the Dean's Honor Roll. He worked at Harold's Men's Apparel during college.
Houston remembers the classes he took at the College of Business, and says that Real Estate Law, Insurance, Accounting, and Money and Banking were beneficial in his business experience over the years.
"It has always been amazing how the college experiences both academically and socially influenced my future in ways I would have never expected," Houston said.
After OSU, Houston went on to earn a graduate degree in banking from Louisiana State University in 1979. He spent 16 years in banking (13 as CEO), building an organization from $10 million in assets to $650 million before changing careers. In 1991, he created Houston Financial, a multi-generational vertically integrated wealth management organization.
Houston is the top advisor in the country with Northwestern Mutual. He currently serves as Board Chairman of Gulfport Energy, Lead Director of Diamondback Energy and Trustee of the OSU Foundation. He is a member of the OSU Alumni Advisory Council, YMCA of Greater OKC Board, Downtown OKC Rotary Club, Gaillardia Golf and Country Club and Crossings Community Church. He is former Board Chairman of Deaconess Hospital and was a member of the first Oklahoma State Ethics Commission serving as chairman in 1988. He has also participated in Leadership Oklahoma and Leadership Oklahoma City.
Winfrey Houston, David's father, still resides in Stillwater. David and his wife of 40 years, Denise Stevenson, an OSU secondary education graduate and Alpha Chi, reside in Oklahoma City. The Houstons have two sons, Daron and Matt. Daron has four boys and Matt has a daughter and twins on the way.
Houston is honored to be recognized as the "Spears School Tributes: 100 For 100."
"It's humbling. I am pleased to be associated with OSU and the Spears School of Business," Houston said. "I am proud to be a part of a wonderful heritage."