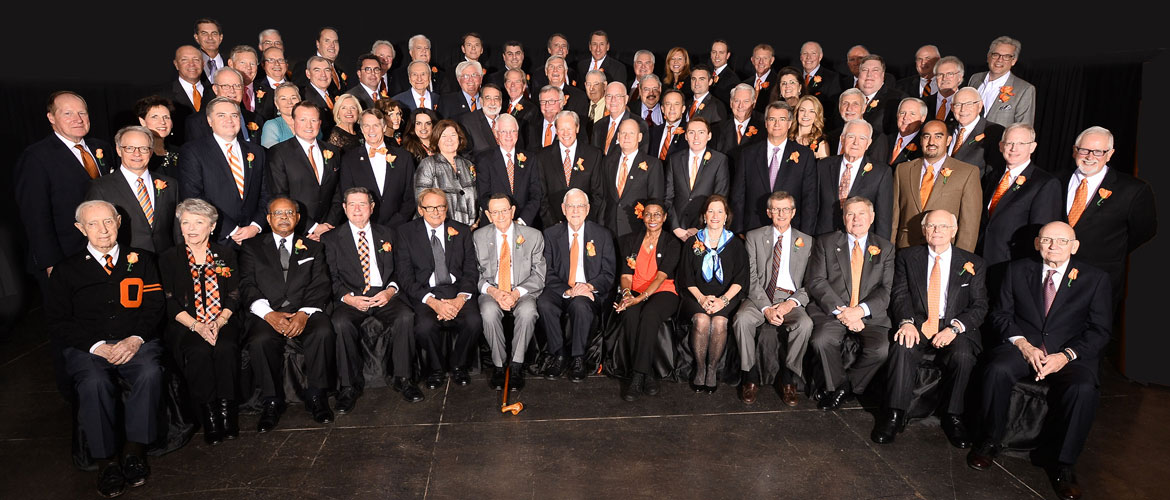 Greg Massey makes 'Spears School Tributes: 100 For 100' list
Saturday, November 1, 2014
Finance (1987)
Greg Massey graduated from Oklahoma State University's College of Business Administration with a bachelor's degree in finance in 1987.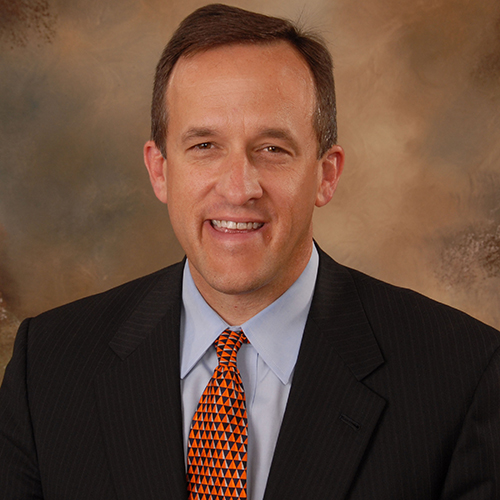 The native of Durant, Oklahoma, is the President and CEO of First United Bank & Trust Company, a $2.5 billion financial services organization operating in over 40 locations in Oklahoma and North Texas.
As an active community member, Massey has served on numerous boards, including the OSU/A&M Board of Regents, the Board of the OSU Alumni Association, Sigma Chi Housing Corp., Oklahoma Bankers Association, the Oklahoma Transportation Authority, REI of Oklahoma, Inc., and Leadership Oklahoma.
Massey is a board member of the Durant Industrial Authority and the Oklahoma State Chamber of Commerce. He is also an active member of the Young Presidents Organization and is a member of Victory Life Church.
In 1993, Massey graduated from the Southwestern Graduate School of Banking in Dallas.
Massey chose OSU for the student environment and the business college's reputation.
On campus he was involved in Sigma Chi and was a treasurer for the OSU DECA program. He also worked through college at Stillwater National Bank.
Greg and his wife Kay make their home in Durant and have three children, Blake, Brooke, and Corbin.
Massey is proud to be called an OSU business school graduate and to be among the "Spears School Tributes: 100 For 100."
"I feel humbled to be honored and know there are so many great people that have graduated from our business college and the impact they have made to the world," Massey said.