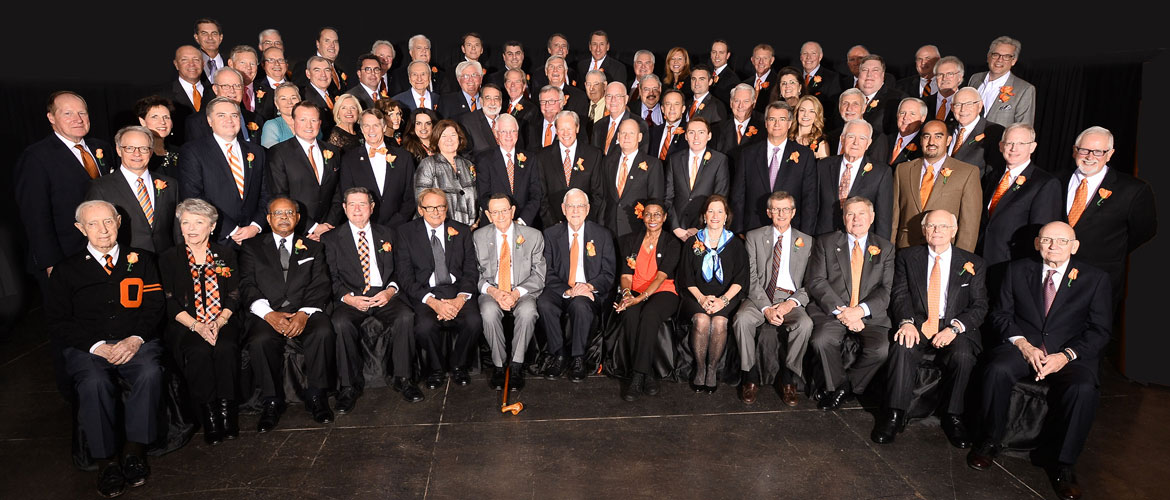 James M. Morris II makes 'Spears School Tributes: 100 For 100' list
Saturday, November 1, 2014
Business Administration (1973)
James M. Morris II knew from the very beginning that he was going to attend Oklahoma State University. The South Bend, Indiana, native earned his bachelor's degree in business administration from OSU's business school in 1973.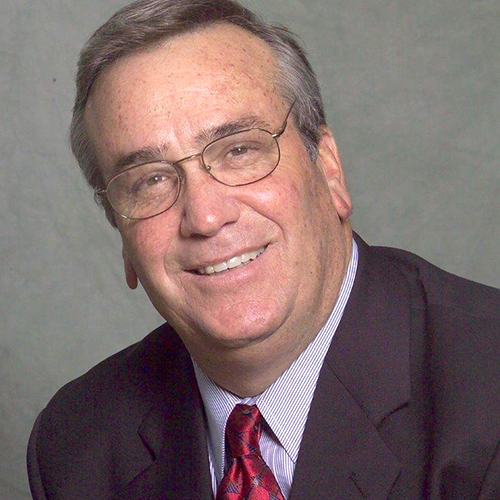 Morris moved to Oklahoma with his family when he was 6 years old. He quickly went from being a Notre Dame fan to becoming a huge OSU fan. Several of his family members attended OSU which helped solidify his decision to become a Cowboy.
Morris cherishes his time at OSU and recalls it as a "great experience." He was a member of Acacia fraternity while earning his undergraduate degree. This involvement helped him develop good social skills that would prove to be important in all facets of his life.
The business school had a positive impact on Morris. He describes his experience there as "well- rounded." He credits the school for pushing him in the right direction for his career path in financial services.
One lesson that he definitely took away from OSU and fellow Oklahomans is how important a good work ethic is. In his opinion, a good work ethic trumps intellect. It's a priority that should come before everything else. This is something he has kept with him all of his life when making both professional and personal decisions and has helped his success.
After graduation, Morris began working for John Hancock Financial Services in 1973. While there, he built and owned several agencies around the United States. In May 1999, he was named CEO of John Hancock's Boston-based distribution system as well as chairman of Signator Investors Inc., Essex Corp and Essex National Securities Inc. He worked at John Hancock for 31 years before retiring in 2004.
He soon decided that retirement wasn't for him. He is currently the owner of a private equity company that invests in The Wilds RE, residential real estate development; Buffalo Creek LLC, oil and gas exploration; InforcePro, insurance software; and Choice Capital Partners, assisted living and memory care.
Morris also serves on the Board of Directors for Bank SNB, Oklahoma Medical Research Foundation, and South Central MS Society. He received the Maureen Regan Award from the Alzheimer's Association.
He and his wife, Lou, have been married for 41 years. They have two grown daughters, Kim and Kelly, and two grandchildren, Hannah and Ford, who he describes as his "pride and joy." The couple primarily resides in Henderson, Nevada, but they also spend time in Colorado and Oklahoma City.
Morris definitely appreciates being chosen as one of the "Spears School Tributes: 100 for 100" and is extremely proud of his alma mater.
"It's a great honor," Morris said. "I'm very thankful for being nominated and really am very appreciative. I couldn't have more nice things to say about Oklahoma State. Wherever we go, everyone knows where I went to school."