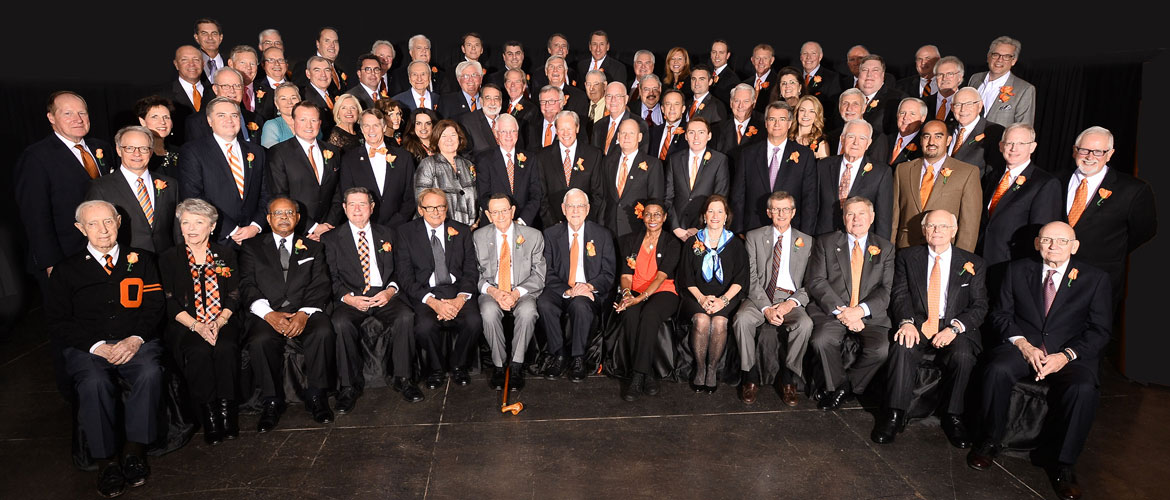 Joe Eastin makes 'Spears School Tributes: 100 For 100' list
Saturday, November 1, 2014
Marketing/Business Administration (1992)
Joseph Eastin grew up as a small town boy with big dreams. He learned the value of hard work on his family's farm outside of Adair, Oklahoma, and he carried it with him when he ventured off to Oklahoma State University.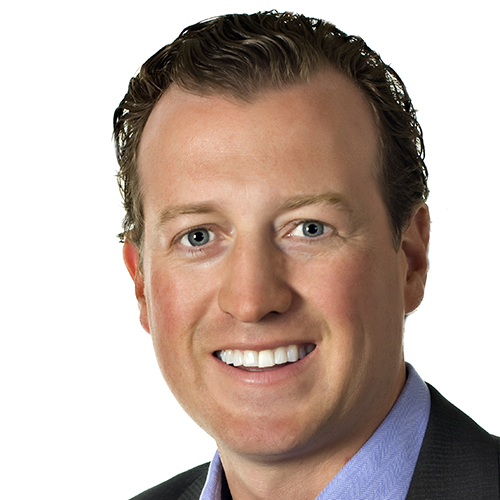 Eastin applied that work ethic during his time at OSU, dedicating himself both to his studies and his extracurriculars. Eastin served on the Business Student Council and as a Business Senator.
After earning a bachelor's degree in business administration in 1992, Eastin's path took him into business development for the software and energy sectors. There, he learned skills and formed relationships that established the foundation of his career today.
Eastin is now the president and a principal of ISN, a global software and service company that manages and amalgamates performance, safety and compliance data for capital-intensive industries. The company is headquartered in Dallas with offices in Calgary, Sydney, London, New York and Los Angeles. ISN supports more than 50,000 subscribing companies worldwide.
During Eastin's tenure as a co-founder, the company has grown from three employees in 2001 to over 450 today. ISN has been named one of Inc. magazine's 500 fastest growing and privately held companies for the past seven years.
Eastin sits on the boards of the Dallas Lone Star Chapter of the Young Presidents Organization (YPO) and the Riata Center for Entrepreneurship. He also serves on the Board of Governors for the Oklahoma State University Foundation. Joe and his wife Monica helped launch the Eastin Center for Talent Development, which focuses on curriculum and student activities that promote career readiness.
In 2012, Eastin was inducted into Oklahoma State University's Spears School of Business Hall of Fame.
Eastin is currently pursuing his MBA at the Massachusetts Institute of Technology's Sloan School of Business. He is married with four children and resides in Dallas, Texas.
As for being awarded as a "Spears School Tributes: 100 For 100," Eastin says the honor is truly humbling.
"I really didn't believe it," said Eastin. "I could name dozens of people in my class that should be on this."