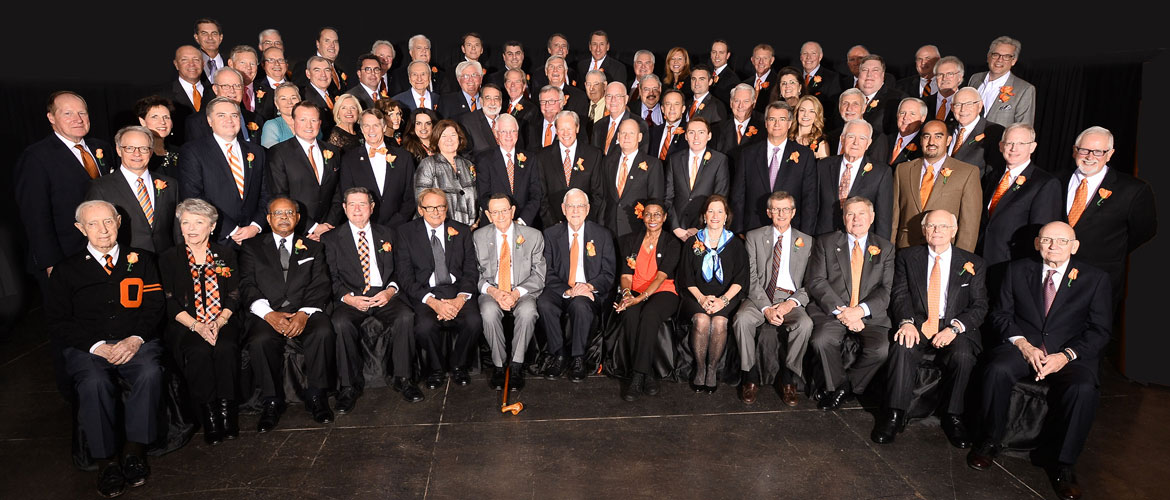 John Meinders makes 'Spears School Tributes: 100 For 100' list
Saturday, November 1, 2014
Accounting/Computer Science (1987)
John Meinders grew up feeling like a castaway. Although his family has a long history at Oklahoma State University and he was raised to be loyal and true to the Cowboys, it was difficult considering where he grew up. That would be in Norman, just down the street from the University of Oklahoma.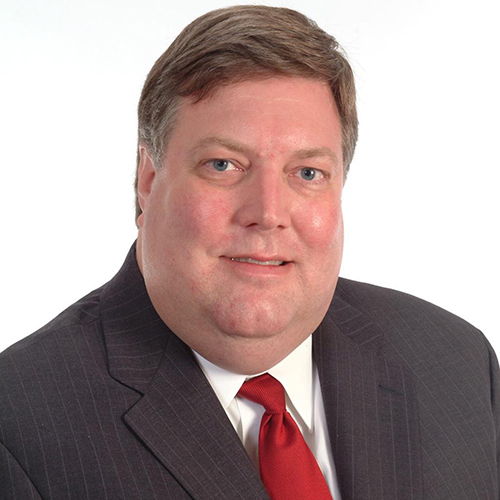 "I was wanting to go somewhere different than everyone else when I got out of high school, and with my familiarity with OSU that made it an easy choice," he said.
Meinders fit in perfectly, becoming active in the Alpha Tau Omega fraternity and also was involved in many other campus activities, including OSU's Blue Key, a student honor and service society.
He earned bachelor's degrees in accounting and computer science in five years on campus, and more than 25 years later still remembers the impact that accounting professors Charlotte Wright, John Wilguess and others had on his learning experience.
"The impact the business school, and specifically the School of Accounting, had on my life is immeasurable," Meinders said. "The School of Accounting at OSU has always been outstanding and provided me with an outstanding education. The group of instructors there at the time did a great job of preparing me for public accounting, and the other roles I've had over the years."
He was fortunate to spend the first 12 years of his professional life with "Big Eight/Five" accounting firm Arthur Andersen in his now hometown of Tulsa, where he advanced to the manager level and worked primarily with energy companies, including Occidental Petroleum and others.
In 1992, Meinders joined a team of professionals that spent three months in Romania on a special project shortly after the Communist government has been overthrown and the country was transitioning to a Western economy. The group from Arthur Anderson joined engineers, attorneys and other consultants to assist in the transition.
"The World Bank was preparing to lend the Romanian government money to reinvest in the industry, and the group was charged with developing a restructuring strategy for the nation's oil and gas sector," said Meinders. "It was a great, once-in-a-lifetime experience."
Although he was happy at Arthur Andersen, Lariat Petroleum made him an offer to become a part of their management group and he joined the oil and gas company in early 1999. Two years later, after Lariat was acquired by another entity, Meinders accepted the offer to become U.S. Controller with Vintage Petroleum, another energy firm in Tulsa.
"The five years that I spent at Vintage were some of the very best of my career," Meinders said. "and I consider it a privilege to have had the opportunity to work with the outstanding people there."
When Vintage was acquired, he was approached by partners at Grant Thornton to return to public accounting. He has been an audit partner and head of the Tulsa office Energy Practice, continuing to work primarily with energy companies, since he joined the firm in September 2006.
He serves on the OSU School of Accounting Advisory Board and is also active in several organizations in Tulsa, including the Kiwanis Club of Tulsa, United Way and Habitat for Humanity.
Meinders is proud to be recognized in the "Spears School Tributes: 100 For 100."
"I would say that I feel very honored to be considered part of this outstanding group of OSU business school graduates, especially having already seen some of the people who have been selected to be honored," he said. "I am humbled to be considered in the same category as some of the other recipients.
"The Spears School has been very good to me. It certainly gave me great training, and I'm glad to still be involved with the school. It's a top-notch, first-class group of people now as well as when I was going to school, and I'm proud to be associated with them."