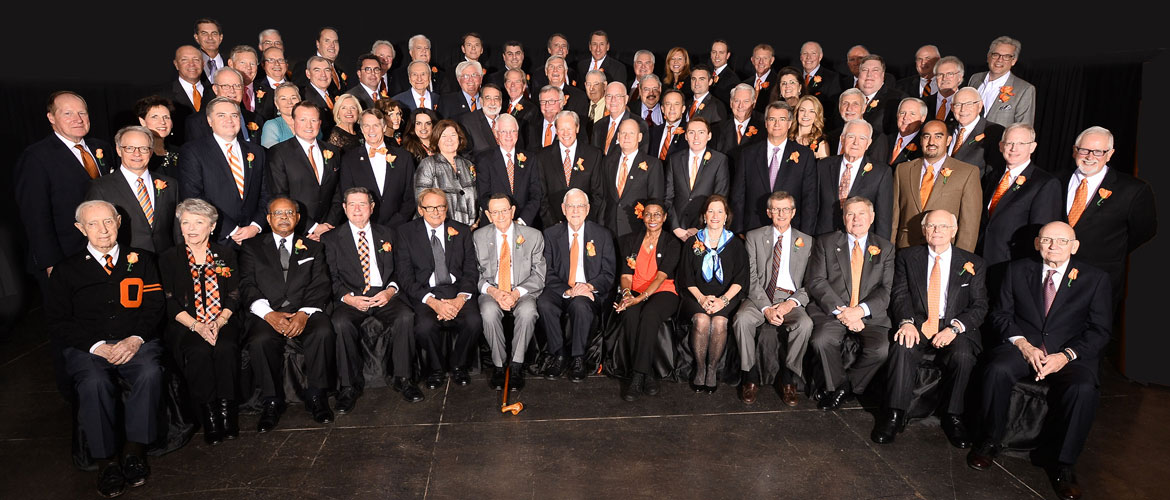 Justin Courtney makes 'Spears School Tributes: 100 For 100' list
Saturday, November 1, 2014
Finance (1997)
Justin L. Courtney has led a successful career that stemmed from Oklahoma State University's Spears School of Business. He graduated in 1997 with a bachelor's degree in finance and a minor accounting. He also earned various honorary awards, including Top Ten Freshman and Top Ten Senior of the university as well as Top Ten Senior for the College of Business.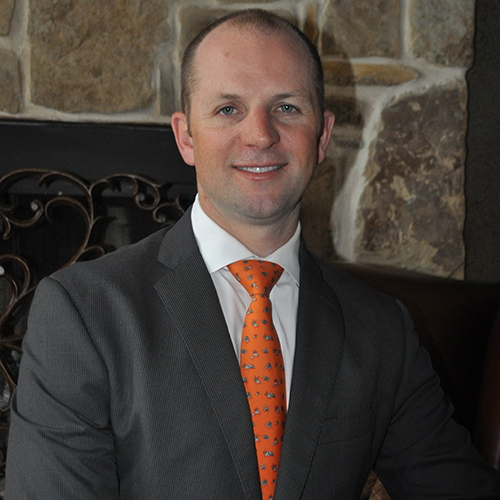 The Blackwell, Oklahoma, native was involved in various campus organizations during his days at OSU. He was a member of Farmhouse Fraternity, the Financial Management Association and the Business Student Council. He was also a College of Business Ambassador.
Courtney appreciates his days at OSU's business school and feels that it help jumpstart his career.
"It was a great, familial experience," Courtney said. "Very much a small town feel. I was fortunate enough to be recognized for a number of awards that in each case led to new relationships and career opportunities. In my profession, many of my peers came from liberal arts schools so I had a huge head start with a business background and was well prepared for a career in finance."
Since his days at OSU, Courtney started with NationsBank in 1997 when they were building out an investment bank. Over the next few years, he had more new business cards and bosses than years of experience as the bank consolidated to become what is now Banc of America Merrill Lynch. He spent time in Dallas, Charlotte, North Carolina, and New York before joining Stephens in Dallas in 2005.
He's currently a managing director in the Corporate Finance department where he leads coverage of the retail energy and 3D printing sectors. Neither existed in any material form when he joined the firm. Since then, it has completed more M&A, IPO and capital raising transactions than any other investment bank in those sectors.
Courtney was recently recognized as an Outstanding Young Alumni for the Spears School. He is active in his church as well as the local lacrosse, baseball and soccer organizations where his three sons keep him busy.
His wife, Kelli, is also an OSU graduate. She was previously a nurse and is now caring for her three children and husband. The family enjoys any outdoor activities such as hunting, fishing, boating, riding bikes and skiing. They currently reside in Dallas.
Courtney is esteemed to be recognized in the "Spears School Tributes: 100 for 100."
"It is a tremendous honor, particularly given the group of honorees that are included," Courtney said. "I've had the privilege of getting to know Dr. (Bill) Spears on a personal and professional level, as well as Chuck Watson and Griff Jones to name a few. I can only hope to achieve a small portion of the success that they have."