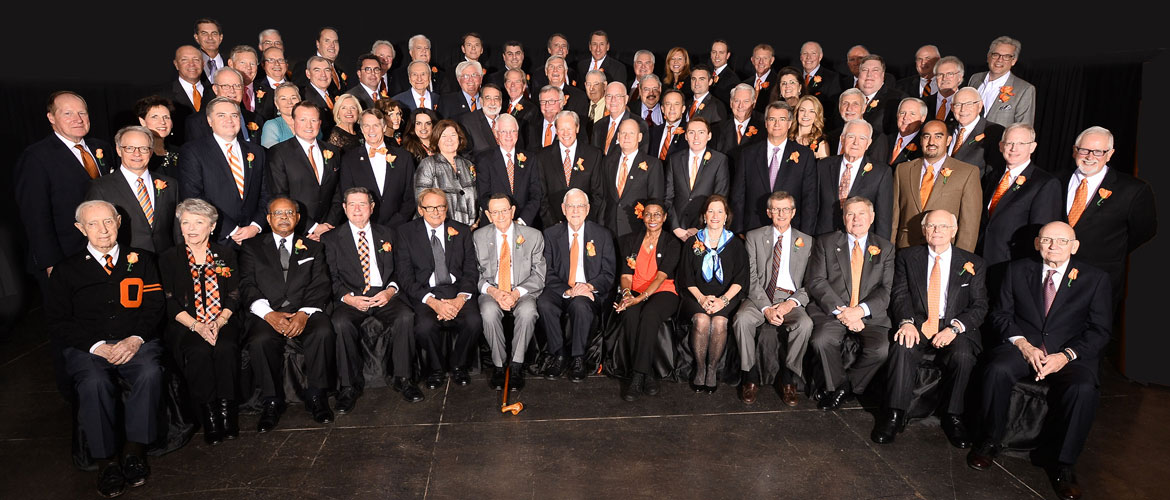 Ken Seaman makes 'Spears School Tributes: 100 For 100' list
Saturday, November 1, 2014
BS & MS Accounting (1983)
Ken Seaman, assistant controller at ConocoPhillips, grew up in the small town of Yukon, Oklahoma. It was not evident at the time but Seaman's career was going to take him on a journey around the world.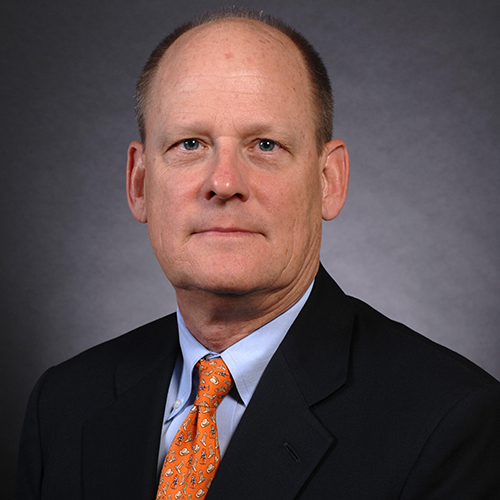 Seaman graduated from Oklahoma State University with bachelor's and master's degrees in accounting in 1983. During his collegiate years, he dedicated most of his time to his studies while playing intramural sports and working as a graduate assistant. After completing his degrees, he earned state and national recognition for his CPA examination results and also became a Certified Internal Auditor.
It is without a doubt that Seaman's dedication and focus for achievement paved the way for an outstanding future which distinguishes him as one of this year's "Spears School Tributes: 100 for 100."
"The Spears School provided the foundation for me to succeed," said Seaman. "Dr. (Charlotte) Wright's oil and gas accounting class, and Dr. (Gary) Meek's international accounting class both sparked an interest that have a been a centerpiece of my career."
Seaman joined ConocoPhillips in 1983 and held various accounting, financial analysis, and finance managerial positions with assignments in Oklahoma, Egypt, Texas and Scotland. In 1996, he became vice president of finance, exploration and production operations in the United Arab Emirates. Three years later Seaman transferred to Malaysia as vice president of finance for the company's Asia Pacific refining and marketing operations.
Seaman transferred back to the United States as manager of tax coordination in Houston before joining ConocoPhillips' commercial organization in 2002. He was named vice president of finance for ConocoPhillips in Canada just two years later and was then appointed to his current position as assistant controller in 2006.
In 2010, Seaman was inducted into the OSU Wilton T. Anderson School of Accounting Hall of Fame. An active participant in the community, he currently serves as the Vice-Chair of the API Accounting Committee and served several years as a board member of the Houston-area Boy Scouts. Seaman currently resides in Houston with his wife, Jane.
"It is a tremendous honor to be recognized by the Spears School as it celebrates this great milestone," said Seaman. "My experiences at Oklahoma State University have truly served as the foundation for the accomplishments in my career. I have deep gratitude to the Spears School for this humbling recognition and to ConocoPhillips for such outstanding opportunities during the past 30 years."