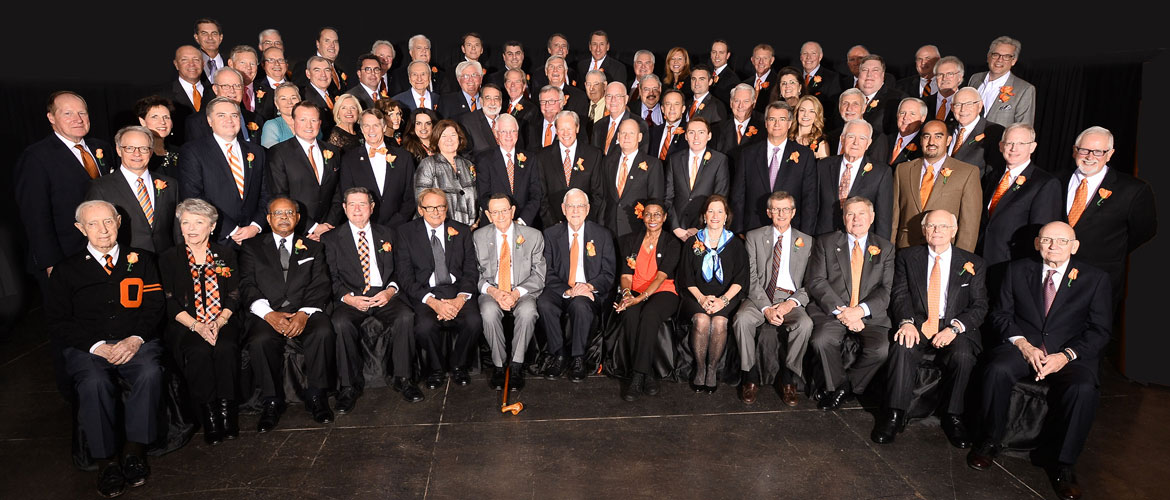 Kyle Ensley makes 'Spears School Tributes: 100 For 100' list
Saturday, November 1, 2014
International Business (2009)
Political Science (2009)
Kyle Ensley's life has been anything but ordinary. After growing up in the small town of Valliant, Oklahoma, Ensley began his exciting journey at Oklahoma State University where the opportunities were soon to be endless.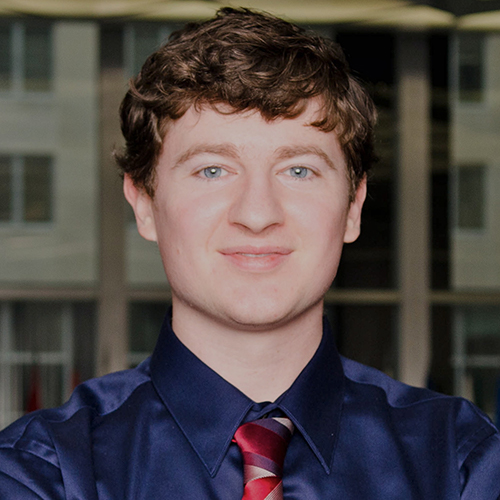 Ensley showed his diligent character by investing his time in many campus organizations and committees. He served as Speakers Board Chair, was the Interfraternity Council External Vice President, and the Business Student Council Secretary. He was recognized as Greek Man of the Year, OSU Top Ten Senior, Spears School of Business Top Ten Senior, ConocoPhillips Spirit Scholar and Thomas R. Pickering Foreign Affairs Fellow.
But don't let all of the business qualifications fool you. There is more to Ensley than meets the eye. If you Google his name, you might be surprised to see he was a Top 25 Finalist on season seven of American Idol. After judges reluctantly released Ensley from the show, America picked up on the high-spirited singer and fell in love with not only his voice but also his personality.
Soon after, Ensley appeared on the Ellen DeGeneres Show as a guest interviewer and performer. Being a junior in college at the time, Ensley had many pathways forming before his eyes.
Ensley says his time spent at the Spears School of Business was greatly impacted by his professors and peers.
"The business school gave me a better understanding of the global economy and how to work in cross-cultural contexts, which has benefited me greatly as a diplomat in the U.S. Foreign Service," said Ensley, who graduated from the Spears School with a bachelor's degree in international business while earning a second degree in political science from the College of Arts & Sciences.
Ensley went on to earn a master's degree in public policy from the Harvard Kennedy School of Government in 2011 and began working as a U.S. diplomat shortly thereafter. He has since represented the United States in six countries as a cultural ambassador and public diplomacy officer.
Currently residing in Washington, D.C., with a successful career, Ensley said music and acting have remained a big part of his life.
"Fortunately, I have been able to balance both while working as a diplomat," said Ensley. "I recently released a Christmas song on iTunes and I have also appeared in House of Cards and VEEP, which are both shot in the (Washington), D.C. area."
After being notified he was one of the "Spears School Tributes: 100 For 100," Ensley says he was honored and humbled.
"Attending OSU was the best decision I ever made, and it all started when I enrolled as a freshman and decided to major in international business," said Ensley. "The business school opened my eyes to the world, and I haven't stopped traveling since."