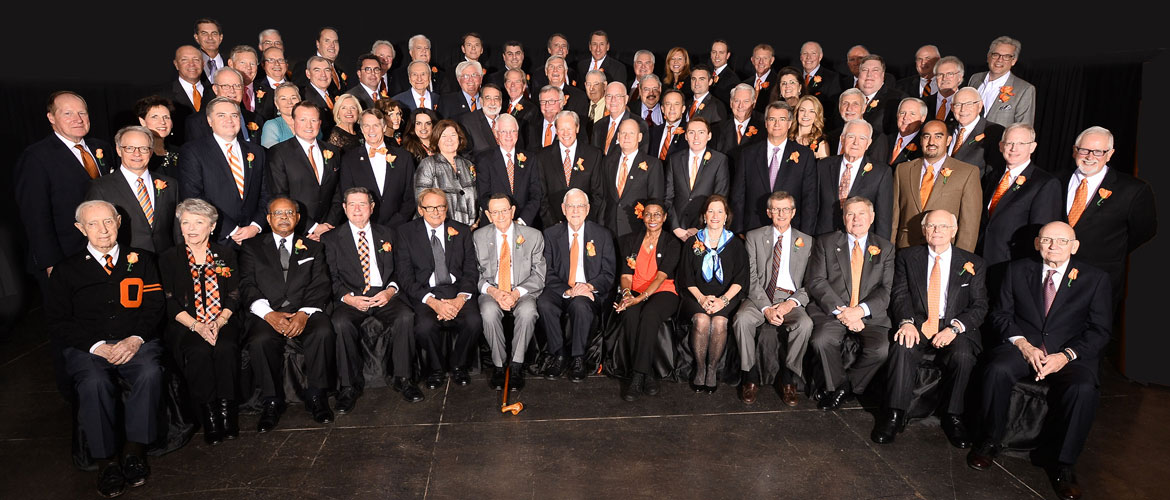 Liz Norris McKinley makes 'Spears School Tributes: 100 For 100' list
Saturday, November 1, 2014
Marketing and Management (1981)
Liz Norris McKinley has come a long way since graduating from Oklahoma State University's business school. The Stillwater native earned a business degree in 1981 with a double major in marketing and management.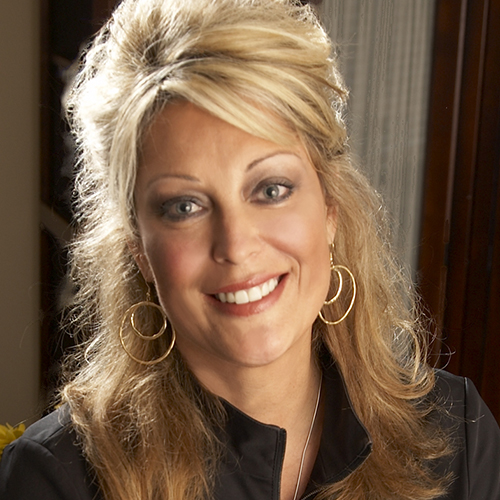 Even while attending OSU, she proved to be extremely ambitious. She worked throughout all of her days at OSU so she could put herself through college. She was a member of Delta Delta Delta sorority where she held various offices, served as an officer on the OSU Student Government Association and started a radio program called "Spotlight SGA." She was a State Assembly page and made either the President or Dean's Honor Roll every semester.
The business school had a great effect on her.
"I did not realize it at the time but I got a tremendous education from OSU," McKinley said. "I was given all the tools I needed to navigate a successful career and eventually start my own business. I am very proud of my degree from OSU."
Three days after graduation, she began an oil career at Koch Industries in Wichita, Kansas. She was the first woman hired as a trader for Koch Fuels. She was then transferred to Birmingham, Alabama, to establish a regional marketing office. She continued to work her way up at various oil companies as she moved around the United States until she established Pinnacle Petroleum, Inc., in 1995.
She is currently the president and 100 percent owner of Pinnacle Petroleum, Inc., based in Huntington Beach, California. Pinnacle Petroleum is a petroleum and lubricant wholesaler and distributor with sales in 14 states and revenues nearing $200 million. She and her husband are also the proprietors of NorrisMcKinley Vineyards.
McKinley has received numerous awards in recent years for her success. She was awarded the Ernst and Young Entrepreneur of the Year Award in 2010, an OSU Spears School of Business Hall of Fame inductee, the National Association Women Business Owners Entrepreneur Award, Women's President Organization Fastest Growing 50 in 2012, California State Senate Certificate of Recognition, California State Assembly Certificate of Recognition, Top 100 Diversity Owned Businesses in America, Top 100 Women Owned Business in America, Top 100 Private Businesses in America, WBENC Rising Star Emerging Entrepreneur Award and the United States Congress Certificate of Special Congressional Recognition.
She is also a board member for the OSU Spears School of Business Riata Center for Entrepreneurship, as well as the University of Southern California's Marshall School of Business Lloyd Greif Center for Entrepreneurial Studies.
McKinley and her husband, Peter, presently reside in Huntington Beach, Calif. Peter is a health care executive and they have a set of twins, Robert and Madeline, who are 23 years old. She plans to attend some of the 100th Anniversary events throughout the year.
"I am pleased, honored and humbled to be a part of this prestigious group and to join this select group of recipients, many of whom I have long admired and respected," McKinley said. "I would like to salute all of this year's honorees, each of whom have made incredible contributions to the Oklahoma State University legacy."