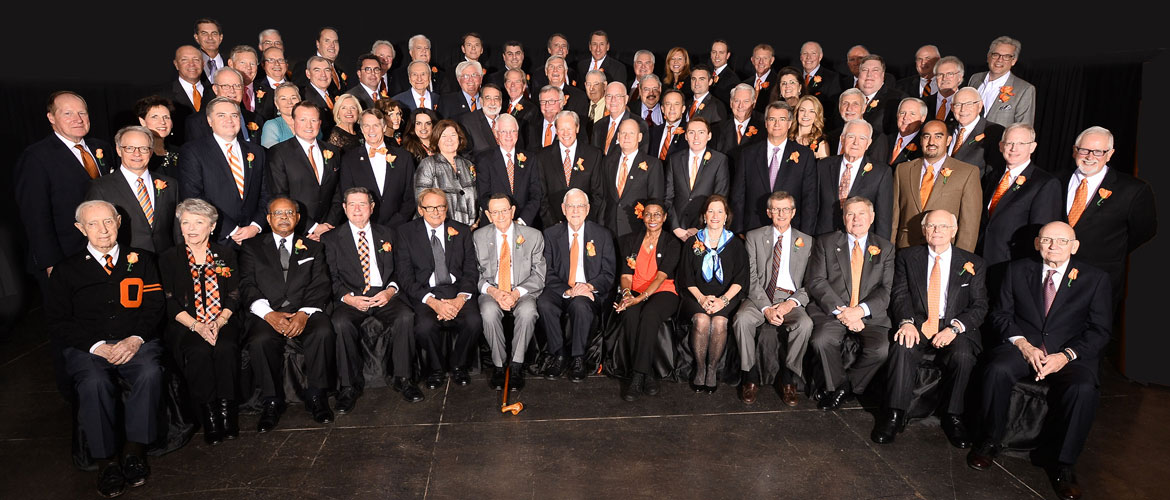 Mae Badiyan makes 'Spears School Tributes: 100 For 100' list
Saturday, November 1, 2014
Marketing (2003)
Mae Badiyan's roles as an entrepreneur, lawyer, stylist and consultant are impressive enough. But add her love for her family, Stillwater roots, and the community she grew up in and she makes for one perfect ambassador for Oklahoma State University.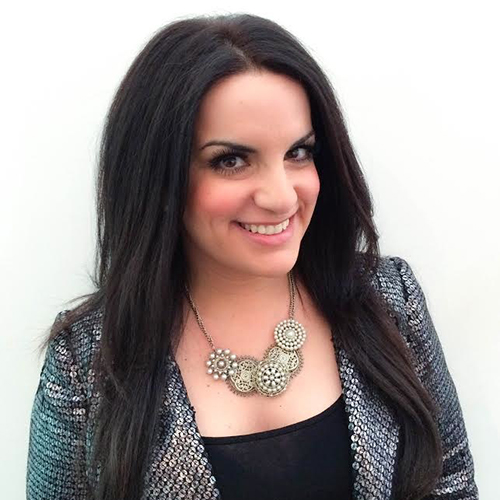 The 32-year-old earned a bachelor's degree in marketing from the Spears School of Business in 2003. She went on to earn a Juris Doctor degree from DePaul University in Chicago in 2006.
Growing up in Stillwater, Mae Badiyan always loved OSU and felt a part of its deeply rooted traditions, even before attending the school. She considered a few other universities but ultimately decided that she wanted to be a part of the Cowboy family she had always admired.
While attending OSU, Badiyan was a member of the Kappa Delta sorority and was named a Top 10 marketing senior.
Badiyan didn't know it at the time but her experiences at the Spears School were preparing her to be an entrepreneur. Beyond the academic instruction, she also developed practical real-world skills and established incredible connections.
"My years at the business school laid the foundation for my present day success," she said.
After graduating from OSU, Badiyan attended law school at DePaul University and practiced corporate law in Chicago. Although she thrived in the fast-paced environment, she longed for something more. So she packed her bags and moved overseas to work in the non-profit sector at The Bahá'í World Centre in Haifa, Israel.
"After three life-changing years, I returned to the United States and by chance settled in my hometown of Stillwater," Badiyan said.
In July 2013, she opened The Blo Bar, a luxury spa, salon and boutique on Main Street in Stillwater. Additionally, she writes and curates a well-known life and fashion blog, as well as works as a stylist, social media consultant and business mentor for female entrepreneurs.
She is the director of the Mateen Badiyan Foundation, a non-profit established in honor of her younger brother Mateen, to assist with the social and educational needs of children and youth worldwide. Badiyan is also on the board of directors for CASA and the Stillwater Arts and Humanities Council. Additionally, she is a member of the Junior Service League of Stillwater.
Her parents, Mehran and Lili Badiyan, are Oklahoma State University alums.
Badiyan is honored to be recognized as a "Spears School Tributes: 100 For 100."
"I am beyond thrilled. My days at Oklahoma State were full of not only learning but so many fun memories and lifelong friendships as well. This honor is truly the cherry on top," Badiyan said.