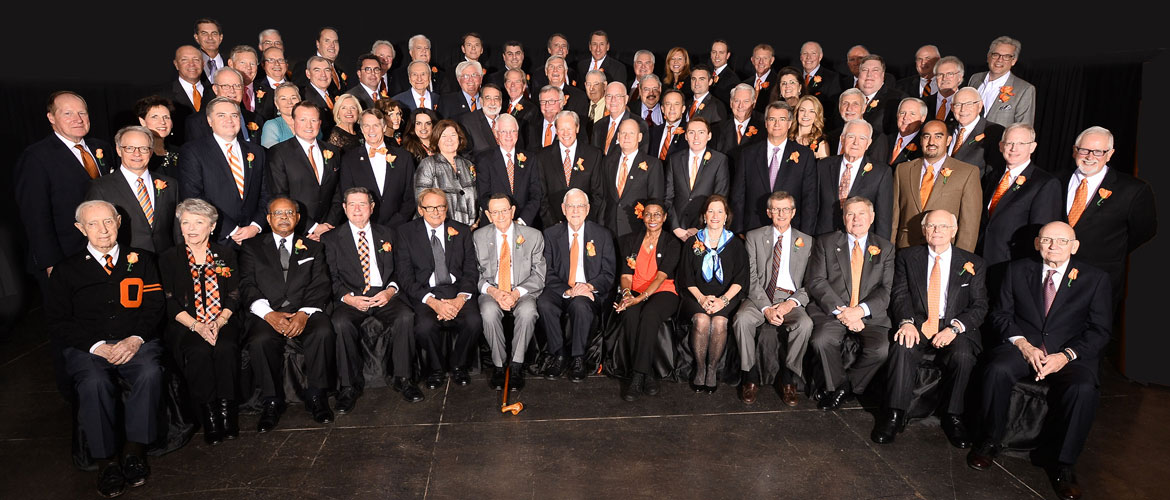 G. Michael Crooch makes 'Spears School Tributes: 100 For 100' list
Saturday, November 1, 2014
Accounting (1966)
G. Michael Crooch's experience at Oklahoma State University extends past his days as a student. The Okmulgee, Oklahoma, native earned his bachelor's degree in accounting from OSU's business school in 1966. He also earned a master's degree from OSU in 1967 and a doctoral degree from Michigan State University in 1969.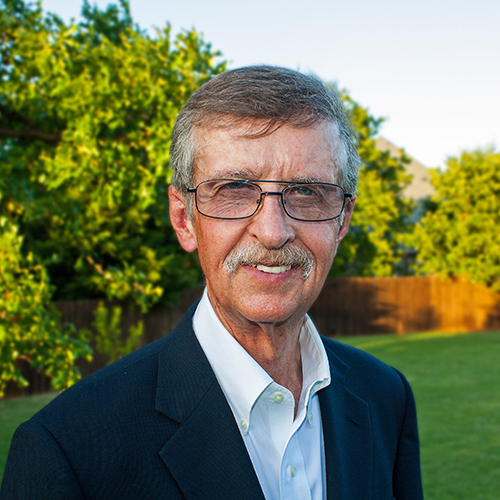 During his days at OSU, Crooch was a member of Acacia fraternity. He graduated with honors that were the equivalent to Phi Beta Kappa. Crooch knew when he first came to the university that he wanted to spend his career in the business area. The business school gave him the tools to prove himself in the business world and to achieve his goals.
Crooch began his career at Arthur Andersen in 1979. He was a partner in Arthur Andersen and served as the Director of International Accounting Principles in the firm's Professional Standards Group. Before joining Arthur Andersen, he was a professor of accounting at OSU from 1970 to 1979.
Crooch was a board member of the Financial Accounting Standards Board from 2000 to 2008. Prior to joining the FASB, he also served as the American Institute of Certified Public Accountants' delegate to the International Accounting Standards Committee and served on the IASC's Executive Committee. He has served as chairman for various committees of the AICPA. He was a member of the FASB task force on Interest Methods.
But his accomplishments don't end there. He was awarded the College of Business Administration Outstanding Teacher of the Year in 1977. He was honored as an Outstanding Alumnus Beta Alpha Psi in 1988, and he was inducted into the Spears School of Business Hall of Fame in 2000.
Crooch is currently retired and lives with his wife of 46 years, Janet, in Geneva, Illinois. They have two children: Joshua and Benjamin, who is the owner of Scissortail Skydiving in Shawnee, Oklahoma. They have one grandson, John Henry Crooch, courtesy of Joshua and his wife, Emily.
Crooch is appreciative of his time at OSU and to be honored as one of the "Spears School Tributes: 100 for 100."
"It is such a great honor," he said. "I learned so much from my years as a student and my years teaching at OSU that have stood with me over my entire career for which I will be forever grateful. My father, John Henry Crooch, who graduated from OSU and was always a huge fan, would be so proud to have his son honored in this manner."