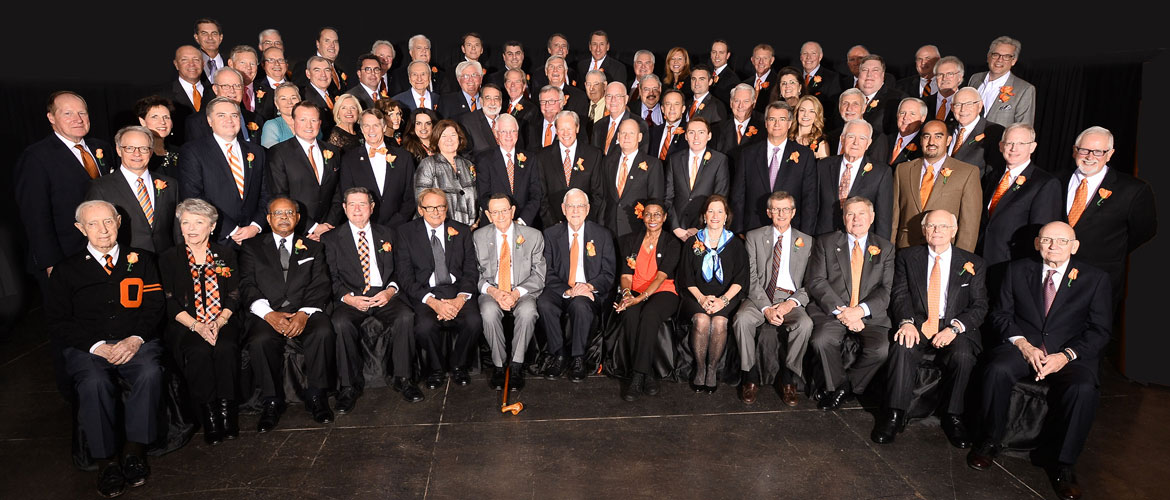 Mike Greenwood makes 'Spears School Tributes: 100 For 100' list
Saturday, November 1, 2014
Business Administration (1977)
Michael L. Greenwood, founder and managing director of Carnegie Capital LLC, recognized many years ago his Oklahoma State University business education was key in affording the many opportunities of success he has achieved throughout his career.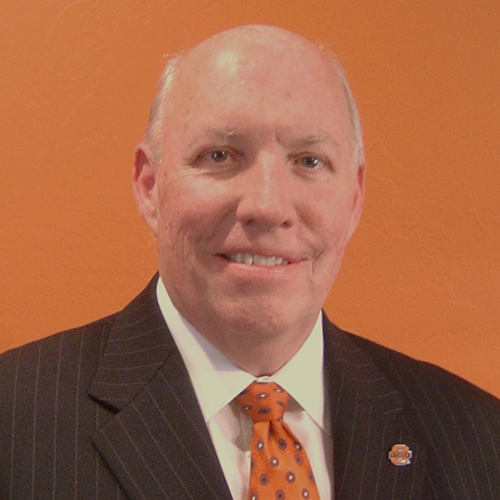 "The business school provided me with the essential tools to enter the workforce and prepared me to meet the challenges of the real business world," says Greenwood.
Greenwood grew up in Tulsa and graduated from OSU with a bachelor's degree in business administration with an emphasis in marketing and economics in 1977. He went on to obtain his MBA from the University of Tulsa in 1980, where he graduated summa cum laude.
Greenwood self-funded his education during his collegiate years and still managed to earn President's Honor Roll and Dean's Honor Roll recognition at OSU. This left little time to participate in clubs and organizations but paved the way to his luminous career in the business world.
Before founding Carnegie Capital, a financial advisory services firm serving both corporate and private equity clients, Greenwood served as Vice President — Finance of Energy Transfer Partners, Chief Financial Officer of Heritage Propane Partners, Chief Financial Officer of Alliance Resource Partners, and a mergers & acquisition executive for Mapco, the Penn Central Energy Group and the Williams Companies. He has also served on the board of directors of several public companies listed on the New York, NASDAQ and London stock exchanges.
Greenwood resides with his wife, Anne, in Stillwater. Along the way he managed to collect an impressive amount of volunteerism and organizational memberships such as OSU Foundation Trustee, OSU Student Foundation sponsor, Spears School of Business The Associates member, Stillwater United Way, Payne County Youth Services, the American Cancer Society, and the National Multiple Sclerosis Society. Greenwood also has supported OSU through major contributions for facility improvements and the establishment of several endowed scholarships.
Greenwood said being selected as an honoree in the "Spears School Tributes: 100 For 100," is an honor he will always cherish.
"I am humbled to have my name included alongside many of the greatest business icons to graduate from Oklahoma State University," he said.