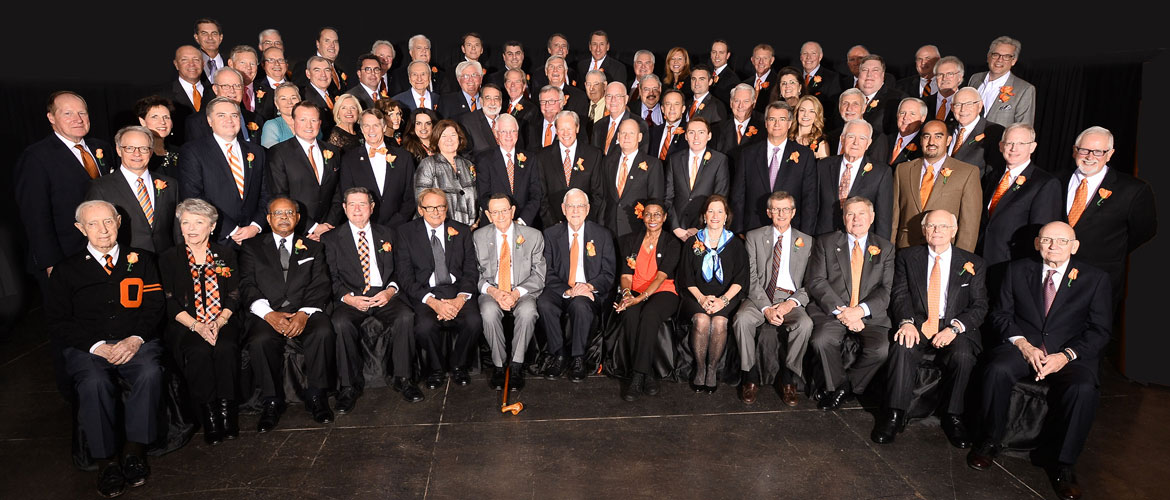 Patricia Anne Tilford makes 'Spears School Tributes: 100 For 100' list
Saturday, November 1, 2014
Secretarial Administration, BS (1960)
Business Education, MS (1978)
Patricia Anne Tilford has a strong bond with Oklahoma State University. The Tulsa native earned her bachelor's degree in secretarial administration in 1960 and her master's in business education in 1978 from OSU's business school.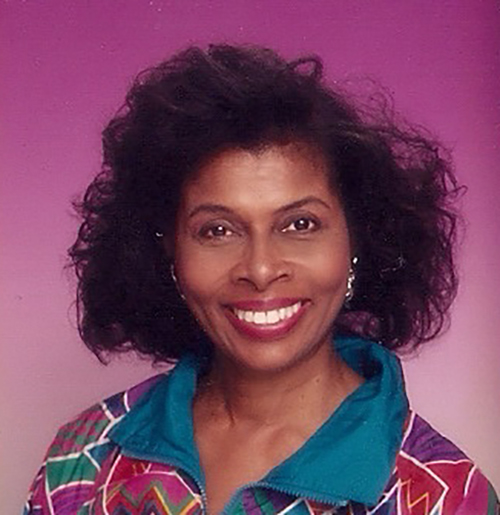 Tilford first came to OSU, then known as Oklahoma A&M, in 1956 soon after it was integrated. She lived and worked in Murray Hall during her four years. Being an African-American student, she recalls many hardships during that time. She often felt like quitting and moving back home, but her mother wouldn't allow it. However, she was devoted to prove everyone who doubted her wrong. It was this drive that motivated her to graduate.
The business school made a huge impact on Tilford. She describes it as "amazing" due to the outstanding faculty. A few people who were particularly meaningful to her were James Silverthorn, Dean Eugene Swearingen and Edward Burris. They all encouraged her to stay at OSU. Silverthorn also helped her land her first job at Tinker Air Force Base in Oklahoma City.
After leaving Tinker, Tilford was a stay-at-home mother from 1962 to 1976. She then taught business education for 22 years for the Sapulpa School District in Sapulpa, Oklahoma. She is currently retired and lives in Sugarland, Texas, with her husband.
During her days at OSU, she met her college sweetheart, Kermit Tilford, in 1957. The couple married in 1961 and have been married for almost 53 years. They have three children — Kermit Jr., Bernadette and Melissa, each of whom earned engineering degrees from OSU — and four grandchildren: Kermit III, a senior finance major at Baylor University, Jazmyn and Alexis, who are track and field athletes, and baby Hannah.
The couple spend most of their time attending their grandchildren's track and field meets. She enjoys being active by doing yoga and jazzercize four days a week. She is also presently assisting her husband in writing a soon to be published book about a life in Oklahoma.
Tilford is overwhelmed to be selected for the "Spears School Tributes: 100 for 100."
"This honor means the world to me, to be recognized by OSU in 2014, when 54 years ago I wanted to quit and go home," Tilford said. "It's really amazing. There's a silver lining to my story: I met my husband, our three children are OSU grads, and I'm the first in my family to earn a college degree. None of that would have happened if I had gone home. I'm so glad I stayed."