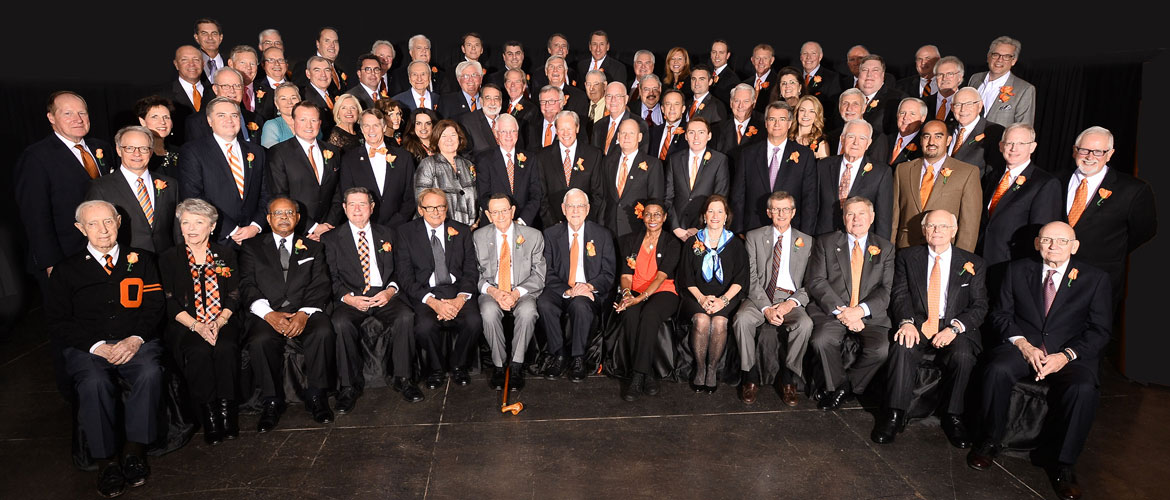 Rod Whitson makes 'Spears School Tributes: 100 For 100' list
Saturday, November 1, 2014
Economics (1981)
MBA (1983)
Rod Whitson is what many would consider a "self-made man" with a great deal of help from the Spears School of Business. Growing up in Miami, Oklahoma, his parents taught him the value of a good work ethic. His dad, Rod Sr., worked as an electrician his entire life at the B.F. Goodrich tire plant in Miami which operated 24 hours a day, seven days a week for 40 years before closing in the mid-1980s. His mother, Jean, was a stay-at-home mom, taking care of Rod and his older sister.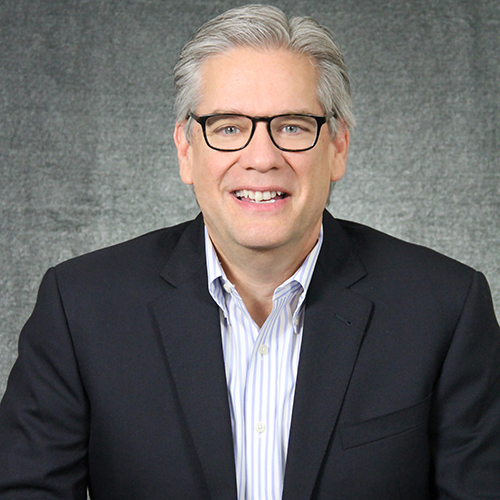 Although he had entrepreneurial leanings and learned early the value of money, Whitson had little business background when he arrived at Oklahoma State University but he was willing to work hard, put in the hours to make good grades and make the best of the opportunity.
"Miami was something like 20,000 people at the time and I hadn't really been anywhere else in my life, so coming to Oklahoma State literally opened my eyes to what was possible," he said. "I think OSU really expanded my horizons and my belief of what's possible."
"I am a living example of how much value the Spears school can add to a kid that grew up in rural area with a strong work ethic. I feel my story is the story of so many successful people that graduate from the Spears school whether they started out in rural Oklahoma or rural India." Whitson said.
He decided to enroll in the business school, eventually deciding to pursue a degree in economics.
"I knew basically nothing about business when I arrived at OSU and didn't have any type of business background from growing up in Miami. But my education at OSU prepared me for a career in business. My professors challenged me and they challenged me to work hard," Whitson said.
That hard work paid off. He earned his bachelor's degree in economics in 1981 and stayed around to get his MBA before heading out into the real world.
But his timing couldn't have been much worse. In 1982, OSU business school graduates were being flown on private jets to Dallas, Houston and other destinations for job interviews. Just 12 months later, after Whitson had completed his MBA, the job market had dried up.
"When I graduated a year later the oil bust had started and I had a fairly difficult time finding a job. It was just a horrible job market in Oklahoma for new grads; nobody was recruiting on campus," he said.
Whitson found his niche in banking. He was hired by Fidelity Bank in Oklahoma City, and even though the '80s were very difficult times for Oklahoma banks he quickly showed his abilities, earning several promotions. He also had management positions with Bank of Oklahoma (1982-85), Oklahoma National Bank and Trust (1985-86) and First Interstate Bank of Oklahoma (1986-87).
He spent seven years as vice president and director of management services for Innovative Resources in Oklahoma City before joining Vistage International in 1995. He eventually moved to San Diego as the vice president of marketing for Vistage, and then joined the Townsend Agency where he was promoted from chief operation officer to president during a seven-year run (2000-07).
But returned to the banking industry — and Oklahoma City — when he became president at Bank2, helping put together a growth strategy that focused on Native American ventures, specifically mortgage loans.
"We ended up doing home loans for Native Americans all over the United States, including Alaska, Hawaii and every reservation you can imagine," Whitson said. "We really grew that business and became the market share leader in that category. In the process, the bank became one of the most profitable banks in the nation for banks of its size.
"Many of the loans Bank2 does no other lender will do. It's a perfect example of a business doing well and doing good at the same time and that's an important value I can link directly to my time at OSU."
In January 2014, he was named executive vice president for The Bankers Bank in Oklahoma City.
Whitson believes none of his success would have been possible if not for his decision to attend Oklahoma State, and the support of his professors in the business school.
"Without a doubt the decision to attend Oklahoma State was one of the best decisions of my career," Whitson said.