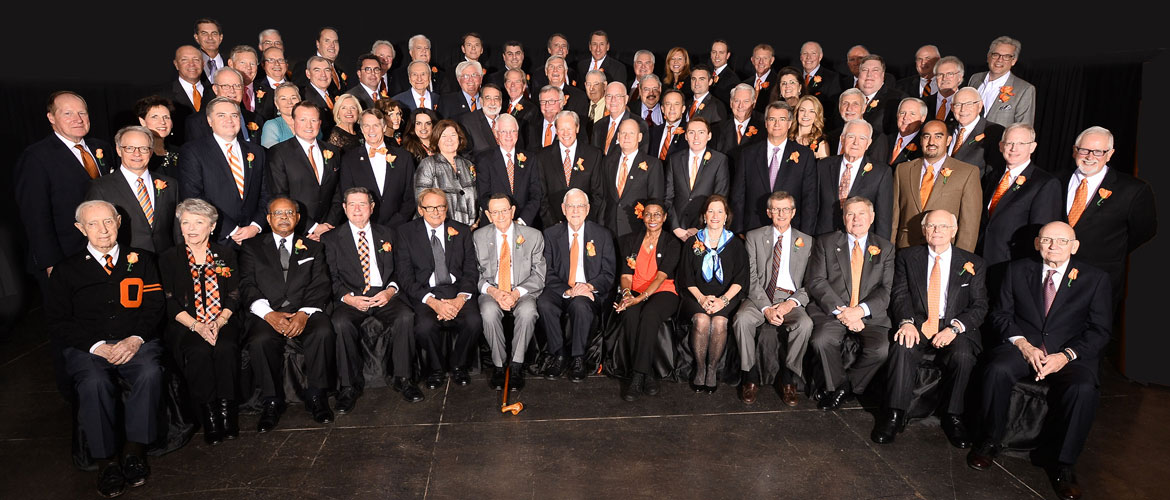 Roger Cagle makes 'Spears School Tributes: 100 For 100' list
Saturday, November 1, 2014
Business (1973)
MBA in Finance (1975)
Roger Cagle has made various accomplishments since graduating from Oklahoma State University's business school. The Heavener, Oklahoma, native earned his bachelor's degree in general business in 1973 and his MBA in Finance in 1975.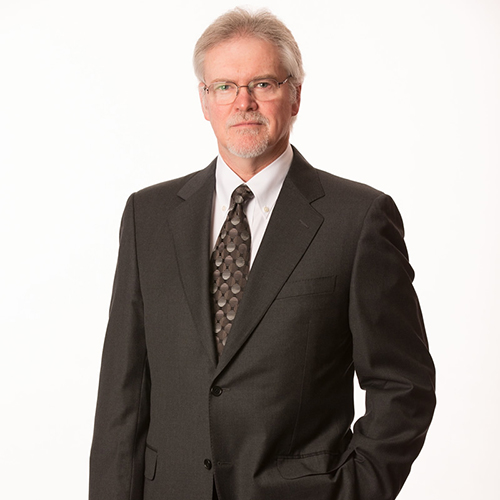 His first stint at OSU occurred directly after the summer he graduated from high school in 1965. In 1967, he dropped out of school and joined the United States Marine Corps. His second stint in Stillwater began in 1970. This was very different than the first time. He was a full-time student, worked part-time and had a family to support. However, he went to class year-round and got involved with many of the faculty members.
Cagle appreciates his time at OSU and believes the business school influenced his career.
"The Spears School of Business continues to have an influence on me," Cagle said. "I earned valuable academic credentials, but more importantly I learned how to successfully apply these in a very competitive market."
After he graduated, Cagle has held various managerial positions in the oil and gas industry. He joined Exxon and quickly advanced before departing in 1979. He then joined Superior Oil Co., which was North America's largest independent oil producer at the time. He co-founded Conquest Exploration in 1981 and was chief financial officer and vice president of finance before the company was acquired in 1991.
Cagle then moved into consulting work. In 1997, he co-founded SOCO International, an independent exploration and production company publicly listed on the London Stock Exchange and a constituent of the FTSE 250 index of companies. He has been instrumental in driving the company to its current position in the independent oil and gas exploration and production industry.
With over 35 years of experience in the oil and gas industry, he currently serves as the deputy chief executive officer of London-based SOCO International.
Cagle has been honored on multiple occasions by the Spears School of Business and enjoys the continued interaction with students and faculty primarily through the study abroad program.
He lives in London with his wife, Cynthia. He has an adult son by a previous marriage and two granddaughters, who all reside in Houston.
Cagle is thrilled to be a member of the "Spears School Tributes: 100 for 100" honorees.
"It is a great honor," Cagle said. "There are a lot of bright, really successful people who have graduated from the Spears School of Business, and I feel very privileged to be recognized in this group."