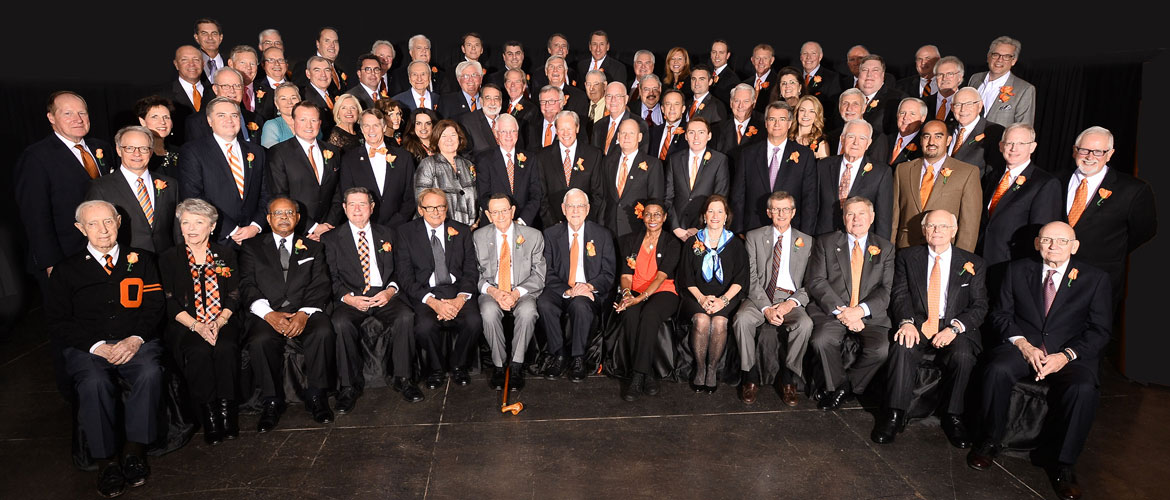 Shelby Norman makes 'Spears School Tributes: 100 For 100' list
Saturday, November 1, 2014
Finance (2007)
Students who attend the Spears School of Business know they are going to get a quality education that prepares them to enter the business world ready to make a difference. But receiving instruction from experienced and knowledgeable faculty is just part of the education business students receive at Oklahoma State University.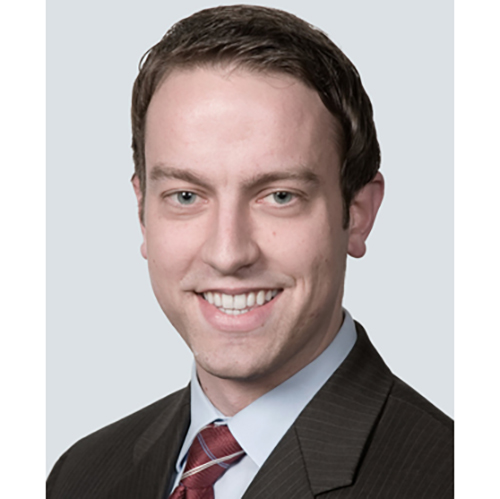 In addition, Shelby Norman said, are the connections that OSU students are able to establish with their peers and the numerous alumni who remain engaged after leaving the school.
Norman speaks from experience when he says that engagement opportunities pay off. Twice in just seven years since graduating with a bachelor's degree in finance (with minors in accounting and economics) his networking with alums and former classmates was beneficial when he sought new employment opportunities.
He began his career in the world of investment banking shortly after graduating from OSU when he got an assist from 1997 OSU graduate Justin Courtney. He passed Norman's résumé along to a colleague with Stephens Inc., a privately held, independent financial services firm with headquarters in Little Rock, Arkansas, and the company hired the Spears School graduate.
As a research associate for Stephens, Norman's area of focus began in the financial services sector before being asked to help build the telecommunication services research practice. In order to evaluate a company's stock, he collaborated with executive management teams in the industries he covered to understand the relevant macroeconomic factors and to maintain detailed financial models projecting future earnings streams, cash flows, and balance sheet metrics.
Then in 2010, thanks to an introduction made by Beta Theta Pi fraternity brother Paul Heerwagen, Norman became the first employee hired by the new owners of Orange Leaf Frozen Yogurt headquartered in Oklahoma City. In January 2013, he was promoted to Vice President of Operations, where he manages a team of 20 people across a number of areas, including corporate development, operations, franchisee relations and purchasing.
"The connections that I have made through the Spears School have helped me to get to where I am today," said Norman, who was involved in a number of organizations at OSU, including Beta Theta Pi (treasurer), Financial Management Association (treasurer), Takin' Care of Business–Freshman Business Club (treasurer), Iota Kappa–Sophomore Honor Society (treasurer), Phi Eta Sigma–Freshman National Honor Society (executive committee), and Phi Kappa Phi Honor Society.
Norman was also a finalist for the OSU Outstanding New Greek member award, a ConocoPhillips SPIRIT Scholar, a Wentz Scholar-Leader Award recipient, and a regular on the President's and Dean's honor rolls.
"The courses and professors in the School of Business helped equip me with the quantitative and qualitative skills necessary to succeed professionally. Without this solid foundation, I would have never had the opportunity to advance in my career," he said. "However, in addition to the technical skills I learned, my time in the Spears School of Business taught me to think like a businessman. I learned that in order to solve real world problems, one must take a holistic approach and consider multiple possibilities. There is rarely one right answer so you must evaluate the options and select the best option with the information available.
"All that said, I would say that the greatest impact from the Spears School was the people that I met and the relationships that the school fostered. While the skills I learned have helped me succeed in the various roles I've been given, each of my professional opportunities has been the direct result of a relationship cultivated with a fellow member of the Spears School of Business."