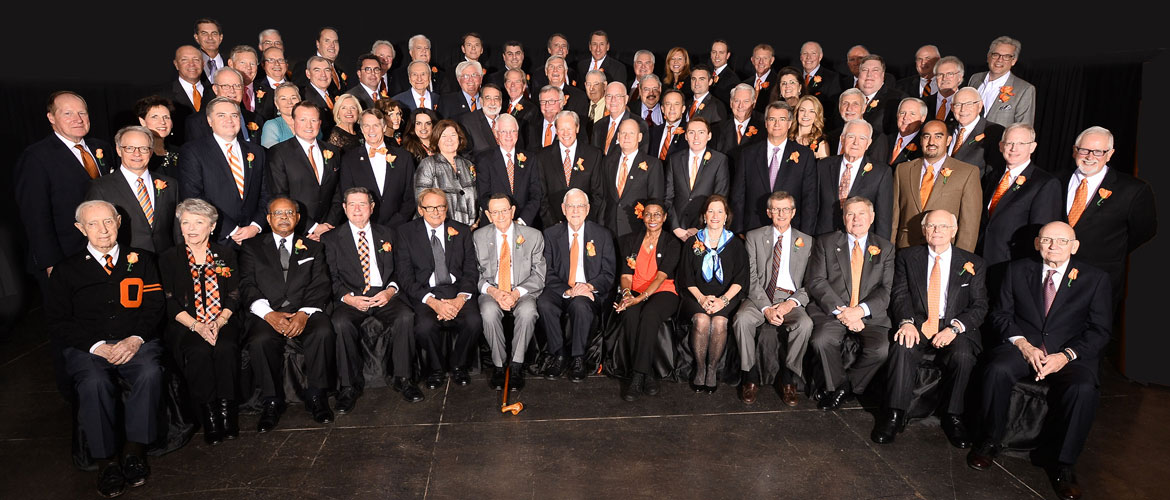 Steve Tuttle makes 'Spears School Tributes: 100 For 100' list
Saturday, November 1, 2014
Marketing (1973)
Steve Tuttle was like many other teenagers growing up in Oklahoma during the 1960s. Life was good and seemed to be getting better when he decided to attend Oklahoma State. And for two years it was exactly what he wanted. Until he received his draft card.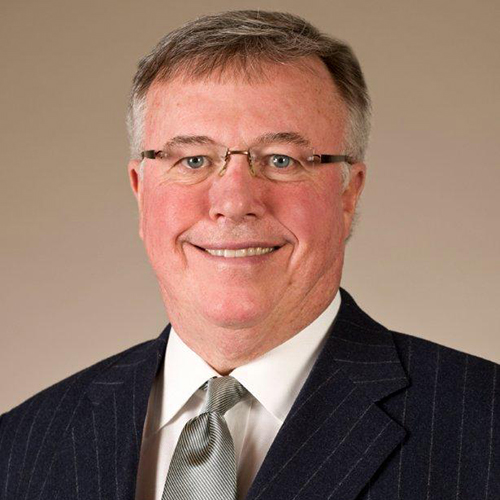 The Vietnam War interrupted the college education of many young American men who were born from 1944 to 1950. Tuttle had completed his first two years toward a marketing degree when he was drafted into the United States Army for two years, serving from 1969 to 1971 as a military police officer in Vietnam.
Tuttle survived the Vietnam War … but just barely. Although he did not suffer any injuries from combat, the Tulsa native did end up in the hospital after contracting a kidney disease while in the Third World country. He was hospitalized for three weeks and almost died before doctors determined that he had a kidney disease, and removed his right kidney.
"They couldn't figure out what I had. I was in the hospital for three weeks and almost died before they figured out that I had a severe infection of the kidney and they removed my right kidney," Tuttle said. "My infection would not have taken so long to find the next year because the next year they had CAT scans. But in 1971 it hadn't been invented yet, so they were just trying to find it the old fashioned way and they finally found it after three weeks. CAT scans and MRIs are so routine now but they weren't back then."
It took six months for Tuttle to recover and delayed his return to Stillwater. But he had a renewed enthusiasm for school when he re-enrolled at OSU.
"My first two years my grades weren't very good, and my last two years I think my grade-point average was around 3.5. The maturity of going overseas really helped me when I came back, and, of course, I was 26 when I graduated," said Tuttle, who earned his bachelor's degree in marketing in 1973.
Tuttle began his long and illustrious career in the energy sector when he took a job with Mapco in Tulsa as a distribution representative immediately after graduating from OSU. He joined a small natural gas liquids company, NGL Supply, Inc., in 1979, before he and a couple of partners bought the company six years later.
In 2000, NGL executives, including Tuttle, had a decision to make: sell the company or dedicate themselves to growing it.
"We decided to grow it and started acquiring companies," said Tuttle, whose company was one of the first sponsors of the remarkably successful Tulsa Business Forums speaker series sponsored by OSU's business school for nearly 30 years.
Tuttle and his partners dedicated themselves to NGL and in May 2011 went public. They changed the name to NGL Energy Partners, and over the next two and a half years grew it from 120 employees to nearly 3,000. Tuttle stayed on for a year as President-Midstream to oversee the transition and then retired in 2012.
"It makes me proud to have been a part of that," he said.
The longtime Tulsan has been an avid supporter of OSU athletics over the years, and currently participates in the Spears School of Business Mentoring program.
"I'm extremely humbled to be selected for this honor," Tuttle said. "There are so many OSU business graduates that came before me and after me that also deserve this honor. Toward the end of my career there wasn't a day that went by where I didn't interact with an OSU business graduate that made me proud."