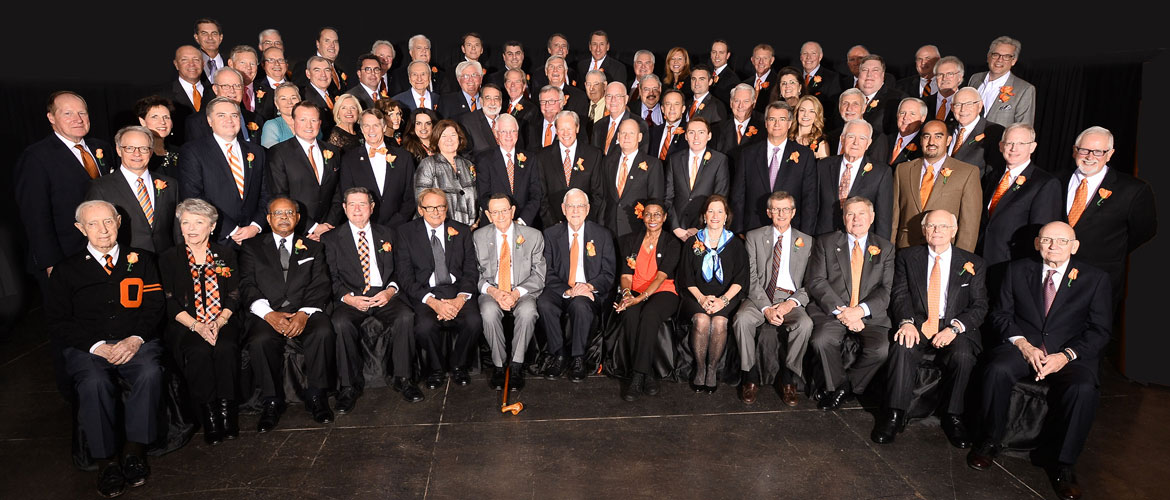 Tiffany Sewell-Howard makes 'Spears School Tributes: 100 For 100' list
Saturday, November 1, 2014
MBA (1994)
Tiffany Sewell-Howard has led a successful career since her graduation from Oklahoma State University. The Perry, Oklahoma, native earned a bachelor's degree in fine arts with a minor in art history in 1990. She later returned to OSU to earn her MBA in 1994.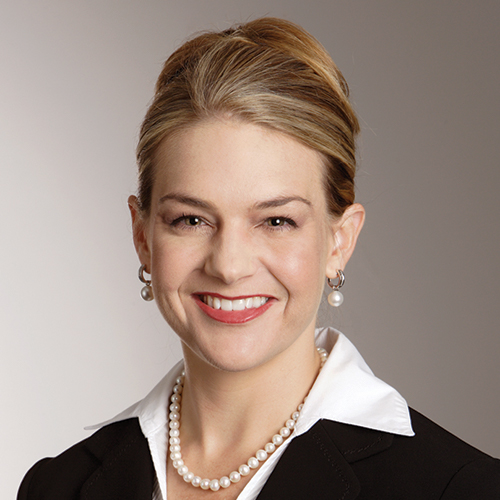 After completing her degree in fine arts, she spent two years doing graphic design and illustration while also starting an industrial scrap recycling company. During this time, she learned that she enjoyed business and could apply her "creative side" in the business world. However, she didn't have the tools needed to be successful.
Sewell-Howard returned to OSU to get an MBA. This was a transformational time for her. Not only did she develop a passion for business, but also was exposed to a diverse range of cultures, ideas and perspectives that opened the world for her.
"Today, I lead a global family business that continues to flourish in the fifth generation. I wouldn't have considered my current leadership role without the foundation that OSU provided me," Sewell-Howard said.
Since 2000, Sewell-Howard has held the positions of chief operating officer, director of information technology and e-marketing manager at The Charles Machine Works Inc. Before joining CMW, she served on its board for four years while she was the marketing director at PriMedia Inc., a New York publishing company.
She has started several companies including an advertising agency, an industrial waste recycling company and an internet marketing and web development company. She served in executive leadership positions for the Association of Equipment Manufacturers and Association of Equipment Distributors.
Sewell-Howard is currently the chief executive officer of The Charles Machine Works Inc., a family of companies serving the underground construction market including Ditch Witch, American Augers, Subsite, HammerHead, DW/TXS, MTI and Radius.
She's received numerous honors in recent years that include induction into OSU Spears School Hall of Fame in 2012 and being one of 50 MBA alums featured in the "MBA Preferred" book several years ago. She served on the OSU MBA Advisory Board and the Riata Center for Entrepreneurship Advisory Board.
She also served as Vice Chair of the Association of Equipment Manufacturers and President for the Oklahoma City Chapter of Young Presidents' Organization. She's a member of the Association of Equipment Distributors and director of the Oklahoma State Chamber of Commerce.
She resides in Edmond, Oklahoma, with her husband, Dan Howard, who practices law. The couple met in the MBA program at OSU. They have a set of 4-year-old twins, Morgan and Hayden, and a 6-month-old, Leyton.
Sewell-Howard is esteemed to be recognized in the "Spears School Tributes: 100 for 100."
"I am honored to be selected," Sewell-Howard said. "There are so many successful graduates from the OSU business school, and I am humbled to have been included on this list."