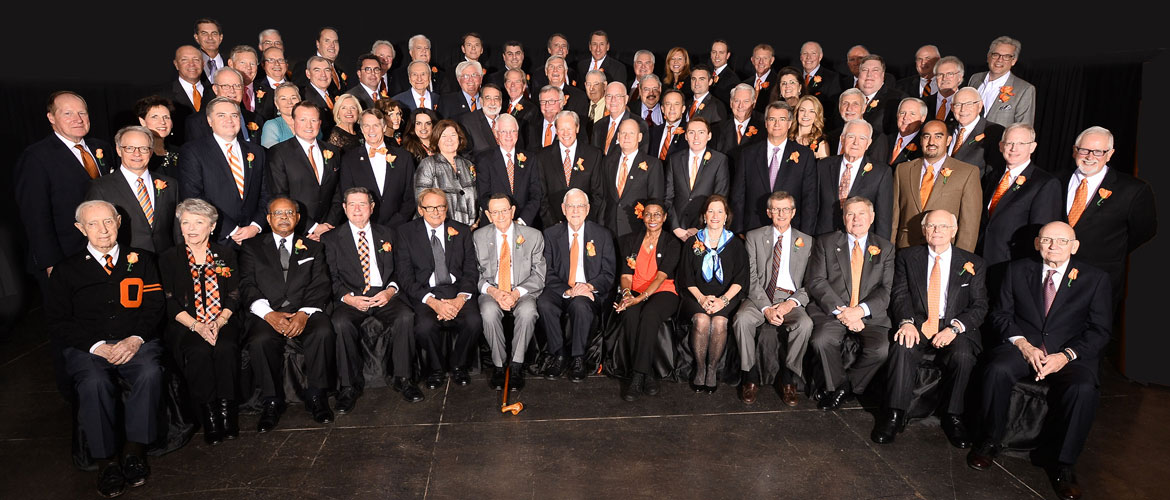 Tim DuBois makes 'Spears School Tributes: 100 For 100' list
Saturday, November 1, 2014
Accounting (1971)
Master's in Accounting (1972)
With two degrees in accounting, some may be astounded to learn of Tim DuBois's successful career in the recording industry. His legendary career has included recognition as a songwriter, manager, record executive and producer.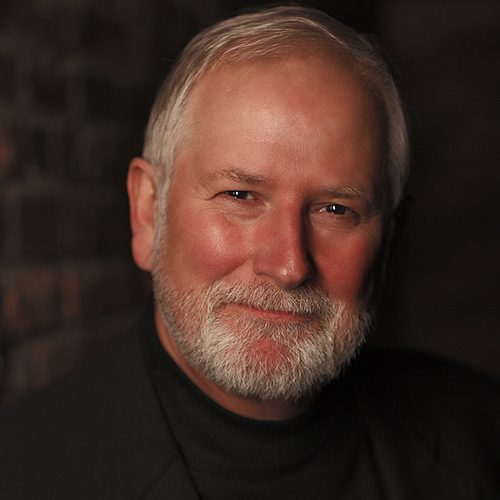 Today, he is the president of Artist Management Partners, an artist management and publishing company with offices in Nashville and Dallas.
During his days at Oklahoma State University, DuBois was awarded the Oklahoma State Regents Scholarship, Arthur Andersen Scholarship and the Atlantic Richfield Scholarship. He was active on campus as a member of Beta Alpha Psi, Beta Gamma Sigma and Phi Kappa Phi.
As an undergrad, DuBois worked as an internal auditor at OSU. He earned a bachelor's in accounting in 1971 and a master's in accounting in 1972 from the College of Business. Following graduation he also earned his Certified Public Accountant certificate.
DuBois went on to work as a public accountant until 1974 when he became an instructor of accounting at the University of Tulsa. He taught accounting at several universities including OSU, the University of Tennessee and Vanderbilt, while also working as a staff songwriter. The first three of his five number one records were written while he was still teaching. In 1986 he entered the music industry fulltime, when he became a partner at The Fitzgerald/Harley Co. in Nashville.
DuBois has had a long career as one of the most successful executives in the recording industry having led both Arista Records and Universal South Records. His songs have received numerous awards, including two Grammy Award nominations. As a producer, his accolades have included over 20 No. 1 and top-five singles and more than a dozen gold, platinum, and double platinum albums. Tapped to open a Nashville division of Arista Records in 1989, DuBois discovered and signed Alan Jackson, Brooks & Dunn, Brad Paisley, BlackHawk, Pam Tillis and Diamond Rio.
DuBois quickly turned the new label into one of the most successful in country music history, selling more than 100 million records worldwide in just 11 years. After serving as president of Gaylord Entertainment's Creative Content Group in 2001, he went on to head Universal South Records with producer Tony Brown in 2002, a position he held until 2006.
DuBois currently sits on the Board of Directors of the Country Music Association and the Academy of Country Music, and has served as a board member of the Country Music Foundation, Nashville Songwriters Association International, Leadership Music, and the National Academy of Recording Arts and Sciences.
DuBois was recognized as the most powerful person in the music industry by Business Nashville in 1996, Record Executive of the year in 1992 by Pollstar, and was included in Entertainment Weekly's list of 101 Most Powerful People in Entertainment in 1994 and 1995.
DuBois was inducted into OSU's Alumni Hall of Fame in 1996 and was named Accounting Alumnus of the Year by Oklahoma State in 1992.
In addition to his role at Artist Management Partners, DuBois is an adjunct professor of management at Vanderbilt's Owen School of Management and long-time ASCAP member. He is also a co-founder and board member of MyWerx LLC, the former chairman of the Nashville Convention and Visitors Bureau, and is a board member of Sun Trust Bank in Nashville.
Tim and his wife Pam reside in Nashville, TN. They have three children, Michelle, Chris and Jamie.
DuBois is honored to be recognized as the "Spears School Tributes: 100 For 100."
"I am very thankful for this recognition," said DuBois. "Although the majority of my career has been outside the world of accounting, my business training has been a huge part of my success. I am proud to be a Spears School graduate."