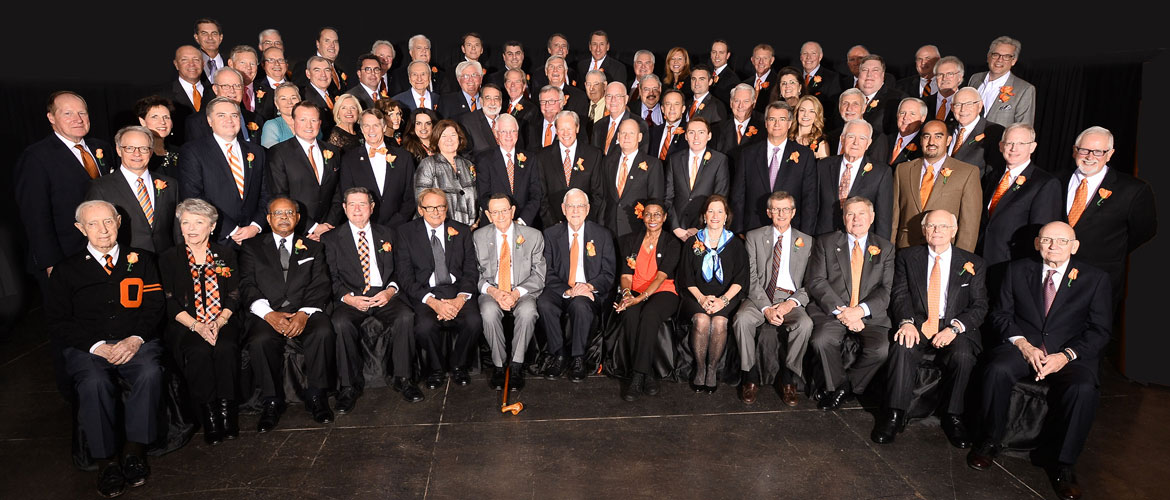 Tim Petrikin makes 'Spears School Tributes: 100 For 100' list
Saturday, November 1, 2014
Finance (1990)
Based on his career path, one might think Tim Petrikin earned a degree in entrepreneurship or even hospital administration but in 1990, he graduated from Oklahoma State University's College of Business with a bachelor's in finance.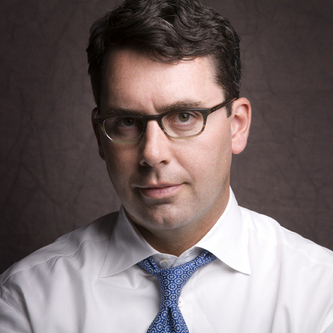 Today, Petrikin is the CEO of Ampersand Health, a company with a mission to fundamentally re-design how healthcare is delivered in the U.S.
He entered the industry by chance when recruited by the CEO of the third largest hospital company in the U.S. The CEO sought employees with backgrounds outside of the healthcare field and although Petrikin had no prior experience, he was intrigued by the opportunity.
Early in his career he held administrative positions in the healthcare industry serving as the Vice President, Acquisitions and Development at Symbion Healthcare and Assistant Vice President, Acquisitions and Development at OrNda HealthCorp.
In 2002, Petrikin became the Co-Founder and CEO of e+CancerCare, partnering with hospitals, physicians, and investors to build community cancer care facilities. After a decade in this role, he became e+CancerCare's Vice Chairman, transitioning out of daily executive responsibilities.
In early 2012, Petrikin became the Executive Vice President of Ambulatory Care Services for Vanguard Health Systems. He joined Vanguard to drive the transformation of the company from an urban hospital management company to an integrated healthcare services company. At Vanguard, Tim recruited a team to execute on a fundamental redesign of how primary care is delivered. After little over a year, Vanguard was acquired by Tenet Healthcare.
In 2013, Petrikin and former colleagues at Vanguard Healthcare Systems and e+CancerCare co-founded Ampersand Health. In his current role as CEO, Petrikin leads the company as it seeks to improve the health of individuals, families and communities by building primary care team clinics.
"This idea of the power of teams goes back to my days at OSU," Petrikin said.
During his days at OSU, Petrikin enjoyed the regular OSU student activities and avidly supporting Cowboy athletics. He worked on campus as a statistician and tutor for the OSU men's basketball; he even traveled with the team.
"The Business School established an invaluable foundation for my business career," Petrikin said. "Impressively, it was both academic and practical."
A native of Jenks, Oklahoma, Petrikin transferred to OSU after his sophomore year.
"OSU was a very welcoming environment for a transfer," Petrikin said. "The experience of transferring also gave me valuable perspective on perceived failure, change and opportunity — hallmarks of my business career."
He currently resides in Nashville. In his free time, Petrikin enjoys mentoring entrepreneurs and spending time with his family and friends. He has two sons; Bevan Petrikin, 19, who attends Texas Christian University and Matthew, 17, a high school senior in Nashville.
Petrikin is honored to be named as "Spears School Tributes: 100 For 100."
"Although, I'm not an award or spotlight person, it is quite an honor that they selected an average student that took a non-traditional path as an honoree," he said. "I thought it must be a mistake. I'm just working to pay-it-forward to those that invested in me over my career, including the faculty and staff at OSU."