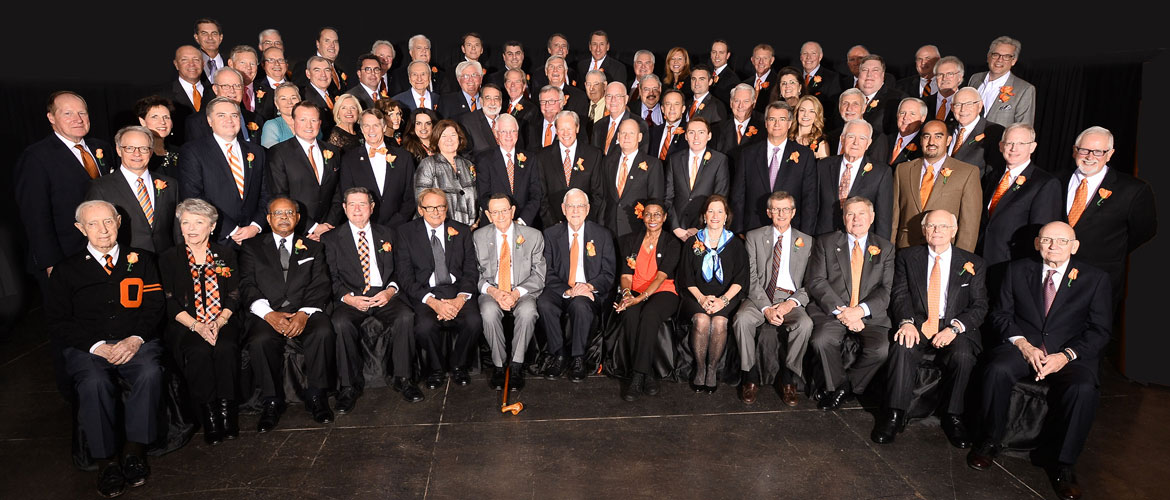 Dr. Tom A. Coburn makes 'Spears School Tributes: 100 For 100' list
Saturday, November 1, 2014
Accounting (1970)
Tom A. Coburn was one of the top students in the College of Business Administration during his four years at Oklahoma State University.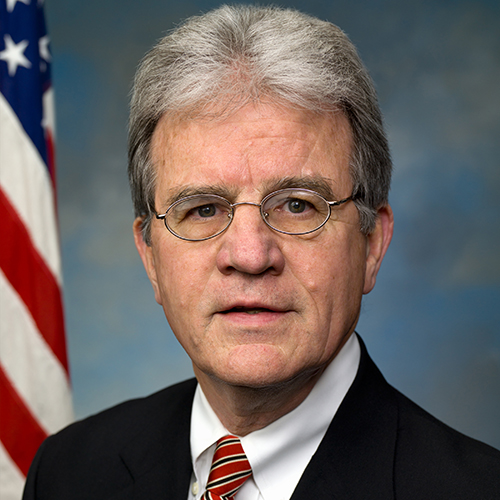 Raised in Muskogee, Oklahoma, he graduated from Muskogee High School before deciding to attend OSU. He graduated in 1970 with a bachelor's degree in accounting after succeeding in the classroom while also showing his leadership abilities. He served as president of the Business Student Council and was recognized as one of the top 10 seniors in the College of Business Administration.
From 1970 to 1978, he was the manufacturing manager at the Ophthalmic Division of Coburn Optical Industries in Colonial Heights, Virginia. Under his leadership, the Virginia division of Coburn Optical grew from 13 employees to more than 350 and captured 35 percent of the United States market.
After the family business was sold, Coburn changed the course of his life by returning to school to become a physician. He graduated from the University of Oklahoma Medical School in 1983, and eventually returned to Muskogee to open his practice, specializing in family medicine, obstetrics and allergy. Coburn has delivered more than 4,000 babies over the years.
Coburn entered the world of politics in the late 1990s, and has served both in the U.S. House of Representatives (1995 to 2001) and the U.S. Senate (2004 to present).
He represented Oklahoma's Second Congressional District in the U.S. House of Representatives from 1995 to 2001. He was first elected in 1994, then re-elected in 1996 and 1998. Near the end of 2001, after the completion of his third congressional term, Coburn was chosen to be co-chair of the President's Advisory Council on HIV/AIDs.
Following his short time in the House of Representatives, Coburn kept his word to serve no more than six years and returned full time to his medical practice in Muskogee. But he returned to politics in 2004 when one of Oklahoma's Senate seats opened up. He served his first six-year term and was easily re-elected in 2010.
Coburn, a three-time cancer survivor, announced in January 2014 that he would not serve out his full Senate term, intending to step down because of health issues.
He and his wife, Carolyn, a graduate of OSU and former Miss Oklahoma, were married in 1968. They have three children and seven grandchildren.
Coburn is honored to be recognized in the "Spears School Tributes: 100 For 100."
"As my time in public life winds down, I'm more convinced than ever that our nation needs people with real life experience and a frame of reference outside of politics to serve in elected office. The Spears School played a critical role in providing me with a frame of reference and perspective that has been invaluable for me in business, medicine and politics. I'm so grateful for OSU's commitment to students, our state and our nation and am humbled to be one of the 100 for 100," he said.