The Center for Executive and Professional Development at Oklahoma State University will be offering five professional development seminars this upcoming summer in Tulsa. The programs are a variety of topic areas to help participants develop their professional skills and careers.
On May 28 from 9 a.m. to noon, Andrew Urich, Spears School of Business associate professor of management and director of student development for the Eastin Center for Talent Development, will present "Professional Image: Position Yourself for Success." In this seminar, participants will learn how to maintain a professional image and work on personal marketing strategies by developing their own personal brand.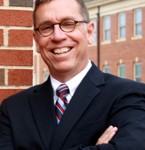 After his presentation on professional image, Urich will be presenting "The Power of Influence" from 1-4 p.m. In this seminar, participants will develop their skills on establishing and maintaining productive working relationships with outside clients and individuals within their organizations.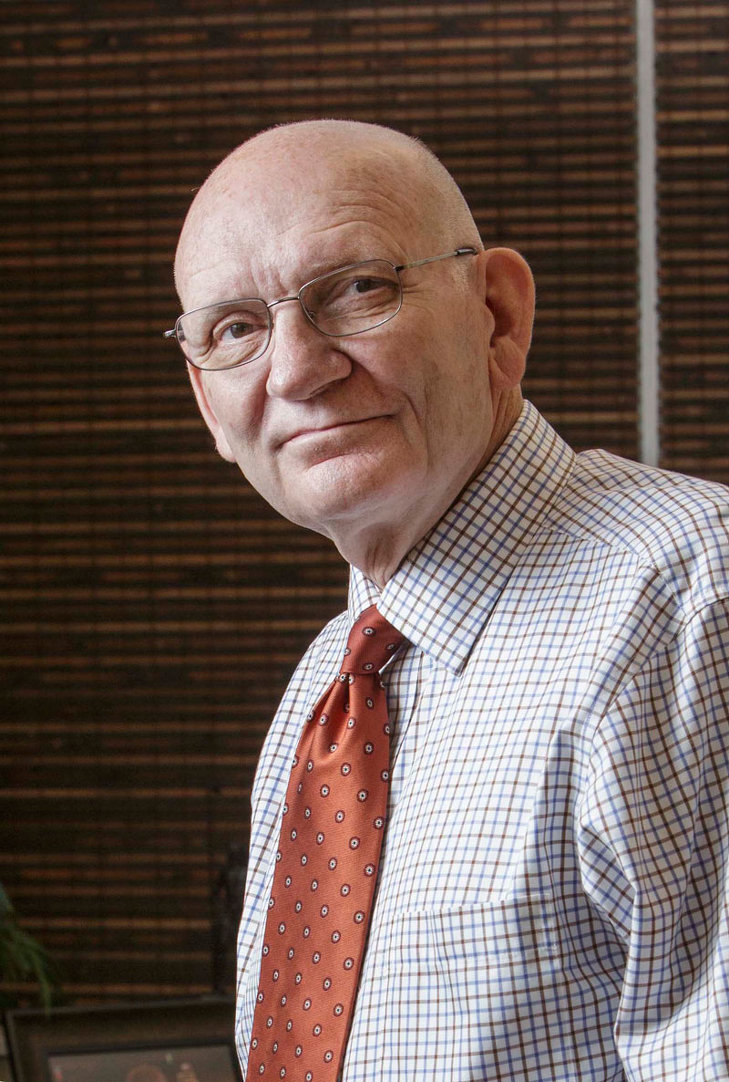 On June 23 from 9 a.m. to noon, Lee Manzer, Spears School of Business professor of marketing, will present "Enhancing Service: Creating a Practical Customer Focus." In this session, participants will enhance their awareness of the principles and techniques of establishing and maintaining good customer relations.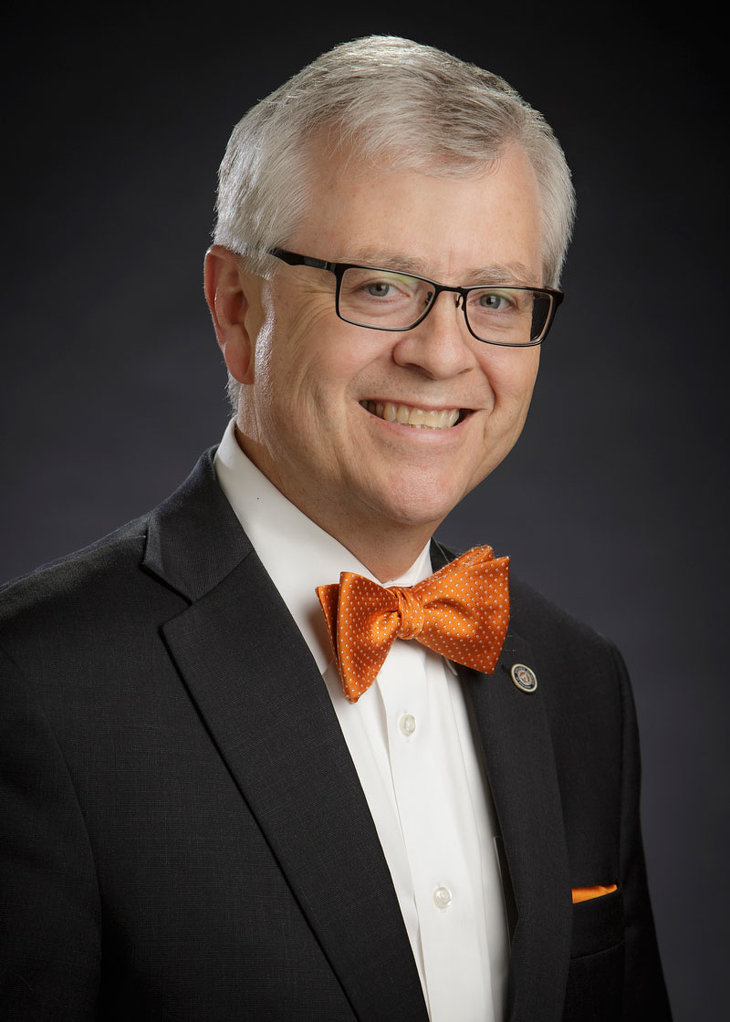 The next seminar from 9 a.m. to noon on July 14, Ken Eastman, dean of the Spears School of Business as well as the Norman and Suzanne Chair for Excellence in Business Administration and the Richard W. Poole Professorship for Excellence, will be leading a seminar on the topic "From Traditionals to Generation Z: Leading Generations at Work." In this seminar, participants will examine how the different life experiences of Traditionals, Baby Boomers, Generation X, Millennials, and Generation Z create challenges in communicating and collaborating within a business environment and how to bridge the generational divide.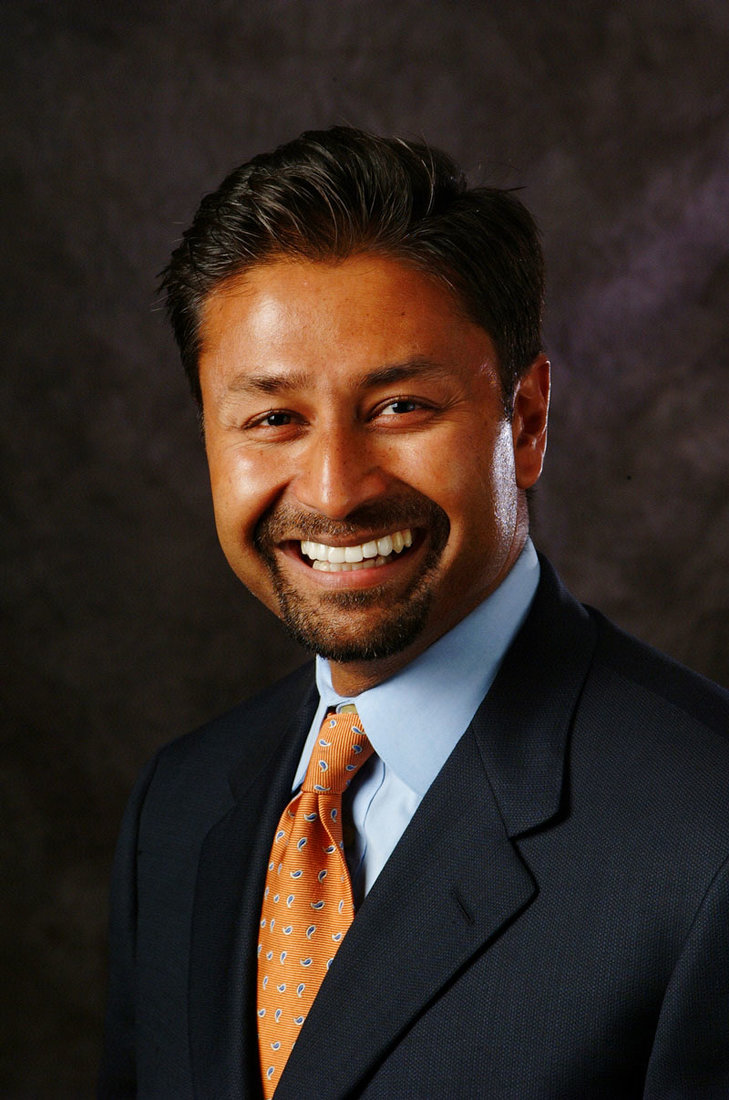 Following Eastman's seminar, Raj Basu, vice president of academic affairs at OSU-Tulsa and Spears School of Business associate professor of management, will discuss "The Manager as Conflict Resolver" from 1-4 p.m. on July 14. This topic will help managers apply a variety of conflict resolution skills to the everyday situations they face in their work. Participants will be exposed to a spectrum of dispute resolution options through case studies and exercises and have the opportunity to practice these skills.
"In today's dynamic business environment, it is imperative that professionals learn new skills," said Basu. "OSU's professional development seminars provide the Tulsa business community the opportunity to expand its skill set in multiple directions and areas through interactive sessions taught by world-class faculty."
The fee is $225 per seminar or $200 if three or more people from the same company register. Materials and refreshments are included in this registration fee and all programs will be held at OSU-Tulsa. Continuing Education Units (CEU's) are available for those in attendance. To register or to learn more information visit http://cepd.okstate.edu/openenrollment/pds/tulsa/ or call 866-678-3933.