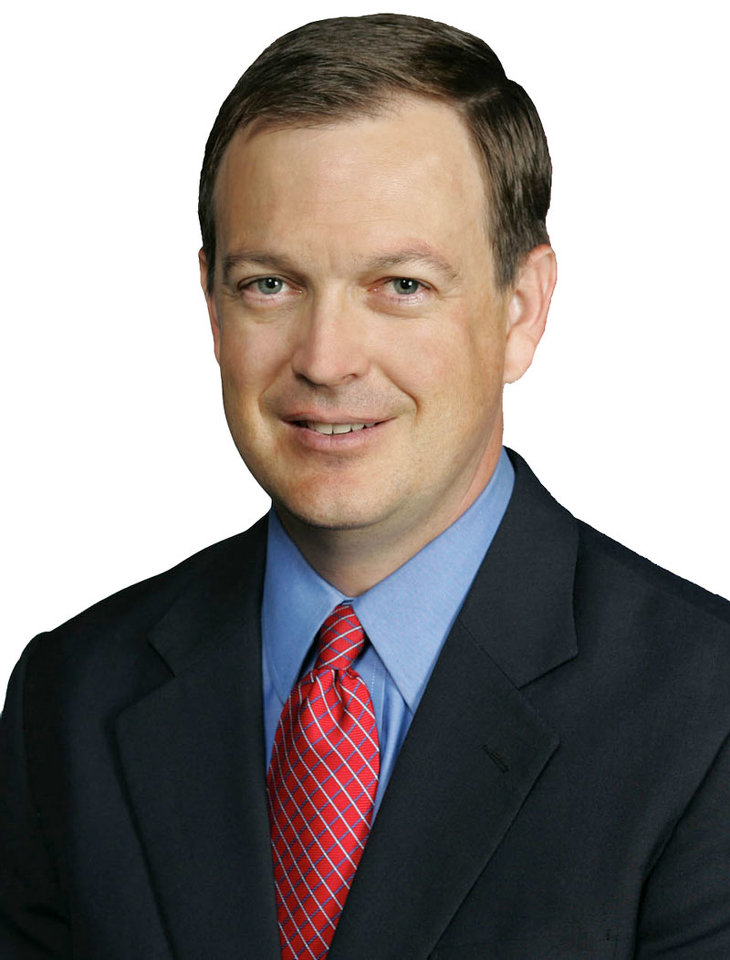 Former Oklahoma State Treasurer Scott Meacham, who now leads i2E's efforts to create jobs in Oklahoma through the development of and investment in small businesses with the potential for growth, will be the featured speaker March 26 for the Puterbaugh Ethics Lecture on Oklahoma State University's Stillwater campus.
Meacham, president and CEO of i2E, will address "Ethics in Business: Can We Learn or Are We Born with Them?" during the lecture at 2 p.m. Thursday, March 26, in 317 Engineering South. Admission is free and is open to all OSU students.
"Scott Meacham's career, which has included significant public service and engagement with the broader Oklahoma community, demonstrates his commitment to ethical leadership," said Laurie Lucas, Puterbaugh Professor of Legal Studies and Ethics in Business in OSU's Spears School of Business.
"Students from across the campus, from those interested in law and politics to those interested in entrepreneurship, should benefit from the opportunity to hear his remarks," said Lucas. "We're all looking forward to this event."
Prior to joining i2E, Meacham served as shareholder and banking and financial institutions practice group chair for the Crowe & Dunlevy law firm from 2011 through 2012. He remains associated with Crowe & Dunlevy law firm as an advisory director.
He served as the 17th State Treasurer of Oklahoma, an office he held from June 2005 until January 2011. In addition to his duties as State Treasurer, Meacham served on the governor's cabinet as Secretary for Finance and Revenue from January 2003 until January 2011.
Prior to his state government service, Meacham served as Chief Executive Officer, General Counsel and Lending Supervisor of First National Bank & Trust of Elk City. He continues to be associated with the bank as a member and secretary of the board of directors and a member of the loan, investment and executive committees.
Meacham is a certified financial planner, and has also practiced law in Clinton, Oklahoma, as a partner in the Meacham & Meacham law firm.
He currently serves on the Board of Directors of the State Chamber of Oklahoma and is chairman of the State Chamber's Economic Development and Taxation Committee. He is also a board member and treasurer for the Children's Hospital Foundation, serves on the Board of Trustees of the University of Oklahoma Foundation and serves on the Governor's Science and Technology Council.
A fifth generation Oklahoman and a graduate of Chickasha High School, he holds a bachelor's degree in finance, a Masters of Business Administration and a law degree, all from the University of Oklahoma.
The Puterbaugh Ethics Lecture is made possible through the generous support of the Puterbaugh Foundation and its trustee, the honorable Justice Steven W. Taylor.