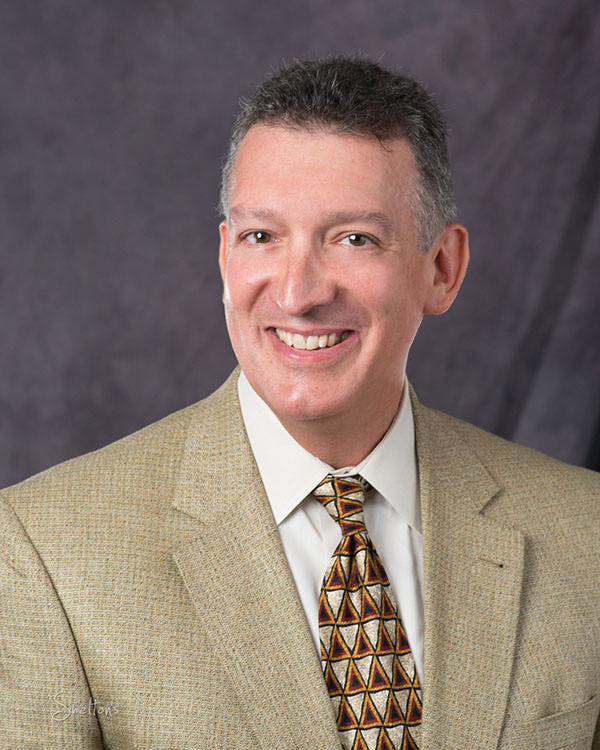 Spears School of Business faculty member Jerry Rackley became a first-time author with the recent release of his book, Marketing Analytics Roadmap. Rackley, an executive-in-residence with the Department of Marketing at Oklahoma State University, explores the marketing analytics process that assists in boosting revenues and profitability.
Marketing Analytics Roadmap provides a look into what marketing analytics are and how to set up an analytics process that helps companies boost revenues. Rackley shows in the book how to understand and implement a sound marketing analytics process that helps company executives eliminate the guesswork about the results from marketing efforts.
With a degree in computer science, Rackley found early on that his interest was facilitated in the world of sales and marketing. After college, he accepted a position with software leader IBM, and it was while working in their sales office he learned how marketing works in the real world.
Rackley noticed a problem that judgments regarding marketing are often based on opinions and not facts. Further, he saw how other functions of business such as human resources or accounting had a specific set of metrics on how well they were completing their jobs and there were no such functions in the marketing field.
"This book was born out of my past frustration and experience with how marketing manages its performance and how that performance is judged," Rackley said. "I've written this book for the marketing organizations that have not yet started their analytics journey, but know that they need to, and are trying to figure out where to begin."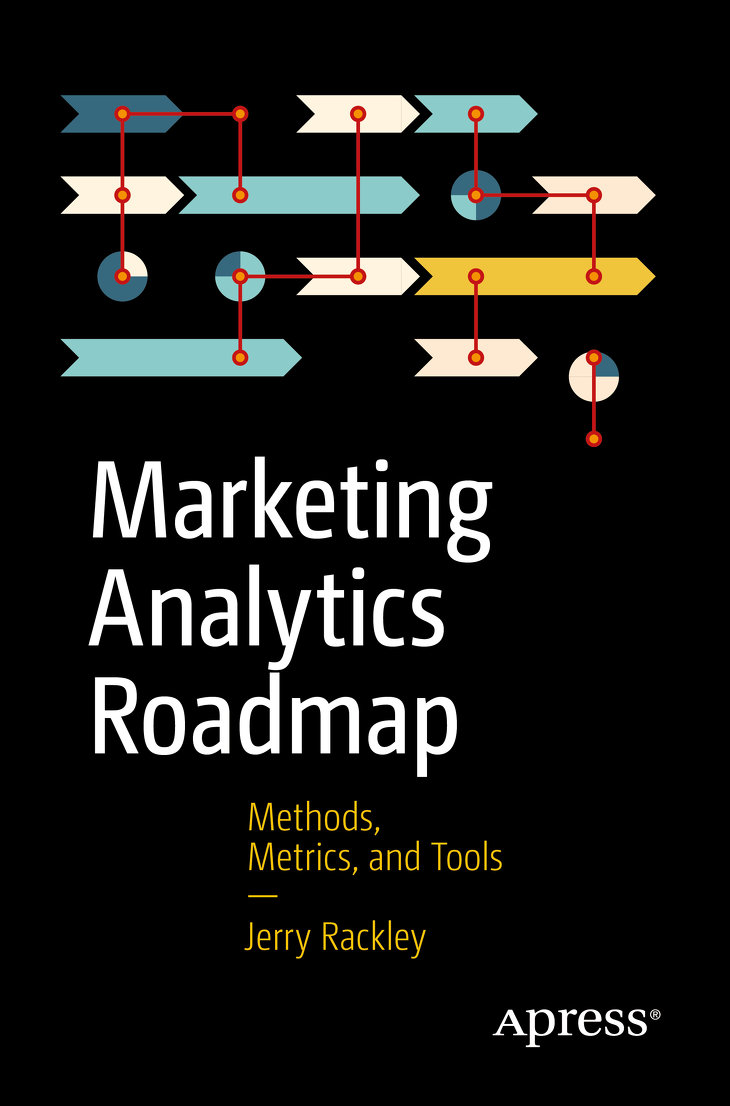 The book is written to assist marketing and sales professionals, chief marketing officers, vice presidents of marketing and vice presidents of sales and the executives that manage them, and marketing students.
Susan McDermott, senior editor at Apress Media, is pleased that the New York City publishing group partnered with Rackley on the project.
"Apress is devoted to meeting the needs of business and IT professionals with high-quality, valuable content," said McDermott. "Jerry Rackley's depth of knowledge and experience and his unique, authoritative voice made him the best choice to create a practical guide to building and executing a successful marketing and analytics strategy."
To order Marketing Analytics Roadmap, visit http://www.apress.com/9781484202609.