Ambassador Taranjit Singh Sandhu of India visiting OSU to speak on U.S.-India relations
Monday, February 8, 2016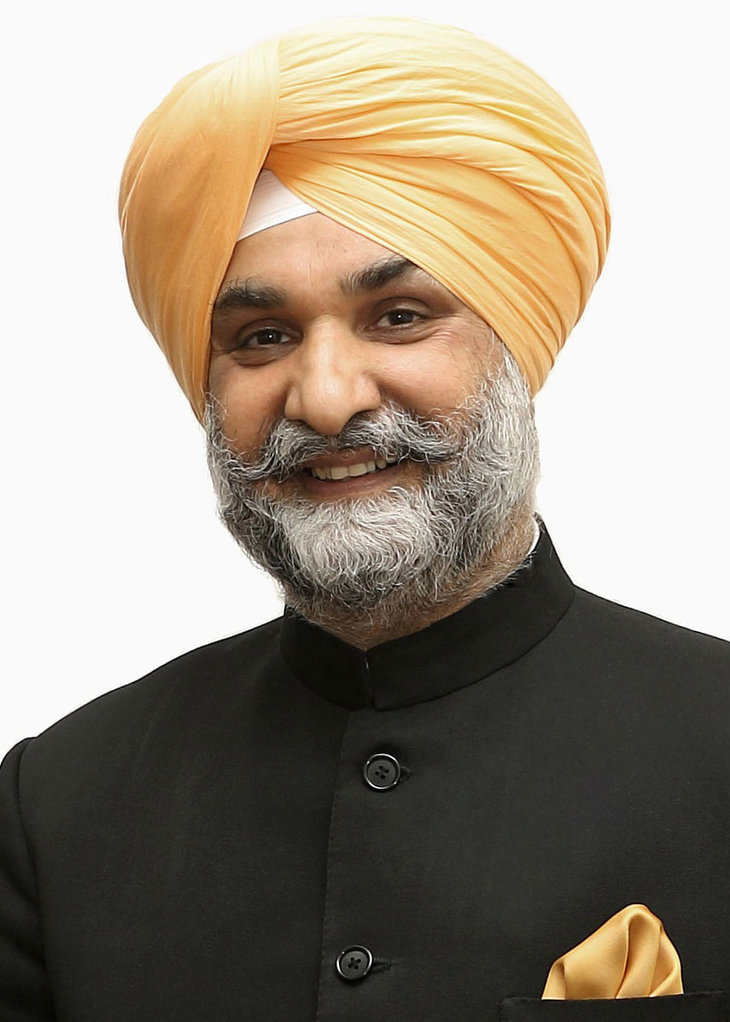 Ambassador Taranjit Singh Sandhu, deputy chief of mission at the Embassy of India in the United States, will be visiting Oklahoma State University on Friday as a guest speaker in Spears School of Business professor Ajay Sukhdial's Professional Development course for MBA students.
The event is scheduled from 3:30-4:30 p.m. at the Wes Watkins Center and is open to the OSU community. Ambassador Sandhu will speak about Indo-U.S. relations in the 21st Century.
A reception will be held after the event to welcome Ambassador Sandhu in the Wes Watkins Center's registration area from 4:30-5:45 p.m.
Sandhu has been the Deputy Chief of Mission at the Embassy of India in Washington, D.C., since 2013. Before assuming the position, Sandhu was the Consul General of India in Frankfurt, Germany for two years.
"OSU's relationship with India is very strong," said Ramesh Sharda, vice dean of the Watson Graduate School of Management. "President Burns Hargis and a team of OSU administrators visited several universities in India to cement those relationships even further. Within the Spears School, we have a large Indian student contingent. So it is especially heartening to welcome Ambassador Sandhu to Stillwater and learn firsthand his views of the partnership between the U.S. and India."
Sukhdial is pleased to provide this opportunity to his students as well as other members of the OSU community.
"I want to expose our students to international aspects and working in a multi-cultural environment," said Sukhdial. "I wanted to also expose them to a person who has worked in multiple countries. Ambassador Sandhu has worked in five to six different countries as a diplomat besides being an ambassador to the U.S."
"We are delighted to have a distinguished diplomat from the Indian Embassy in Washington, D.C. on campus," said Jose Sagarnaga, director of the Spears School's Center for Advanced Global Leadership and Engagement (CAGLE). "We encourage all OSU students to attend this unique presentation and learn about the bilateral relationship between India and the U.S."
For more information on OSU's Watson Graduate School of Management, visit http://watson.okstate.edu/ or call 405-744-9000.