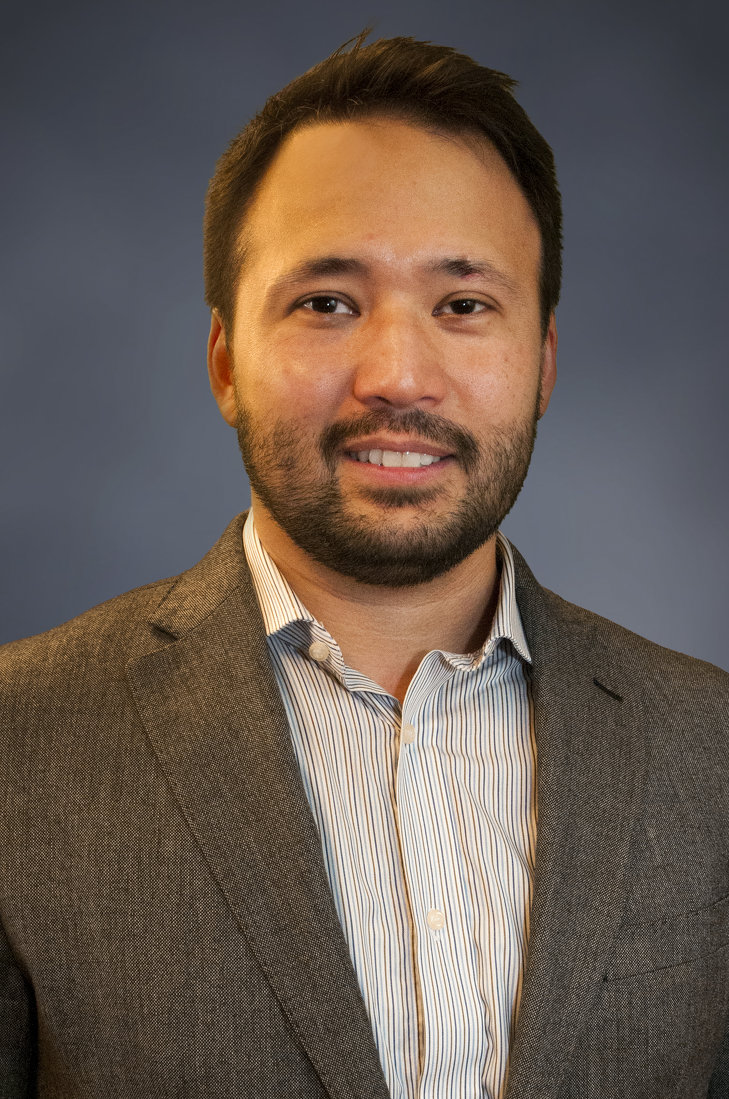 Americans spend an average of about five hours on their mobile phones a day.
That's approximately a third of the time the average American spends awake.
Are we addicted to our mobile phones?
Oklahoma State University assistant professor Bryan Hammer has long been interested in the digital age. His interest reaches back to high school, where he served as an assistant network technician for GE Medical Systems and a programmer for Intel. He has researched topics that range from health analytics to privacy and security in social media, but his most recent topic is a subject that nearly anyone over the age of 12 can identify with: mobile phone addiction.
"One of the implications is that individuals can't consciously regulate their usage once they surpass a certain time limit; thus, addiction can occur," Hammer said. "This inability to regulate usage impacts work performance and relationships. That's similar to what you see in pornography addiction."
Hammer's forthcoming article, "Good Habits Gone Bad: Explaining Negative Consequences Associated with the Use of Mobile Phones from a Dual-Systems Perspective," dissects the differences between conscious (reflective) and subconscious (reflexive) mobile phone usage. He looked at the usage habits of individuals versus their ability to regulate usage.
"We looked at two types of usage: frequency and duration," Hammer said. "What we found was that the reflexive process is much more powerful when it comes to a single duration of use; basically, individuals were coasting while using their phones. But, when it comes to the frequency of uses, the conscious and subconscious processes were tied, which was really interesting."
Hammer noted that relationships and work habits are affected by this addiction. His suggestion is to create an application for the mobile device that would alert users of the duration of their use, which would help break up the amount of time an individual spends on a mobile device. With more and more companies allowing employees to bring their own devices to work, the need for an application to help regulate this usage is evident. Hammer mentioned that current "apps" on mobile devices that attempt this are not quite working.
"The problem with current apps is that they don't differentiate between phone addiction and app addiction," Hammer said. "Are people addicted to their mobile phone, no matter what they're doing, or are they addicted to a specific app? This is what we are trying to tease out in our research."
Hammer is an assistant professor in the management science and information systems (MSIS) department at Oklahoma State University's Spears School of Business. During obtaining a bachelor's and master's in information systems management simultaneously from Brigham Young University in 2008, he served BYU as a web consultant and an IT auditor, which furthered his interest in privacy and security. In 2012, he received his doctorate in business administration from the University of Arkansas and began teaching MSIS courses at OSU in 2013.
This article was featured in NewsOK's BrandInsight.