Cuba, Israel, Dublin, and Paris are first-time spring break destinations for CAGLE Study Abroad trips
Tuesday, March 8, 2016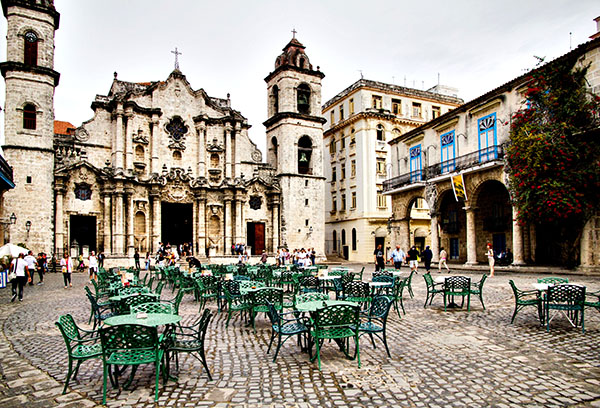 Nearly 200 Oklahoma State University students will be participating during spring break in six Study Abroad Programs through the Center for Advanced Global Leadership and Engagement (CAGLE) at the Spears School of Business, including trips for the first time ever to Cuba, Israel, Dublin, and Paris.
A group of 25 students will be joining professors Federico Aime and José Sagarnaga in making the first Spears School trip to Cuba on March 12-20. Students will be re-discovering Cuba and will have the unique opportunity to visit the country before tourism and openness to the world reshapes its culture and lifestyle.
The OSU group will be returning to the United States just a day before the historic visit to Cuba by President Barack Obama, who on March 21 will be the first sitting American president to visit Cuba in more than 80 years.
"Students will experience a different approach to business life, a large untouched colonial and classic architecture, Cuban music at its very best, beautiful beaches and an amazing experience of history and Latin culture," said Federico Aime, Cuba instructor and associate professor in the Department of Management.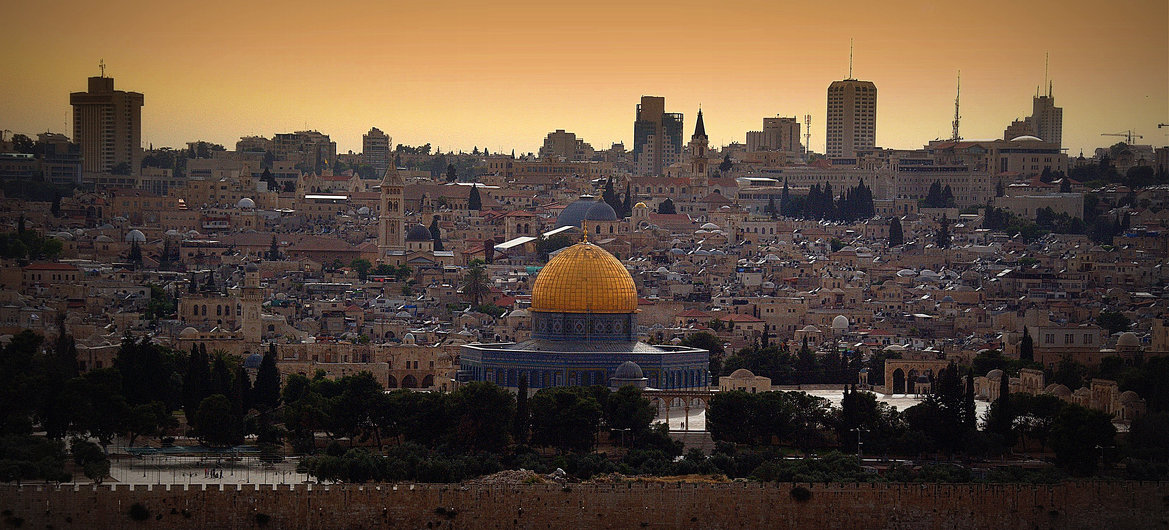 Besides the school's traditionally successful trips to Barcelona and Italy, Spears School professors also will be leading first-time trips to Israel, Dublin and Paris.
Twelve students will be going to Israel (March 12-19), as professor Craig Watters leads a social and commercial entrepreneurship trip to Tel Aviv, one of the most entrepreneurial cities in the world.
The Dublin trip will include honors and other outstanding students in professor Aaron Hill's Strategic Management course with case analysis in which they will visit the actual companies involved in the study. Professor Griffin Pivateau is leading 11 students who will be visiting both Paris and Dijon as the Spears School's traditional summer study abroad program moves to spring break.
In addition, the Spears School's annual treks to Barcelona (50 students) and Italy (48) are among the most popular over spring break. Management professor Raj Basu will be leading the trip to Barcelona, where students will learn about the European Union.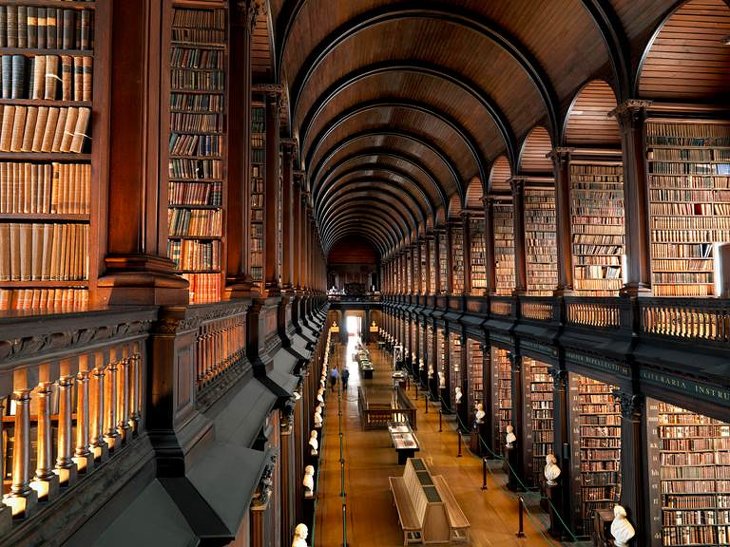 Mark Weiser, professor in the Department of Management Science and Information Systems, will lead the OSU students in Italy, where they will explore Venice, Pisa, Naples, Pompeii, Sorrento, Somma, Vesuviana, and Rome.
"We are delighted to have more faculty-led opportunities for Spears School students to study abroad," said José Sagarnaga, director of the Center for Advanced Global Leadership and Engagement. "The scholarship and operational support from Roger and Cindy Cagle has been instrumental to achieve this enrollment increase. Traveling abroad contributes to the cultural competence of our students and helps them to broaden their horizons."
For more information about CAGLE Study Abroad Programs at the Spears School, visit cagle.okstate.edu.