Entrepreneurship students study abroad in Israel for the first time
Thursday, April 7, 2016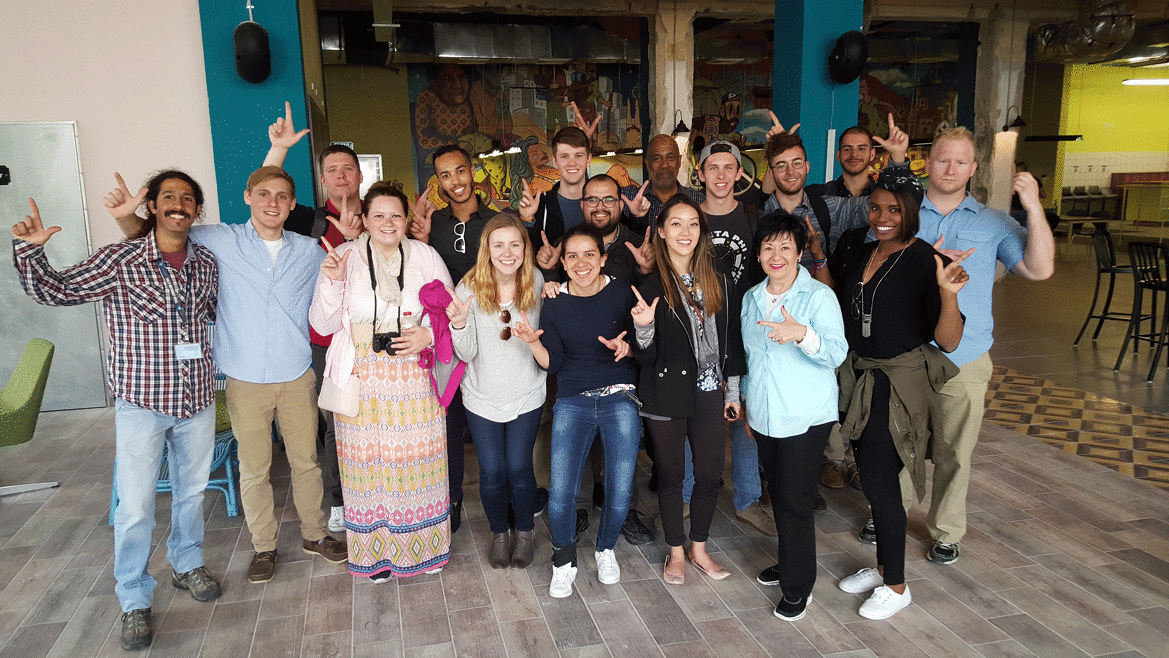 A group of Oklahoma State University Entrepreneurship students and faculty were able to experience the history of Israel, including visiting the Wailing Wall and the city of Jerusalem, in a history-making study abroad trip sponsored by the Spears School of Business in March.
Spears study abroad program, now called the Center for Advanced Global Leadership and Engagement (CAGLE), has been sending students on study abroad trips for 25 years, but this was the first time a group traveled to Israel.
The OSU School of Entrepreneurship (SOE) partnered with the non-profit organization Oklahoma Israel Exchange (OKIE) to coordinate the study abroad as part of the School's Global Entrepreneurship Project. The trip focused on Israel's culture as it relates to entrepreneurial pursuits. With Israel facing civil unrest, proper education was paramount for the study abroad class.
"Travel safety and the Israeli culture was a major focus of the class," said Kevin Christensen, senior entrepreneurship major and president of the OSU Entrepreneurship Club. "We had readings, videos and discussions about the Israeli and Palestinian conflict, so no one was in a culture shock when we got there. The curriculum fully prepared the group for a smooth trip."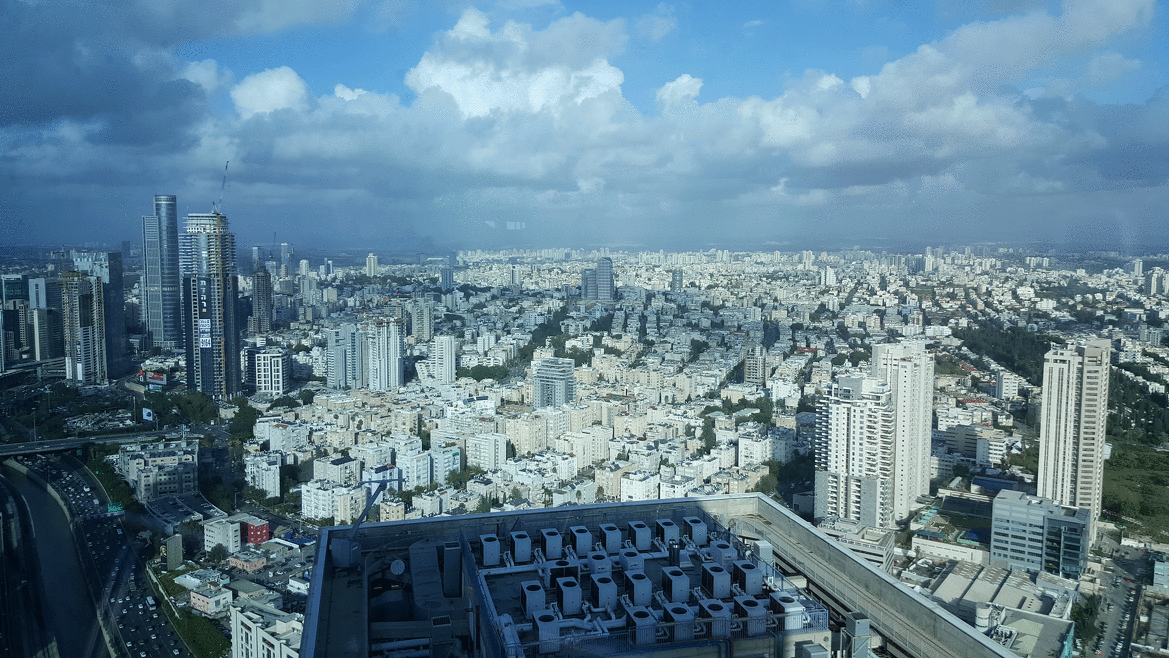 SOE partnered with the College of Law and Business in Tel Aviv to bring the study abroad group to a class taught by Ron Berger. A photo analysis project was assigned to show the history and culture of Israel as it relates to entrepreneurship, and the differences between Israel and the U.S.
"We teach that the world is your market in entrepreneurship, but if the world is going to be your market, you have to know what the world is," said Craig Watters, executive director of OSU's Riata Center for Entrepreneurship. "It was a good taste of doing business in Israel for the students. We hope the universities will bring their students to OSU for a study abroad. We are already planning with Ron Berger to teach a class at OSU and through Skype."
The trip was a mixture of business culture and personal sentiment for the study tour. For Brandon Ellis, freshman economics pre-law major, visiting Israel enabled him to see his family culture that he hadn't been able to experience before.
"This was my first time visiting Israel," Ellis said. "My grandfather gave me a letter of family prayers to put in the cracks of the Wailing Wall, which is a traditional practice. It's a very spiritual place, but it's also a huge melting pot of religions and cultures. You expect it to be conservative, but it's actually very liberal. It was an amazing experience."
"We are excited that this trip was a success," Watters said. "The trip linked all of the aspects of entrepreneurship – business, social, political and historical. It was a great first-time experience for this diverse group of students."
For more information about the Global Entrepreneurship Project, contact Craig Watters at 405-744-7546 or craig.watters@okstate.edu.