Five Spears School of Business students have been selected as Oklahoma State University Seniors of Significance for the 2016-2017 academic year by the OSU Alumni Association.
The Seniors of Significance Award recognizes students who have excelled in scholarship, leadership and service to campus and community and have brought distinction to OSU.
"We are so proud of our Seniors of Significance," said Spears School Associate Dean Karen Flaherty. "All five recipients are incredibly deserving of this honor. We are thankful for the contributions each one of these students has made to the Spears School of Business community over the past four years."
The Spears School of Business Seniors of Significance are listed below with their hometown and major: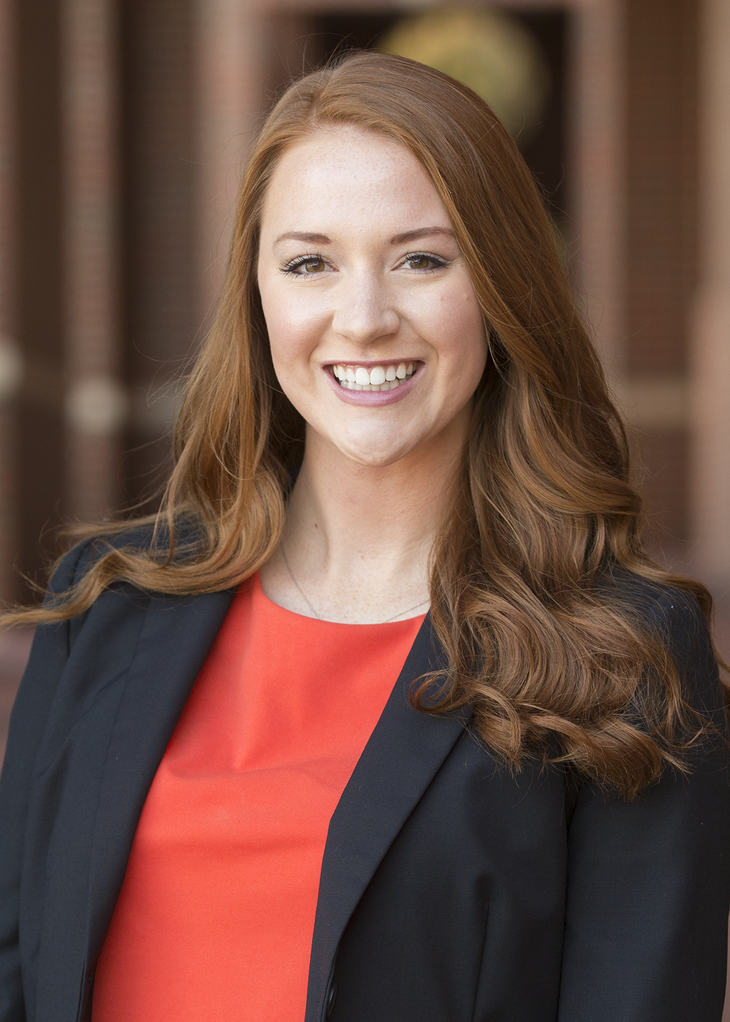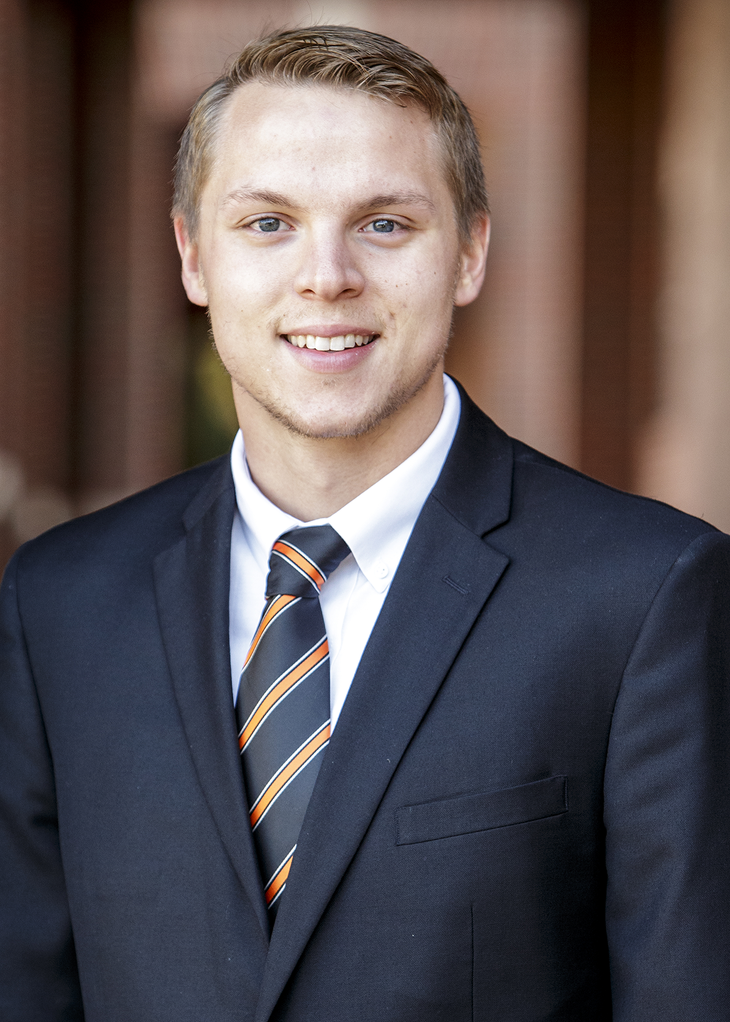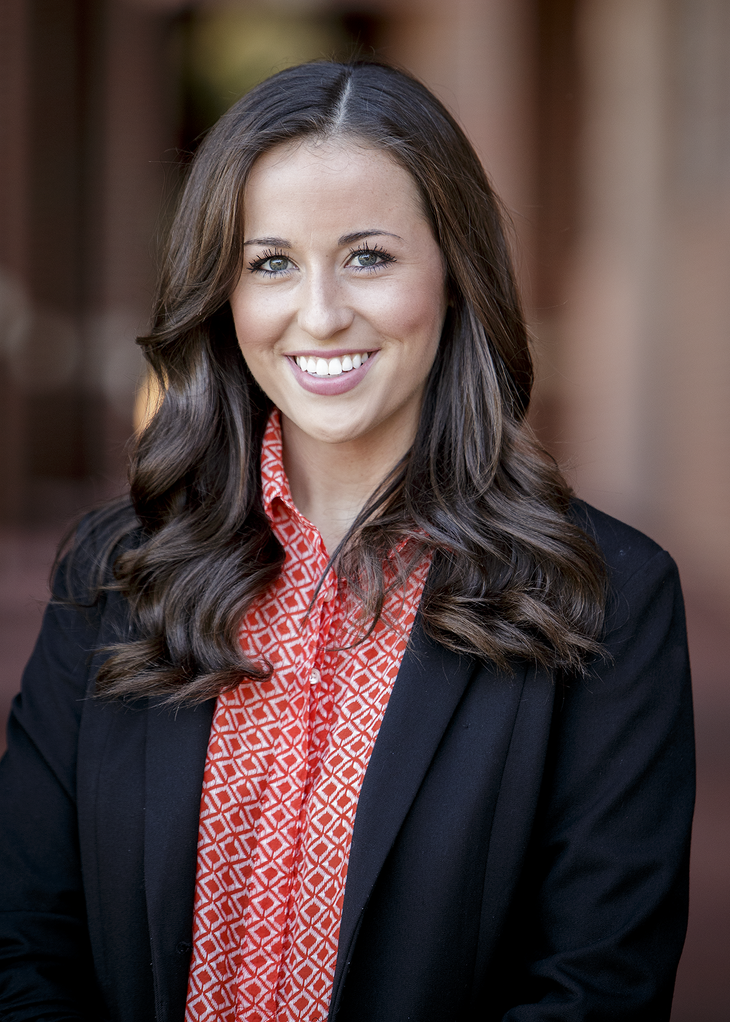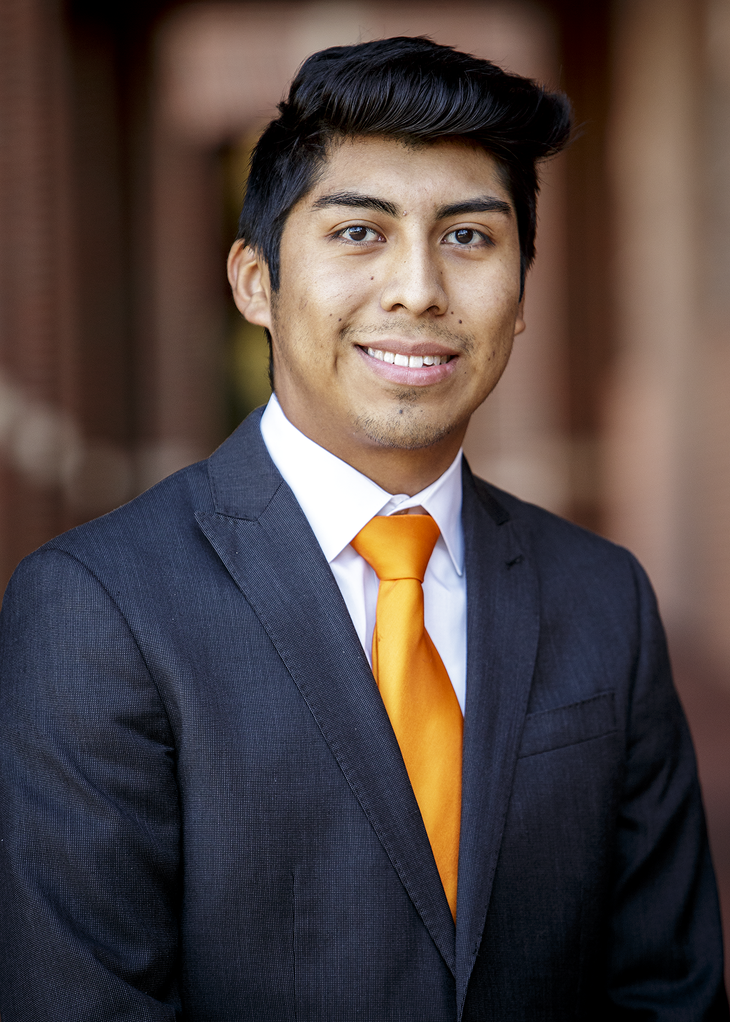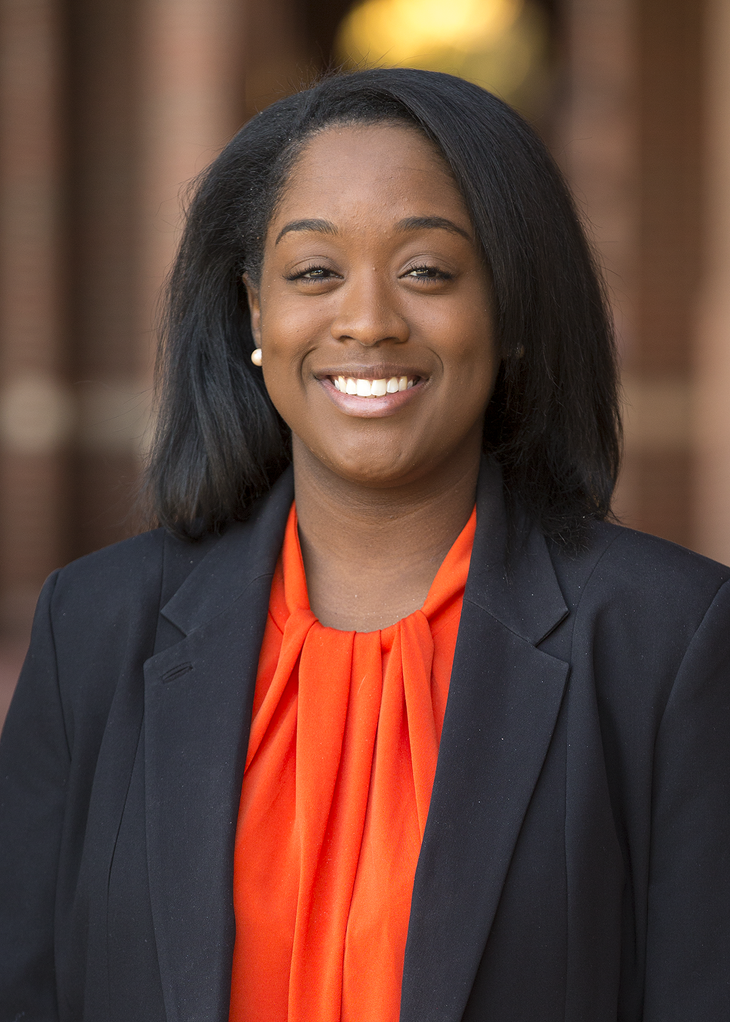 "The OSU Alumni Association is proud to recognize these seniors for the achievements they've made during their time at OSU," says Chris Batchelder, Alumni Association president and CEO. "We look forward to seeing them excel as part of the OSU alumni family after they graduate."
A public reception to recognize the 43 Seniors of Significance was held on Nov. 21 in the ConocoPhillips OSU Alumni Center in Stillwater, Okla.
The OSU Alumni Association student awards program is sponsored by ISN. For more information about the OSU Alumni Association's student awards program, visit orangeconnection.org/awards.