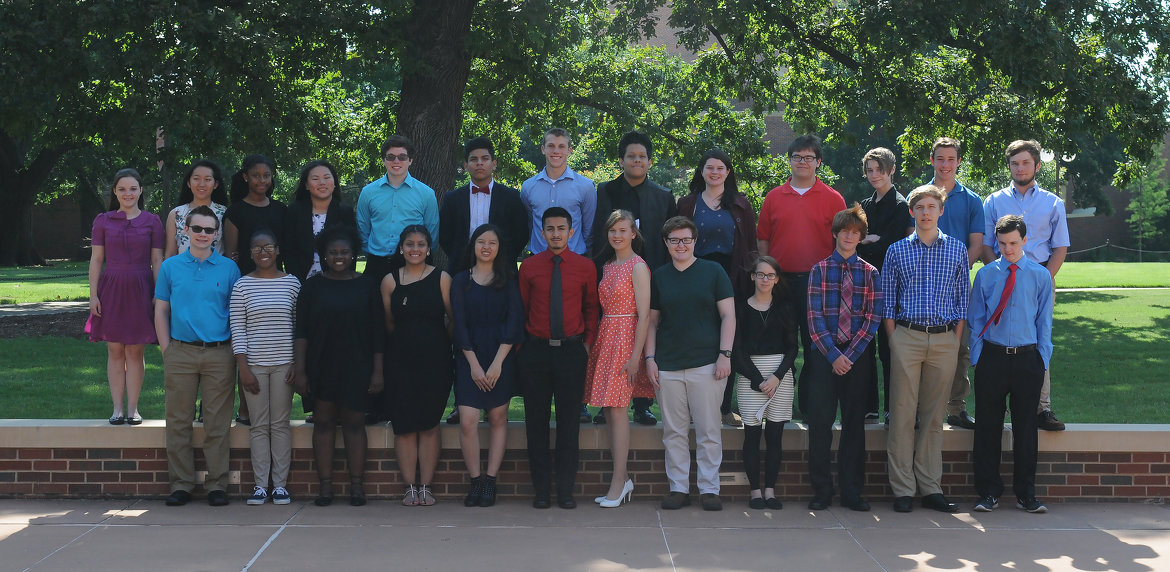 High school students from across the state of Oklahoma experienced the word of information technology at the eighth annual Information Systems Technology Exploration (ISyTE) Academy at Oklahoma State University in June.

During the weeklong academy, 25 Oklahoma high school students learned about information technology and career opportunities in the field of MSIS. They built the hardware of a computer, installed an operating system and secured and networked their computers together to complete modules. The students also visited major companies ConocoPhillips and ONEOK to take a glimpse into the life of an information technology professional.
Several students were inspired by attending ISyTE this year, including Stillwater High School junior Kyle VanDeventer.
"In a typical educational setting, the primary motive is competition: everyone is worried about being better than everyone else, and we tend to lose sight of what education is supposed to be about," VanDeventer said. "ISyTE is different. This camp offered a perfect environment where we got to work together to solve our problems, achieve goals and learn. This camp taught us something that engineering or chemistry or any other sciences would be useless without: teamwork."
Students came from towns as far as Adair, Bartlesville, and Lone Grove and as close as Stillwater and Ponca City.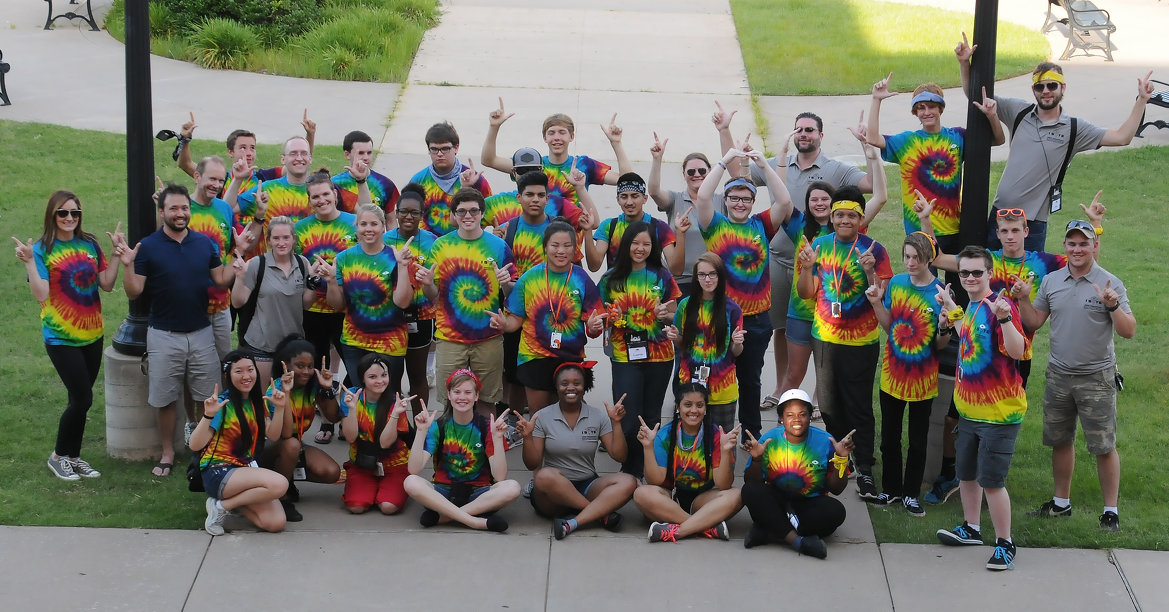 Students lived on-campus in the dormitories, visited campus points of interest and interacted with current MSIS students and faculty, giving them a taste of the college experience as they learned about the field. Assisting with the academy were MSIS faculty, students and professionals.
"This year's students had a great time learning about college, Oklahoma State and technology as a career," said Rick Wilson, MSIS department head. "For many of the students, this was a life-changing experience. Thanks to our MSIS faculty, our partnership with the Spears School of Business's Center for Executive and Professional Development, and corporate sponsors, this program continues to be unique and nationally-renowned."
The ISyTE Academy is offered to students who have an interest in the fields of business and technology. Students must be entering grades 9-11 and be enrolled in an Oklahoma high school (or equivalent for home-schooled students). Accepted students receive a scholarship that pays for the cost of the academy.
Sponsors of the ISyTE Academy include the Clift Family Foundation, OSU Center for Executive and Professional Development in the Spears School of Business, OSU Department of Management Science and Information Systems, ONEOK, ConocoPhillips and Phillips 66.