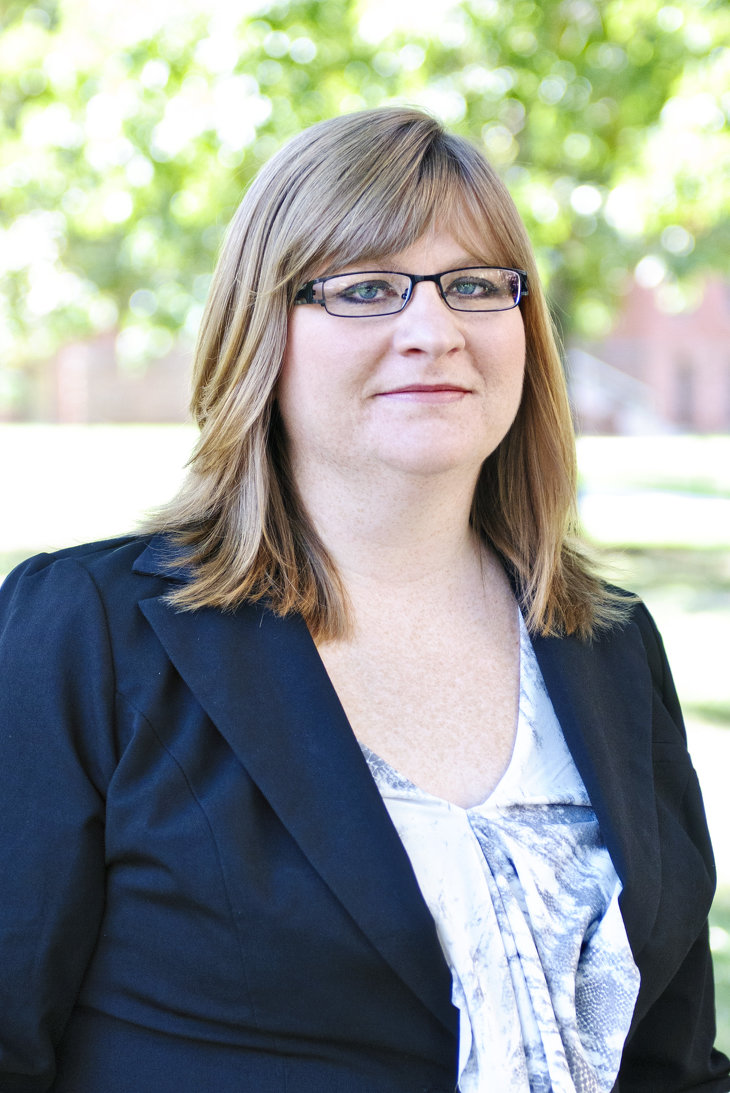 Oklahoma State University's Beta Alpha Psi – Chi chapter has been recognized as a superior chapter by the Beta Alpha Psi Board of Directors.
The honorary organization went above and beyond the baseline requirements of Beta Alpha Psi and excelled in academics, professionalism and leadership. OSU professor of accounting Monika Turek, who served the Chi chapter as its faculty adviser from 2013-2016, was also recognized for her invaluable service to the institution. Under the supervision of Turek and past faculty adviser Pat Dorr, Chi chapter has been recognized as a superior chapter since 2004.
"It takes a lot of hard work from the students to be a superior chapter, as they have to attend a certain number of professional hours of programming and education as well as service hours," Turek said. "Chi chapter has continued to prove itself for more than 10 years."
The organization continued to partner with the OSU Family Resource Center (FRC) for the majority of its service projects during the 2015-16 year. Chi chapter hosted a Halloween carnival for the kids of FRC as well as an angel tree and a lemonade stand. Chi chapter also hosted the 2016 Southwest Regional Beta Alpha Psi meeting in Houston and brought in OSU alumnus and keynote speaker Dan Gilliam from Phillips 66.
Chi chapter will receive a $500 check sponsored by the KMPG Foundation for this honor.
Beta Alpha Psi is an honorary organization for financial information students and professionals. The primary objective of Beta Alpha Psi is to encourage and give recognition to scholastic and professional excellence in the business information field. This includes support for community programs through provision of professional and non-professional volunteer service, and encouragement of a sense of ethical, social and public responsibility.