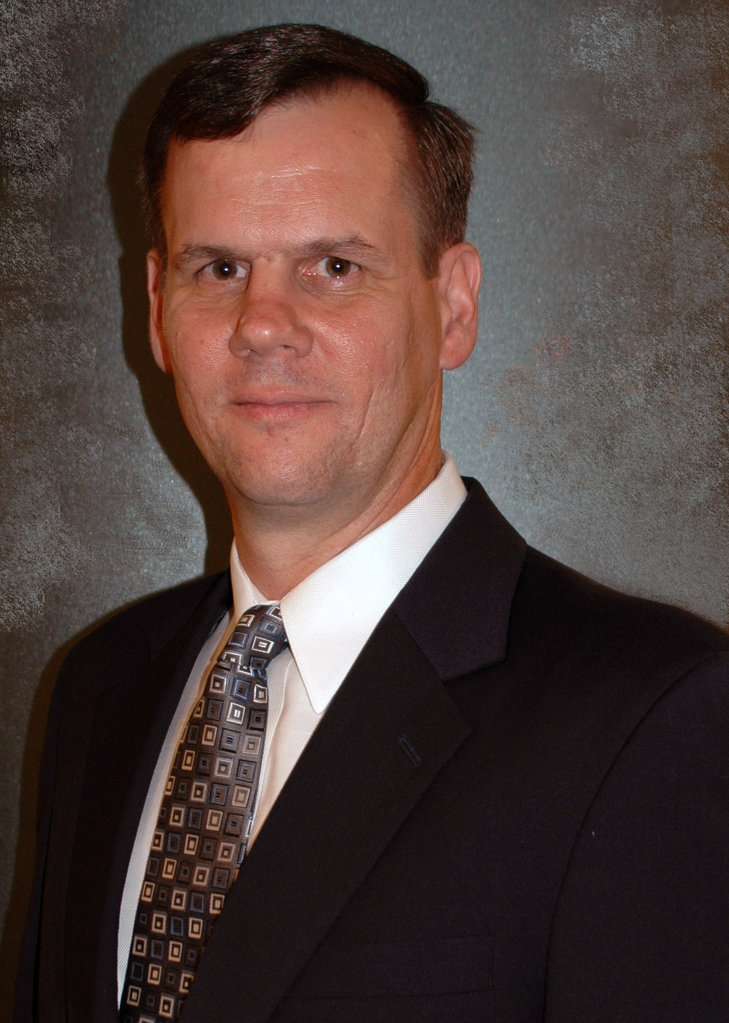 Oklahoma State University's David Biros, associate professor of management science and information systems (MSIS), received the best paper award at the 11th Midwest Association of Information Systems Conference in May.
The paper, "Motivating Employees to Comply with Information Security Policies," looks into why employees may not follow information security policies. The paper was co-authored by Biros's former doctoral student, David Sikolia.
"There are two major findings in the paper: conventional wisdom is wrong regarding why employees don't comply with information security policies, and that these employees' compliance are more motivated by intrinsic factors," Biros said. "Our findings suggest that the main reason for employees not following information policy was their perception that it conflicted with their job duties – not whether or not they would 'get in trouble' by their actions."
Biros is one of several Spears School faculty whose work in cyber security is recognized nationally.
"Dr. Biros plays an integral role among our strong cadre of information security faculty we have in our nationally recognized cybersecurity programs," said Rick L. Wilson, head of the MSIS department. "This research award recognizes the quality, timeliness and relevance of Dave's research efforts."
To learn about the MSIS department, visit http://spears.okstate.edu/msis/.
To learn more about the Midwest Association of Information Systems, visit http://www.mwais.org.