Three outstanding Spears School of Business students were named Top Freshman by the Oklahoma State University Mortar Board for the 2016-2017 academic year.
Peyton Hillery, an accounting major from Wichita Falls, Texas, was selected as a Top 10 Freshman Woman at OSU, while Vishnu Patel, a finance major from Stillwater, and Mason Russell, a management science and information systems major from Norman, were named Top 10 Freshmen Men. The three Spears Business students will be honored along with 17 other OSU freshmen Oct. 8 in the Browsing Room of Edmon Low Library and again during half time of the OSU-Iowa State football game.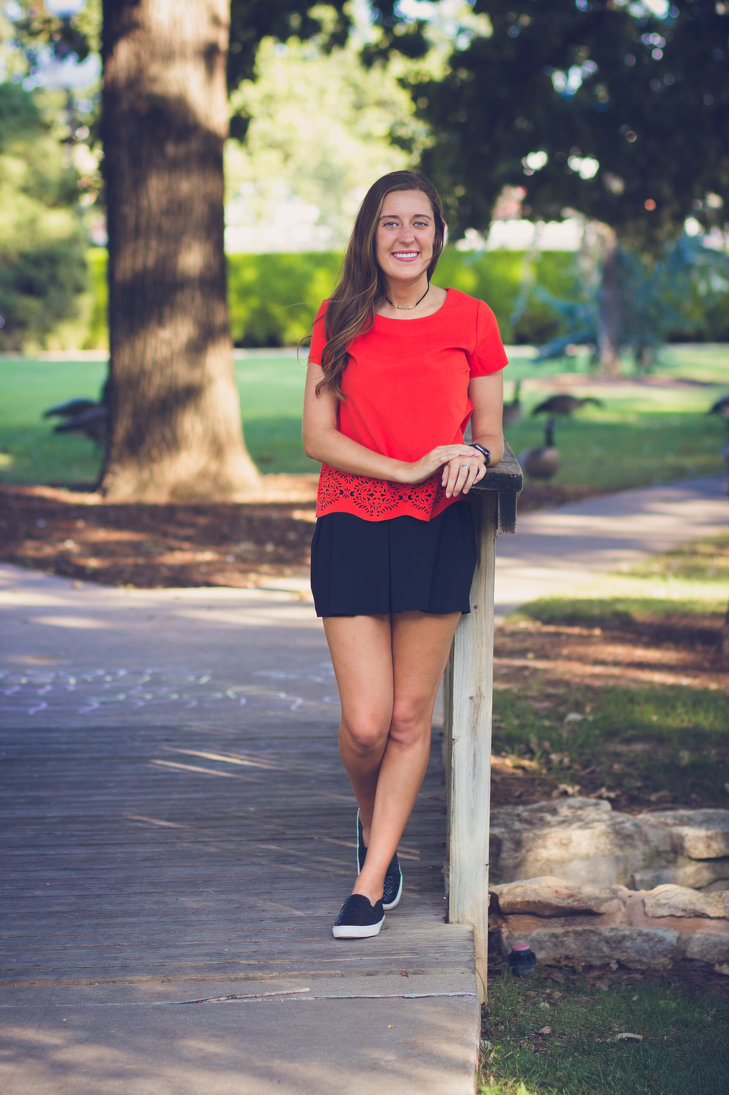 Hillery is the daughter of Brent and Linda Hillery and is also a Spears "I Am Building" student, a Spears Business campaign that selected six outstanding business freshmen to represent the first graduating class of the new business building, set to open January 2018. Hillery is a Spears School scholar leader and the finance assistant for the Kappa Alpha Theta sorority. She also serves as the assistant finance director for CowboyThon and a McKnight scholar leader, an out-of-state scholarship and class focused on leadership.
"I'm thankful to receive the honor of being a Top 20 Freshman at Oklahoma State," Hillery said. "OSU has provided me so many opportunities to grow and serve my community, and I hope to give back by continuing to be involved on campus and supporting the many organizations that make OSU great."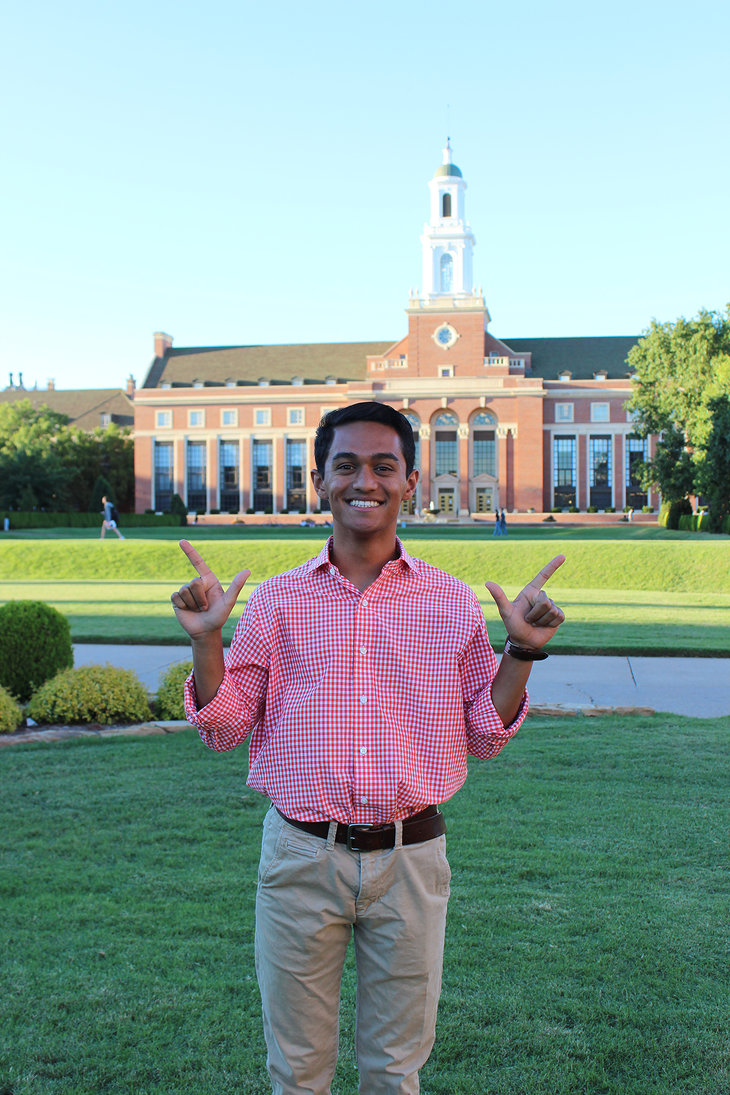 Patel is the son of Harshad an Mukta Patel. Patel is active in CowboyThon, OSU's largest student-run philanthropy that benefits the Children's Network, and is the director of philanthropy for a national men's fraternity. He is also a member of the Student Alumni Board, which works with the OSU Student Alumni Association to promote alumni memberships.
"It's a real honor to be selected as one of the Top 20 Freshmen by Oklahoma State," Patel said. "Applying for this has helped me kind of relive my freshman year; all of the relationships I created here really motivated me to be a better person. Without the people I met here, I wouldn't be where I am today."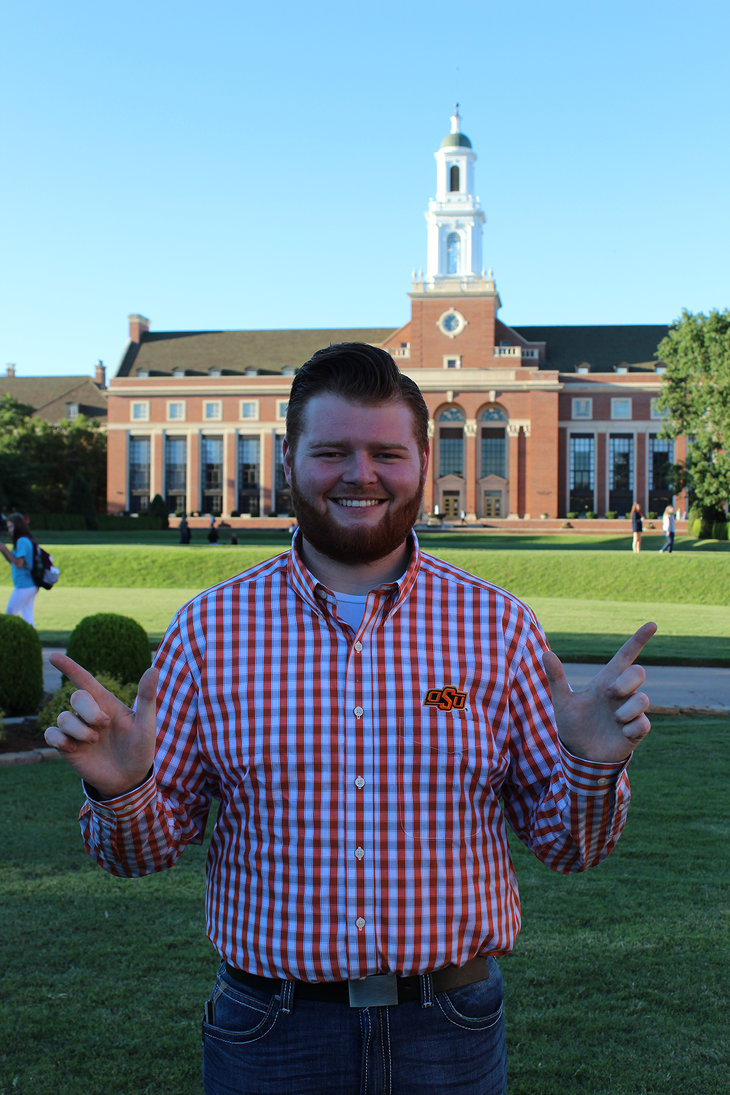 Russell is the son of Hugh and Amy Russell. Russell is a Spears School student representative with the OSU Student Government Association and serves on the budget committee for the SGA Senate, which decides on funding for student organizations. He is also a member of the Spears School Student Council, the social chair for FarmHouse fraternity and a Spears School scholar leader.
"It's a privilege to be recognized with this award," Russell said. "There are so many students on campus that are worthy of this honor, so to be a part of this group has been an absolute blessing. All of the people in this group and those surrounding me have become my best friends and are the reason I am receiving this award."
Students who received this honor were selected based on scholarship, community service, campus involvement and leadership during their freshmen year. The Achafoa Chapter of Mortar Board selected students through an extensive interview process that narrowed the Top 20 Freshmen in each group to Top 10 Freshmen.