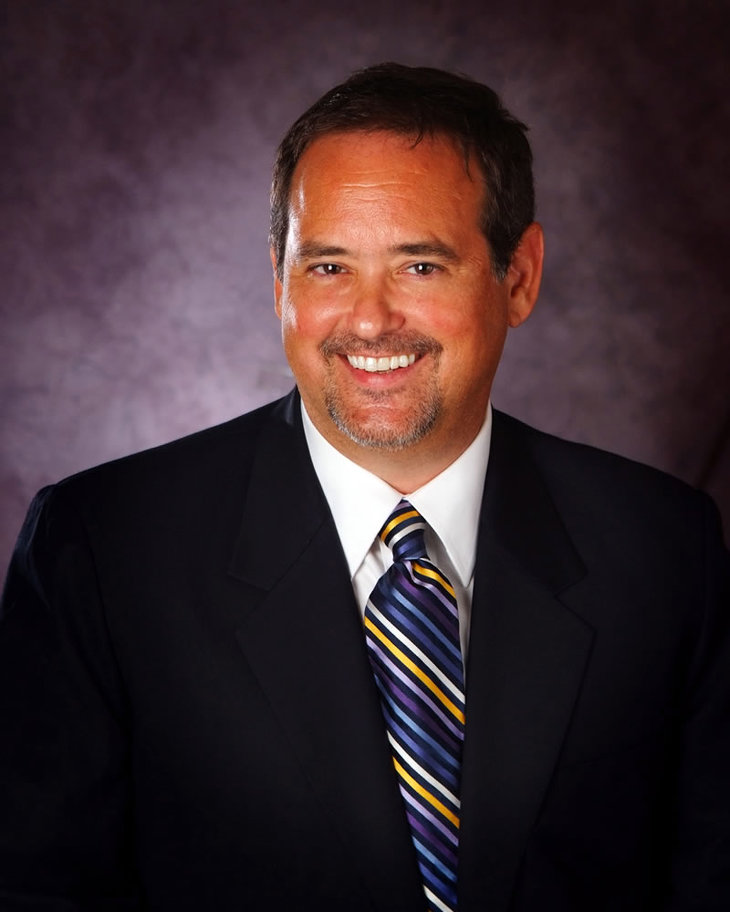 The Supreme Court of Nebraska recently cited an article authored by Oklahoma State University legal studies professor Griffin Pivateau in a ruling involving a dispute between a franchisor and its former franchisee.
"I am particularly pleased that my research can contribute to the resolution of an issue that affects thousands of people across the country," said Pivateau, an OSU Spears School of Business faculty member since 2009. "Having a case cited by the highest court in a state is a rare honor. Citation by appellate courts is a significant accomplishment for any legal scholar."
The case, Unlimited Opportunity, Inc. v. Waadah, arose out of a dispute between the franchisor and its former franchisee. The franchisee had begun a new business that competed with the franchisor, which attempted to enjoin the new business by asserting its rights under a non-compete agreement signed by the franchisee. Non-compete agreements, which prevent an employee from opening a new business that competes with his former employer, are a common feature of franchise agreements.
The key issue in this particular case concerned whether a court should alter the agreement, pursuant to a legal theory called the "blue pencil rule." Most states routinely use the blue pencil rule to permit the reformation of non-compete agreements after execution. In this case, applying the rule would have allowed the court to alter the agreement to make it enforceable.
"I am grateful for the support that Oklahoma State provides to its legal studies faculty to develop meaningful scholarship that offers value to real people with real problems," Pivateau said. "This decision reflects the value of the work we do here at Oklahoma State."
Pivateau has spent much of his time at OSU studying the enforceability of non-compete agreements. In his article, "Putting the Blue Pencil Down: An Argument for Specificity in Non-compete Agreements," Pivateau argued that permitting courts to alter non-compete agreements violated public policy. By refusing to alter agreements after the fact, all parties are encouraged to actively review, discuss, and negotiate their non-compete agreements before execution.
The Nebraska Supreme Court stated that it would refuse to apply the blue pencil rule. The court reiterated "we must either enforce an agreement as written or not enforce it at all." Relying on Pivateau's article, the court noted that the blue pencil rule "creates uncertainty in employees' contractual relationships with franchisors, increases the potential for confusion by parties to a contract, and encourages litigation of non-compete clauses in contracts."
This is not the first time Pivateau's research has been cited by a high court. In 2011, the Iowa Supreme Court cited his work in a decision on a sports-injury liability case – Feld v. Borkowski, a lawsuit brought by an intramural softball player who was injured by a teammate during a practice.
Pivateau earned his bachelor's degree in history from McNeese State University and his juris doctorate degree from the University of Texas.