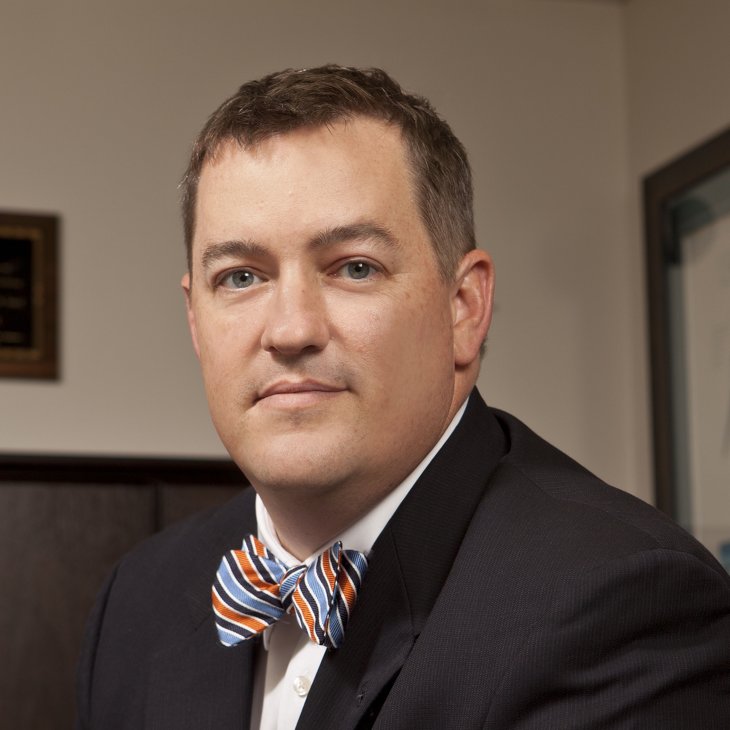 Spears School of Business management professor Craig Wallace was recently selected as a Society for Industrial and Organizational Psychology Fellow.
Wallace is the William S. Spears Chair in Business Administration in the Department of Management at Oklahoma State University.
The Society for Industrial and Organizational Psychology (SIOP) is a professional organization that promotes the science, practice, and teaching of industrial and organizational psychology. The decision to name Wallace a Fellow was made by the Executive Board of the SIOP, which recently met to review recommendations by its Fellowship committee and notified the Spears School of Wallace's status.
Society Fellows are distinguished industrial and organizational psychologists who have made an unusual and outstanding contribution to the field.
"This prestigious honor is in recognition of outstanding accomplishments in the field and awarded to only a few select recipients," said Ronald Landis, Chair of the SIOP Fellowship Committee.
"I am truly honored to be elected as a fellow in SIOP," said Wallace. "In 1998, while completing my bachelor's degree, I discovered I/O Psychology and learned about the greats in I/O. Fast forward 18 years, I am humbled to have my name alongside these greats as a SIOP Fellow."
More information about SIOP can be found at siop.org.