Spears School's Dan Rickman, John Winters receive top regional science research honors
Monday, February 22, 2016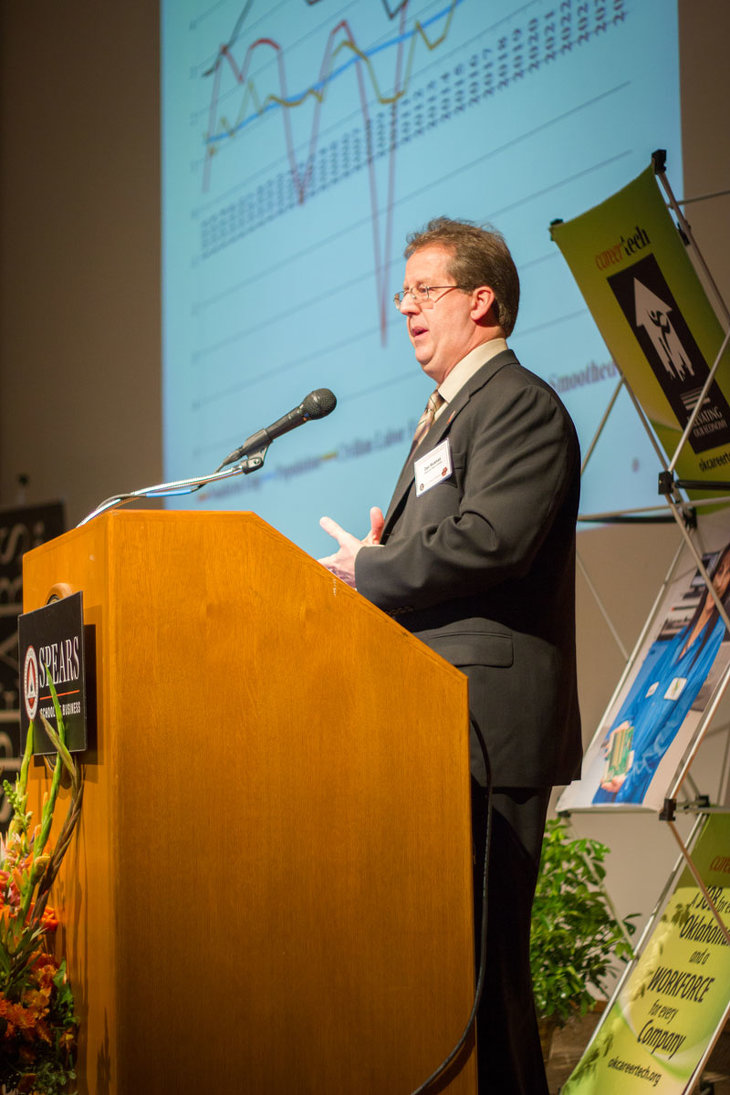 A study published this month ranks Oklahoma State University as the sixth most prolific institution in the United States based on publications in the top 10 regional science journals. OSU also ranks number 17 in the world, in the study published in Growth and Change: A Journal of Urban and Regional Policy.
OSU Spears School of Business economic professors Dan Rickman and John Winters were both were recognized in the individual rankings. Rickman ranks second in regional science publications among all U.S. researchers and Winters is 10th in the rankings.
"OSU has a long tradition of excellence in regional science research, and these rankings show that we continue to shine," said Lee Adkins, head of the Department of Economics and Legal Studies in Business.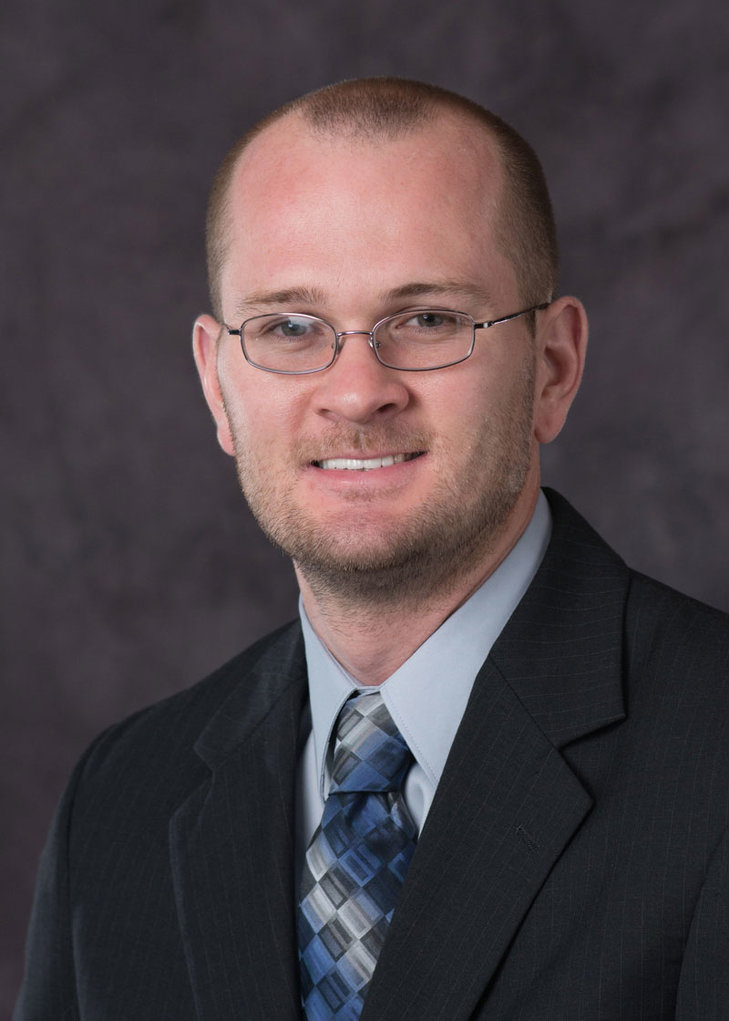 Regional science is an interdisciplinary field with contributions from economists, geographers, urban and regional planners, demographers, and other disciplines.
The study evaluated journal publications from 2010 to 2014 in the following 10 regional science journals: Annals of Regional Science, Growth and Change, International Regional Science Review, Journal of Economic Geography, Journal of Regional Science, Journal of Urban Economics, Papers in Regional Science, Regional Science and Urban Economics, Regional Studies, and The Review of Regional Studies.
These journals were chosen based on citations metrics indicating their impact in the regional science field. Institutions considered in the study include all universities, colleges, government agencies, private corporations, think tanks, and non-governmental organizations with researchers publishing in any of the 10 regional science journals.
More information can be found in the Growth and Change article.