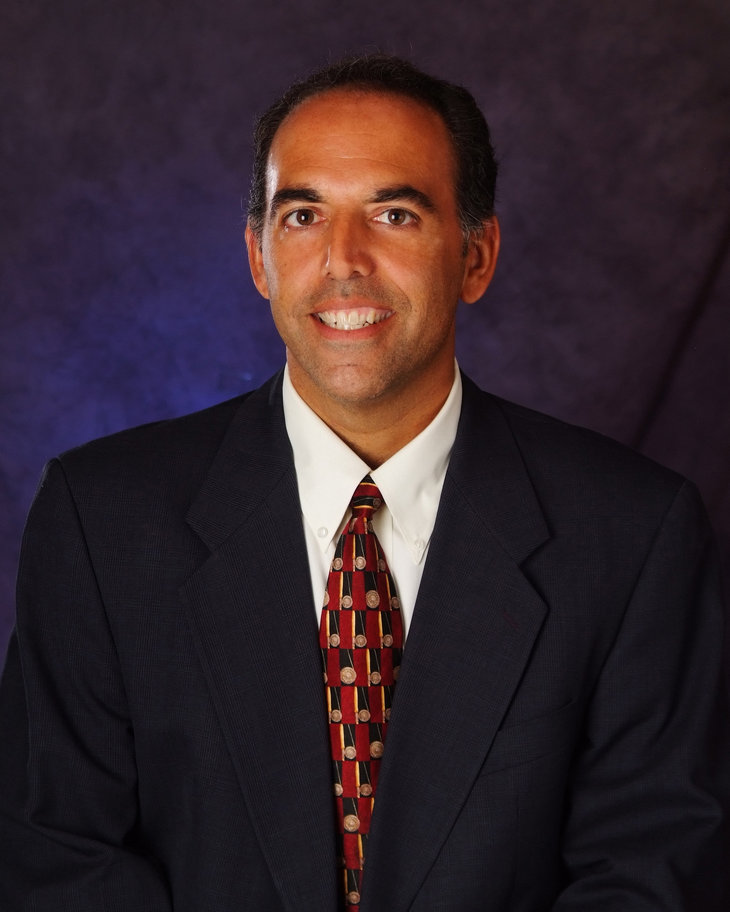 Oklahoma State University Spears School of Business's James Pappas was awarded the 2016 Excellence in Distance Learning Teaching – Silver award at the 2016 United States Distance Learning Association (USDLA) 2016 Annual National Conference in St. Louis May 10.
Pappas worked with the Spears School online learning team, instructional designer Marisa Dye, production manager Jerimy Sherin, and animator Catherine Mintmire, in redesigning his online undergraduate management course. The online learning staff provided video production, instructional design and animation support for the course project.
"I am very pleased to be considered for such a great award; however, it would not have been possible without the creativity and diligence of our Distance Learning staff. They were outstanding advocates for developing creative and topical class content," said Pappas, associate professor of management and head of the Spears School's Department of Management.
The video was submitted into the competition's category three, Best Practices in Distance Learning Programming, and was judged on four factors: interactivity, online design, technology and assessment.
"The Distance Learning unit worked closely with Dr. Pappas on the course redevelopment for about six months," Dye said. "We wrote the nomination, recorded the nomination video, provided icons and added visual effects. It was a team effort, and we couldn't be more excited to accept this award."
To learn more about USDLA, visit https://www.usdla.org/about/.
https://youtu.be/PgnzjSKSON0